Join our October 7 'Confronting New Realities in Retirement' webinar to learn how to take advantage of them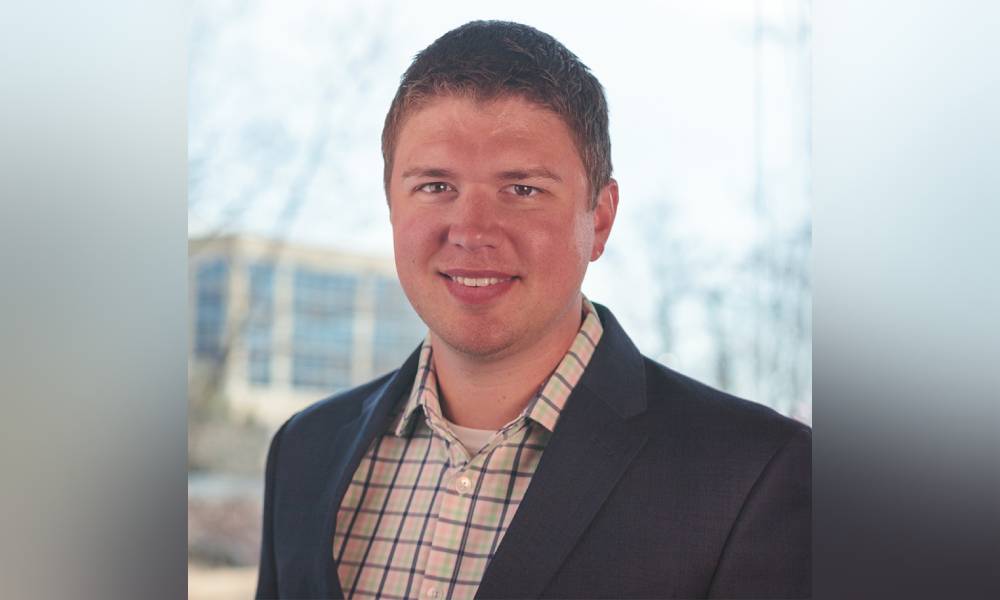 The pandemic is changing the way people view retirement planning, so NaviPlan's vice-president will walk participants through three key changes for advisors to be aware of during Wealth Professional's October 7 webinar, "Confronting New Realities in Retirement". You can register here.
"There have been quite a few financial hardships introduced because of the pandemic," Tom Burmeister, Vice-president, Financial Planning, for NaviPlan by InvestCloud in Milwaukee, Wisconsin, noted first when he talked to Wealth Professional. "But, on the flip side, we have a lot of data that indicates that the financial future might be getting a little more attention and, hopefully, a little more improvement."
While the pandemic decreased people's discretionary spending, their accessible liquidity increased, as so did their awareness of what they need for the future. Those who didn't have an emergency fund were particularly impacted by lost jobs or reduced hours. So, that's a bigger consideration now.
Studies show the pandemic also brought the long-term care situation into sharper focus and has sparked important discussions.
"Folks are having the difficult conversations now about what's going to happen. Do we have enough insurance in place if one of the heads of the household passes away? Do we have a plan in place? Have we talked about it as a family?" said Burmeister. "Some of these financial discussions that have been difficult in the past have been much more front and centre, which I think is good."
The pandemic has also shown there's a stronger desire to age at home, but it's raised questions about the costs and risks of doing that. It's also made people realize they may be too optimistic about how much the government will provide as they age, so they're examining what expenses they may face if they need care. So advisors can encourage families to have those conversations as soon as possible and well before they're needed.
"There are a lot more people talking about that – not just folks that are more advanced in age, but also their children, especially if they're part of the tweener generation where they have to invest time and money into paying to take care of elderly parents and have an adult child living at home," Burmeister said. "There's an immense impact on both time and money, even on being able to work and focus on earning a living as much as you have. All that underscores the critical importance of having these conversations before parents become too advanced."
Secondly, Burmeister noted that financial planning is evolving so, rather than have a meeting where advisors discuss everything clients may need in their future, he said they may have to do it in more bite-sized pieces and offer advice on a case-by-case basis. That could include setting up a retirement savings plan or starting to save for a child's education.
"Clients don't necessarily want to talk about retirement and life insurance, and everything else," he said. "But I think we can give them a great experience and show them we can tackle a financial plan goal by goal over time. It's a much more digestible solution for clients and much less daunting."
Finally, Burmeister said it's important for advisors to communicate that their services are available to anyone.
"I think there's still an alarmingly high rate of people who think advisors are for the affluent and assume that they don't have enough money to work with one," he said. While some advisors do specialize in high-net-worth clients, he added, "I think we really need to show the general investing population what it means to work with an advisor and how that's changed, not just because of the pandemic, but because of the digital revolution."
Key in that communication is showing that advisors work collaboratively with clients to help them achieve their goals. They can also help them stay on track and do what's optimal to shape their financial futures. That also doesn't mean clients can't continue with online investing platforms, either.
Burmeister plans to highlight to advisors how they can address those three changes while scaling their business to offer the same quality of service that they've always prided themselves on. He will also detail how working collaboratively with the client to gather data and connect accounts helps advisors update their goals and plans and offer the best of what this industry has to offer clients.
Check out the October 7 "Confronting New Realities in Retirement" noon webinar and register for it here.