Climate change continues to dominate the non-pandemic agenda for wealth managers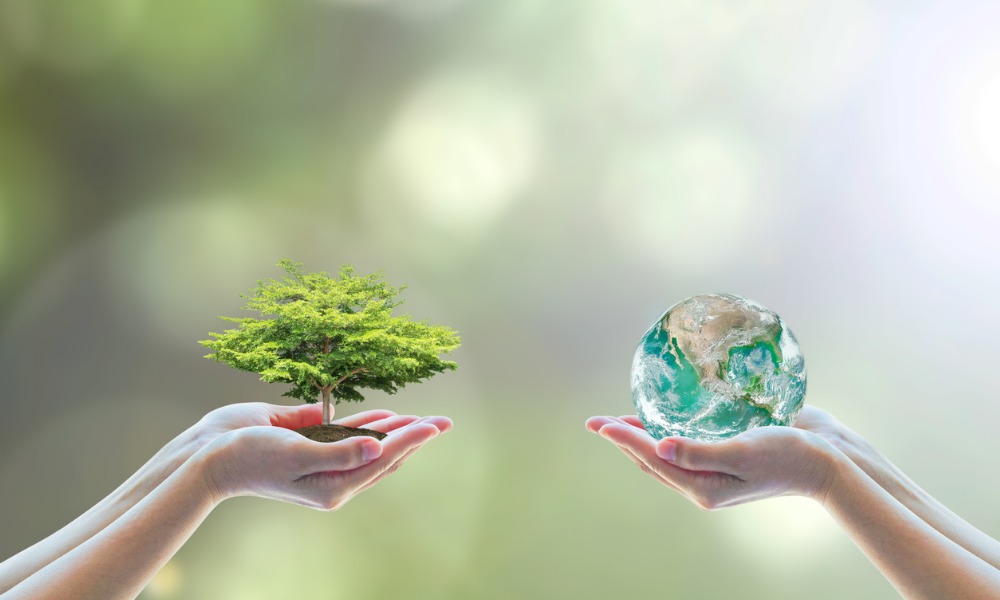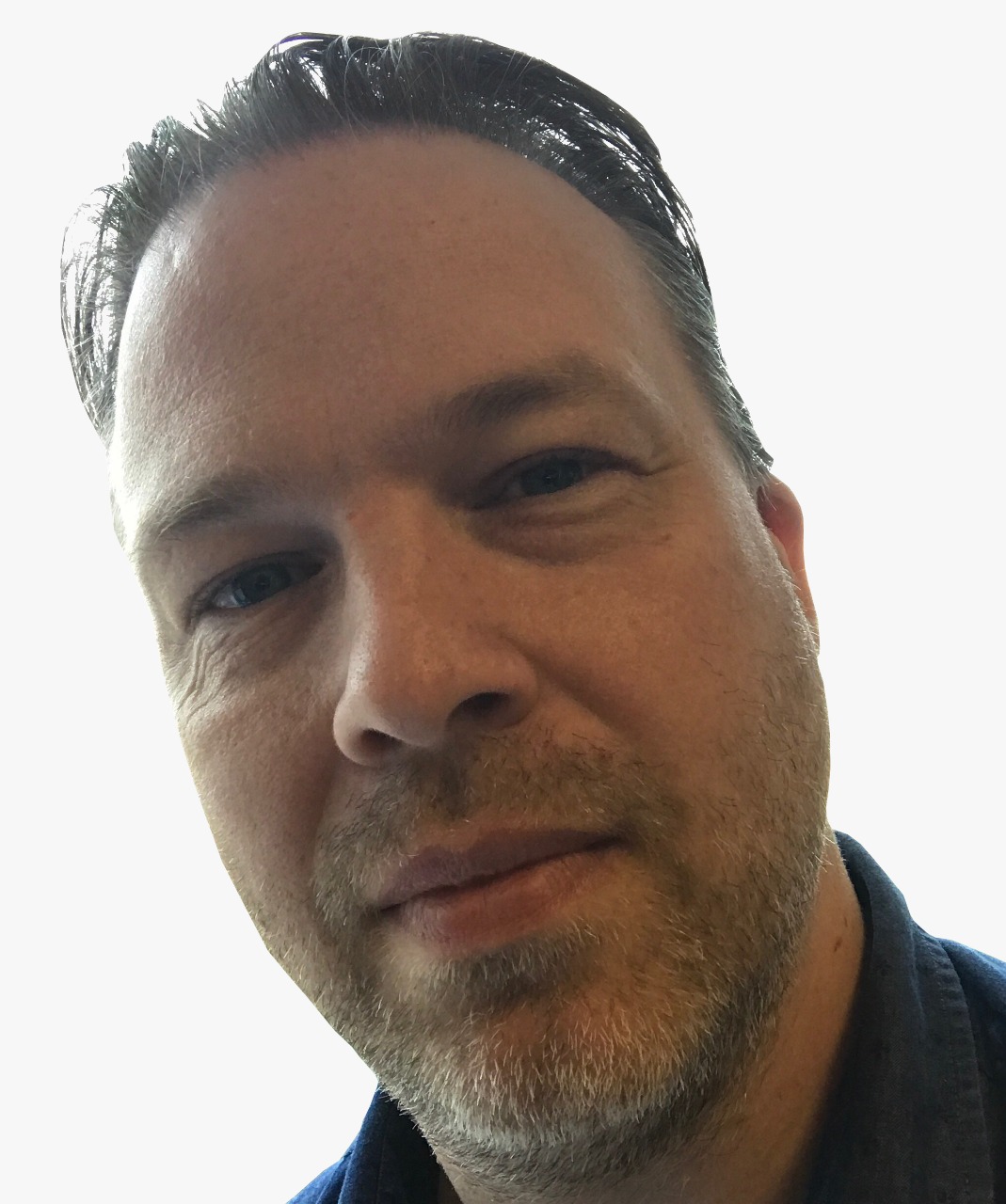 Facing the challenges of climate change is increasingly returning to the top of the agenda for wealth managers after the distraction of the pandemic.
Major Canadian financial institutions have made green-related announcements so far this week.
TD Securities has been selected by the Canadian government's Department of Finance as one of its two structuring advisors for its inaugural issuance of green bonds. HSBC is the other.
"As Canada advances its climate and sustainability goals, the development of a green bond program represents a significant milestone in this journey," says Bob Dorrance, Chairman, CEO and President, TD Securities.
The bank's global head of sustainable finance, Amy West, added that: "Green and sustainable bonds are one way of increasing the flow of capital to low-carbon and socially responsible projects needed for a prosperous economy."
The two firms will advise the government on the framework for its green bonds, which it has said is hoped to raise as much as $5 billion. It's expected that the issuance will encourage more green borrowing.
A recent report highlighted the strong performance of green bonds, which fared better than other assets during a sample period during the pandemic.
HSBC has been involved in similar programs across Europe and Asia-Pacific.
"Based on what we've seen in other regions of the world, where we acted in a similar role, it tends to be a positive development on the overall market," Valerie Lemieux, head of public sector Canada, global banking & markets at HSBC Bank Canada told Bloomberg. "It creates a momentum."
GHG commitment
Meanwhile, Manulife Investment Management has provided details of the strategy it will use to reduce greenhouse gas (GHG) emissions in the real estate assets in its operational control by 80% by 2050.
As part of the firm's global Climate Action plan, the firm aims to reduce emissions across its real estate portfolio through focus on four key pillars:
Efficiency measures – conventional, cost-effective, incremental energy improvements through on-going building commissioning and efficient operations.
Fuel switching – switching from high to low carbon intensity infrastructure through infrastructure renewal (delivering immediate emissions reduction where the electrical grid is less carbon intensive today, and additional emissions reduction as the grid improves).
Onsite renewables and storage – installing items, such as rooftop solar panels, especially in regions with carbon-intensive electrical grids.
Carbon offsets and Power Purchasing Agreements (PPAs) – purchasing carbon offsets and power purchasing agreements (PPAs) to address energy/carbon that remains after the above actions are completed.
"We are very proud of this responsible move, which represents a step forward in our commitment to climate change mitigation and our role in the transition to a healthier planet," said Steve Blewitt, Global Head of Private Markets. "Manulife Investment Management's real estate team has been measuring and reporting on greenhouse gas emissions in our sustainability reports since 2017. Setting this realistic target demonstrates our commitment to holding ourselves accountable and achieving high standards across climate-related considerations."