Research indicates climate-friendly debt was a more effective safe haven against pandemic turbulence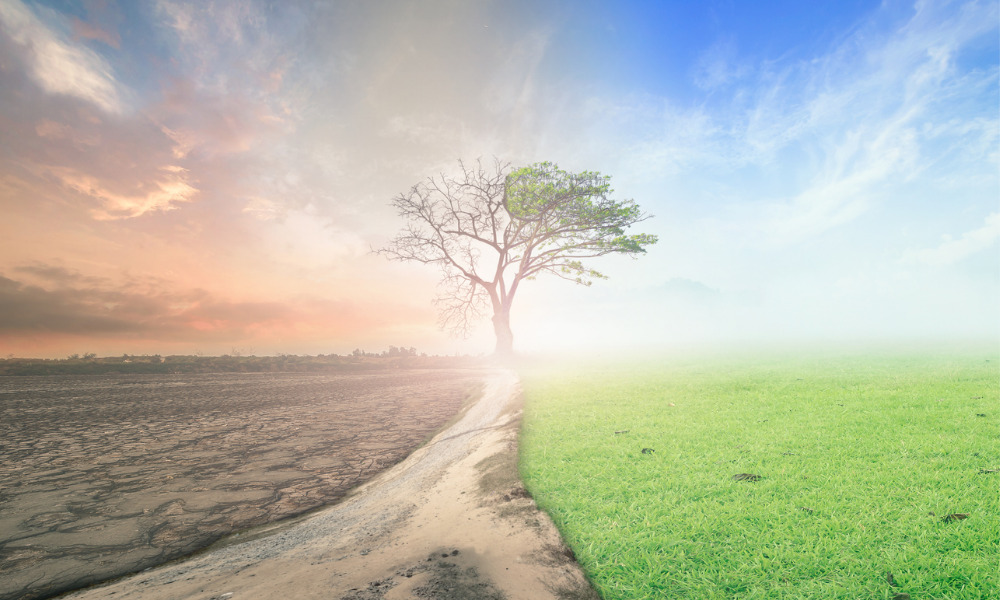 Many may consider gold as the go-to asset to protect portfolios against market volatility, but new research suggests that those with a dose of green bonds were buffered better during the COVID-induced downturn.
In a new paper, researchers from Air University in Pakistan, the University of Otago in New Zealand, and Southern Illinois University Edwardsville examined how well gold and different ESG investments were able to defend portfolios that were subject to the "uncertainty" of the pandemic.
Focusing on hypothetical passive investment portfolios, they examined how the different assets were able to hedge and diversify relative to the S&P 500 during periods when the benchmark showed high volatility, reported Institutional Investor.
Over the full sample period from August 31, 2012 through November 20, 2020, they found that adding green bonds to portfolios pared back volatility by 72.5%. Focusing on the pandemic period, green bonds helped dampen volatility by 80.7%, compared to the 83.4% and 45.8% volatility reduction conferred by Islamic stocks and gold, respectively.
"Green bonds are the only asset in our list that serve as a safe haven against large market fluctuations during the Covid period — not even gold," Riza Demirer, one of the authors, told Institutional Investor. The list also included Islamic bonds and North American and Eurozone sustainability indexes.
According to the researchers, portfolios with green bonds exhibited the highest risk-adjusted returns during the pandemic. One element contributing to this, according to Demirer, was the "loyalty" investors had to sustainability as they held on and doubled down even during the pandemic, whereas pure vanilla stock investors were more prone to run for the exits.
He argued that green investments, particularly green bonds, are not just "luxury investments" that are only favoured by investors who put money in them regardless of the returns. Investments that are responsible from a social and environmental perspective, he maintained, come with financial benefits.
"It's really good news for not only investors who believe in these principles, but also for corporations and governments — any issuer — who want to issue securities that are geared toward environmentally and socially responsible investments," Demirer said.