The pilot scheme will launch this fall aiming to address financial inclusion challenges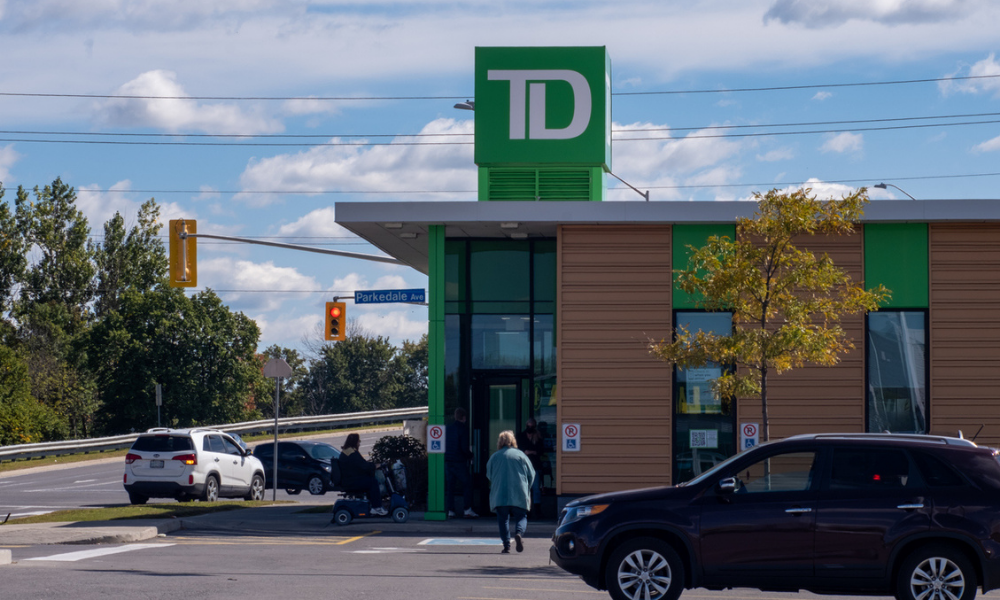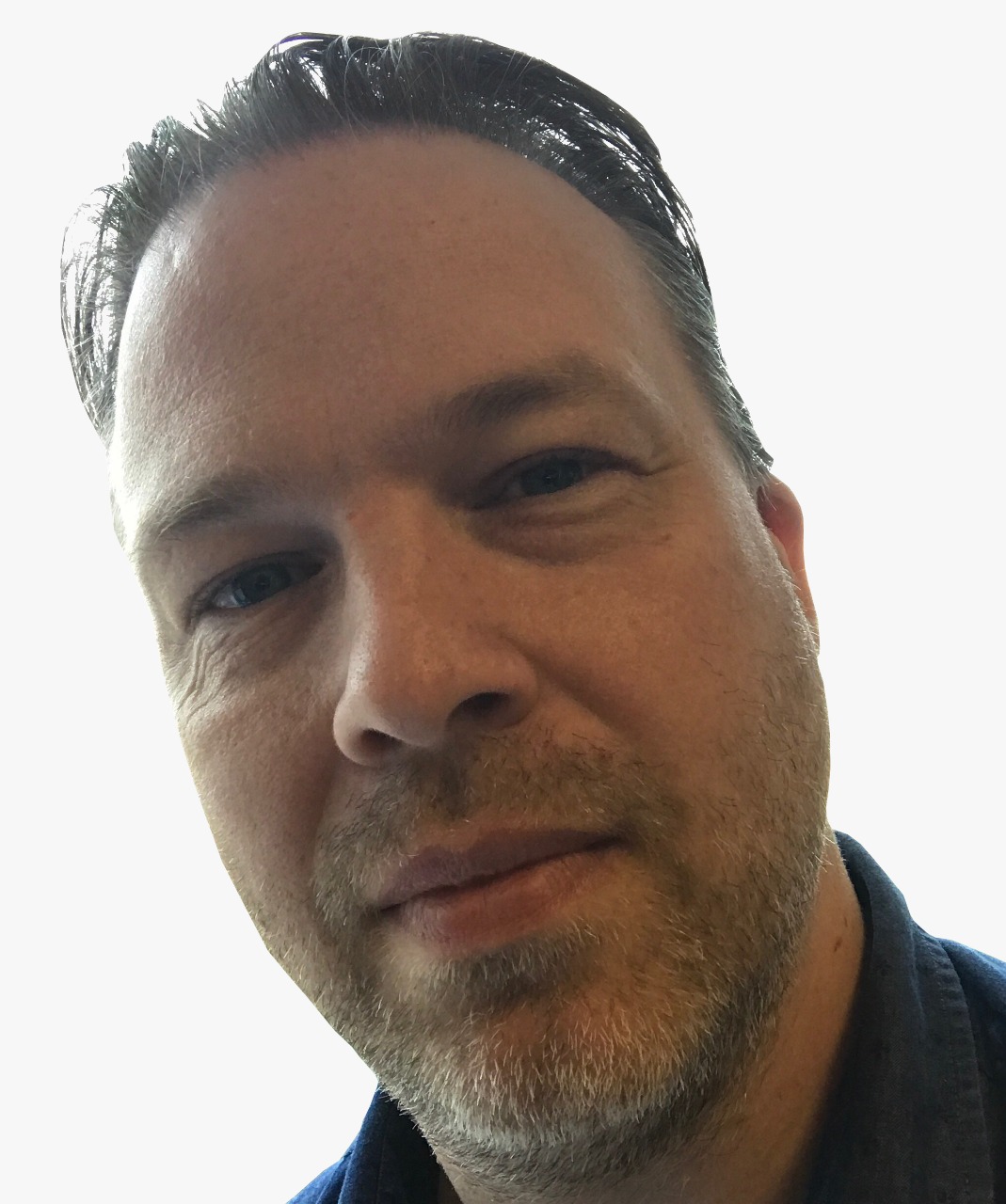 Post offices will launch new financial services through a strategic alliance between TD Bank and Canada Post.
The pilot scheme will be aimed at those who struggle to access financial services, especially those in remote, rural, and Indigenous communities. It will be available at select Post Office locations with Canada Post employees trained in how to help customers apply online or via a toll-free phone number.
TD will provide all the support, decision-making, and funding process, as well as financial literacy resources and banking resources.
Initially, the partnership will bring a flexible personal loan product to the market with flexible repayment terms and loan amounts from $1,000, ideally suited towards emergencies such as home or car repairs.
Other products and services are part of the longer-term plan, along with a national roll-out if the pilot proves successful.
"Canada Post is proud to partner with TD and work closely with the Canadian Union of Postal Workers (CUPW) and the Canadian Postmasters and Assistants Association (CPAA) to pilot this exciting new service," said Doug Ettinger, President and CEO, Canada Post. "By combining our strength in serving the entire country with the expertise of a long-standing financial services provider, we believe we can improve access for all Canadians, particularly those in rural, remote and Indigenous communities."
Canada Post employees are well-used to handling financial transactions, some 5 million every year including MoneyGram transfers, Money Orders, and prepaid cards.