Acquisition confirmed for more than a billion dollars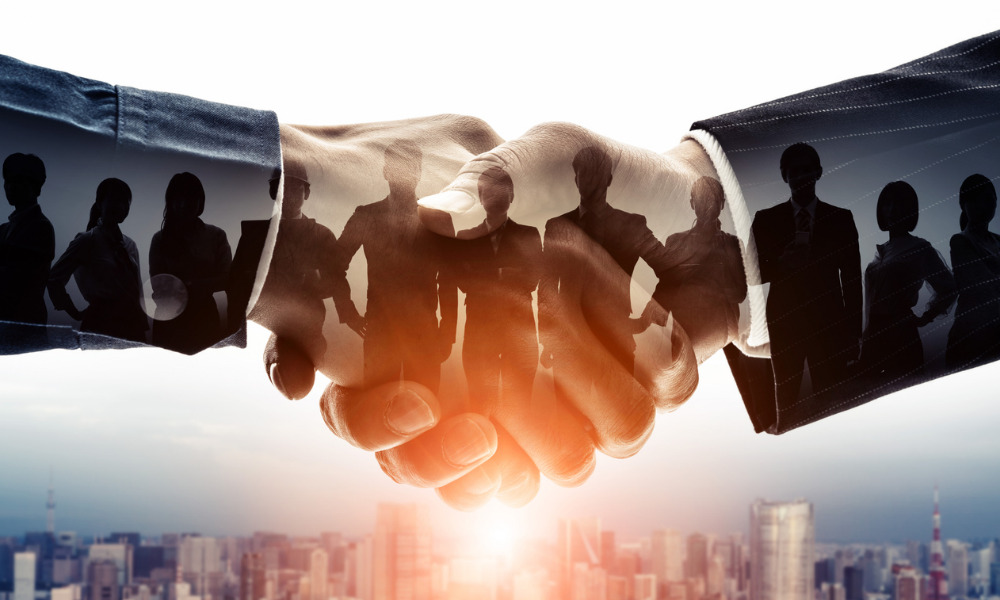 The completion of TD's acquisition of Cowen has been announced. TD Securities hope its long-term expansion plan in the US will be accelerated by the purchase in an all-cash deal valued at US$1.3 billion, or US$39 for each share of Cowen common stock.
The purchase expands TD Securities' current product and service offerings in a highly complementary way. In addition to adding new skills in U.S. stocks, Cowen delivers a famous, worldwide research brand as well as strong relationships with corporate and financial customers in key growth sectors.
"We are very pleased to welcome Cowen to TD. Together, with greater scale, broader capabilities, and deeper resources, we will continue to serve clients with excellence and accelerate the growth of TD Securities," said Bharat Masrani, Group President and Chief Executive Officer, TD Bank Group.
TD Securities will benefit from the integration of Cowen's 1,700 brilliant coworkers and its outstanding leadership team through this transaction. Upon completion of the transaction, Jeffrey Solomon, Chair & CEO of Cowen, will become a member of the senior management team of TD Securities and will report to Riaz Ahmed, President and CEO of TD Securities and Group Head, Wholesale Banking, TD Bank Group.
"Together, we will have more than 6,500 professionals in 40 cities across the globe, extending our reach into new industry coverage areas and building even deeper, long-term client relationships," Ahmed said. "I look forward to welcoming Jeff and his team to TD Securities and to the fantastic opportunities for growth we will create together."
Following the closure, some of the merged company will operate as TD Cowen, a branch of TD Securities, under the leadership of Solomon to capitalize on the power of Cowen's brand.
"At Cowen our success comes from striving to outperform in all we do by exceeding expectations and providing innovative solutions to, and partnering with, our clients. Taking this step will make us even stronger and more effective in serving their growing needs," Solomon said.
"The strategic decisions and focused investments that we have made over the last few years have positioned Cowen for this exciting next chapter of our growth. I look forward to having our exceptional talent and valued clients join the TD family. We plan to do great things together because we are aligned with our cultural values of vision, empathy, sustainability, and tenacious teamwork," he added.
With expanded advising, capital markets, equity execution, industry-leading research, and experience in key growth industries, the combined businesses' pro-forma worldwide revenues would increase by more than a third to almost C$6.8 billion.