Overwhelming majority of respondents without a home want one, but most don't think the program will help much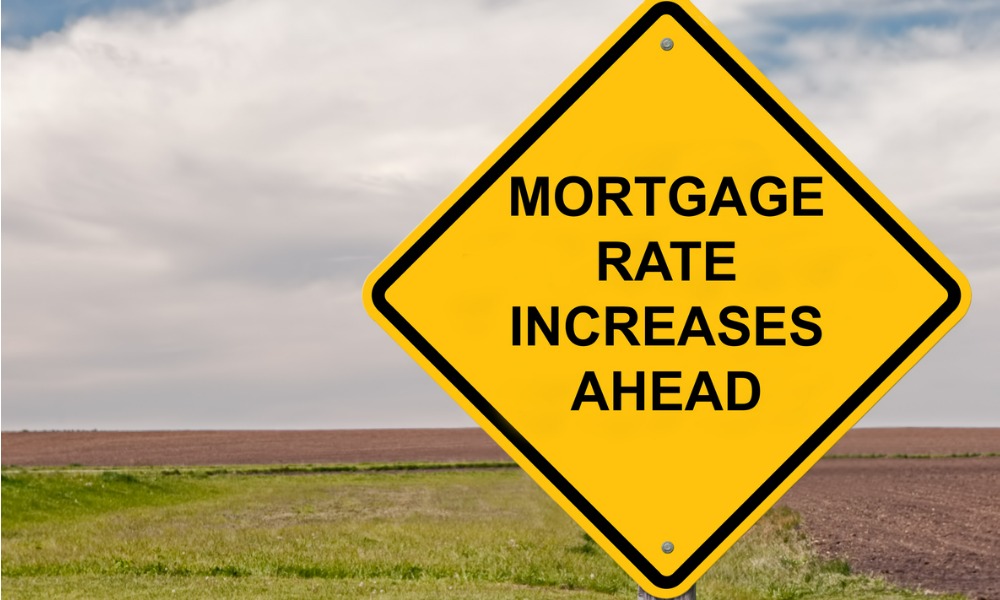 Following Canada's largest mortgage rate hike in over a decade and warnings of more rate increases from the Bank of Canada, Hardbacon, a personal finance app used by more than 35,000 Canadians, issued a new study today exposing the joys and concerns of house ownership in Canada.
The poll shows that 88.6% of those who do not currently own property wish to break into the market. Seventy per cent of those aspiring homeowners want to use the tax-free First Home Savings Account (FHSA), which allows Canadians aged 18 to 40 to save $8,000 each year for a down payment on a first home, with a total possible contribution of $40,000 over their lifetime.
Among the 30% who do not expect to use the tax-free savings option, 54% do not comprehend the benefits of the FHSA. Meanwhile, the remaining 46% do not believe they will be able to save enough money to donate.
As a result, 72.07% of Canadians who do not yet own a home but wish to buy one in the future believe the FHSA will have little to no influence on their capacity to do so.
The poll also found that 82.7% of those who don't yet own a home, but want to do so, don't expect a gift or loan from the "Bank of Mom and Dad" to help with a down payment.
To save up, 32.8% of individuals who want to contribute to an FHSA in 2023 intend to minimize costs, while 16.8 % will lower RRSP contributions. Another 12.8% will reduce their TFSA deposits, and 9.6% will withdraw money from a TFSA.
Similarly, 2.4% of people will reduce their contributions to a Registered Education Savings Plan (RESP) and 3.2% would withdraw funds from their RRSP.
For many Canadians, homeownership involves planning far in advance for their future. Saving for a down payment will take an estimated 5 years for 22.93% of respondents; 10 years for 5.6%, and at least 15 years for 6.42%.
Those who receive assistance from their parents continue to be the most fortunate buyers. Of the 17.3% of respondents who expect financial assistance, a fifth (20%) believe they will receive between $5,000 and $10,000 from their parents.
The rest is divided out, with a combined 30% expecting a sum between $15,000 and $30,000, and 15% expecting a sum between $50,000 and $100,000. Finally, 10% of respondents expect to get more than $100,000.
Among all those who expect help from their parents, 47.6% say they are not obligated to pay anything back. Those who will get the funds as a loan must remember to include this to their debt load once it has been properly documented.
"The FHSA is a tax-free savings account, but it doesn't mean that it actually makes saving for a down payment any easier, especially in hotter real estate markets. What the survey found is that the most effective source of a down payment is the Bank of Mom and Dad. Still, not everyone is that fortunate," said Stefani Balinsky, Hardbacon Editor in Chief.