Lauren Bloom and Samantha Cleyn take on senior positions following strategic business and organizational review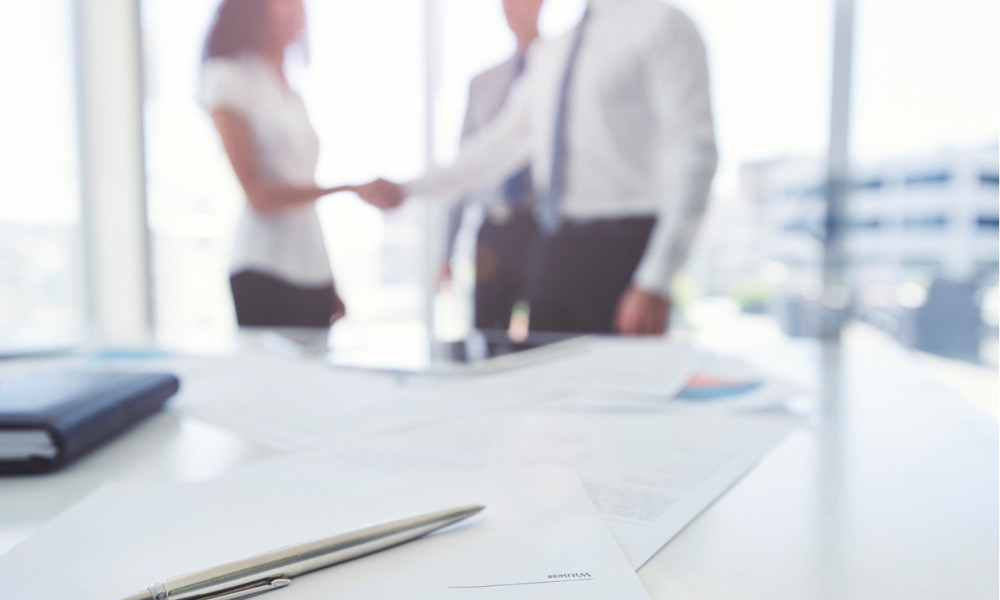 Global investment manager T. Rowe Price has announced two strategic promotions in Canada.
In a press release, the Baltimore-based firm named Lauren Bloom as head of Canada.
Bloom will take charge of leading and carrying out T. Rowe Price's Canadian distribution business plan. She will answer to Chris Newman, the company's head of distribution for the Americas, in her new position.
Prior to this, Bloom served as Canada's chief of intermediary and defined contribution. In 2018, she contributed to the expansion and diversification of T. Rowe Price's distribution of the company's investment strategies through Canadian intermediary partners.
Bloom's new role will centre on making use of T. Rowe Price's global investing platform to effectively serve advisors, financial intermediaries, and institutional clients across Canada.
Before starting at T. Rowe Price, Bloom worked with CI Institutional Asset Management for ten years in a variety of capacities. In her most recent role as vice president of strategic alliances, she oversaw building institutional clientele for banks, platforms for insurance companies, pension plans, consultants, and multi-family offices.
"T. Rowe Price is committed to growing its business in Canada," said Newman. "Lauren brings many years of experience and is well positioned to take on the role of head of Canada. Under her leadership, continued attention will be given to providing clients with the full depth and breadth of T. Rowe Price's investment expertise, which encompasses strategies across every sector and region of the global financial markets – equities, fixed income, and alternative securities markets, as well as multi-asset, and specialty strategies."
"I am honored to take on this new role as we continue to grow and bring T. Rowe Price's investment capabilities to the Canadian market," said Bloom. "Since opening our Canadian office in 2007, we have been fortunate to partner with large Canadian institutional and intermediary clients from coast to coast. Today we manage over $22.9 billion CAD and offer strategies to Canadian clients via separate accounts' sub-advisory, Canadian pooled funds and model delivery."
Meanwhile, Samantha Cleyn has been elevated to the position of head of institutional for Canada. She will take responsibility for developing and implementing a business plan for serving institutional clients in this capacity.
Cleyn previously served as T. Rowe Price's director of Eastern Canada in the Americas Division. With her new position, her scope of responsibility has broadened to include the whole nation. She will also bring various longstanding relationships, accumulated over her 15-year career working with institutional investment clients, to her new role.
Leading up to these promotions, a comprehensive business and organizational review was conducted following the departure of Bruce Winch, the former head of Canada for T Rowe Price, who left the company on March 1, 2022.