The new funds come from the addition of two funds and a change in mandate of an existing fund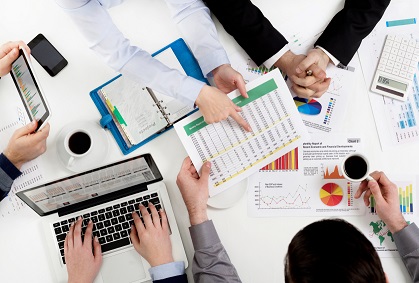 Montreal-based portfolio management firm Heward Investment Management Inc. has announced the addition of three new pooled funds.
First is the new Heward Income Fund, which aims to provide an attractive total investment return through long-term capital appreciation and investment income. The fund portfolio will include a diversified basket of debt securities, preferred shares, income trusts, REITs, hybrid products, and common shares.
Second is the Heward Global Leader Fund, which seeks consistent long-term returns through the identification of high-quality global businesses that enjoy attractive price valuations, high barriers to entry, strong management teams, high returns on capital investments, and consistent returns from dividends. The fund is targeted toward clients who look for blue-chip dividend-paying stocks while following the firm's investment philosophy of "growth at a reasonable price."
Finally, the existing Heward Fund will be retooled to concentrate solely on equities. Focusing on global equity investments, the renamed Heward Equity Fund will have a goal of superior long-term rate of return and capital protection.
While Heward will continue to make investment decisions as portfolio manager, Majestic Asset Management LLC will serve as investment fund manager and exempt market dealer for the funds.
"The creation of three new funds allows us to optimize asset allocation and better serve our clients in response to their evolving needs," said Heward President and Porfolio Manager James Heward. "By working with Majestic and sharing the important administrative functions of fund management, we are creating cost savings for our clients."
Related stories:
New income funds from Purpose Investments
New pay-for-performance funds to offer investors something different