A bank's experience in going from commission-based to fee-based advice shows a possible pitfall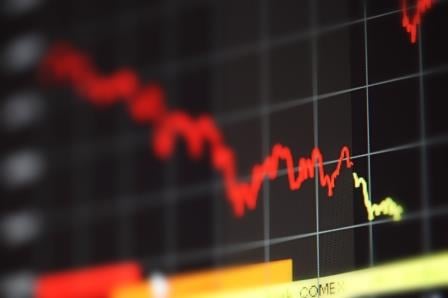 Many Canadian investment firms are feeling more pressure to switch to a fee-based model, but doing so may lead to short-term pain, based on the recent example of an American bank.
Citizens Bank has been working to expand its wealth management business since October 2015, when it hired former Bank of the West Wealth Management Head John Bahnken. But it's experiencing slowed revenue growth due to its switch from commission-based to fee-based advice, according to
BankInvestmentConsultant
.
Speaking to analysts at the Goldman Sachs US Financial Services conference, CEO Bruce Van Saun said that substantive revenue growth is likely to take time. "Fee-based products are great for the future but they don't help you in the near term because if you're selling commission-based products, like different kinds of annuities, you'd get the commission upfront," he said.
While there hasn't been much of a "revenue lift," for the bank, Van Saun expects a turnaround in 2017. Bahnken has significantly broadened the firm's team of financial consultants to a cohort of around 350; he has also brought on "relationship managers" to help serve clients with US$500,000 to US$2 million in investable assets.
"The hiring has been good, the team is good and the investment sales are good," Van Saun said.
In November,
Investment Industry Association of Canada
President Ian C.W. Russell reported that while the Canadian wealth management industry experienced overall profit, firms with lower levels of gross revenue have been struggling. The pressure to compete on price is forcing revenues down; at the same time, the need to retain and attract talent has limited their ability to cut costs.
Related stories:
Cost containment a priority for Canadian wealth managers
Canadian FAs forecast shift to fee-based advice: study