This year's leading mobile brokerage firm raised the bar for the industry in its inaugural appearance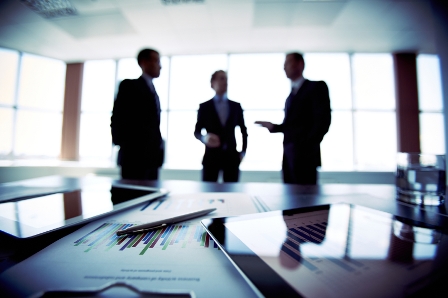 A new entrant in the Canadian self-directed brokerage industry has established itself as a force to be reckoned with.
In its 2018 Canadian Mobile Brokerage scorCard Review, renowned digital brokerage and banking analysis firm Surviscor has placed Interactive Brokers at the top of the rankings. The first-time contender has dethroned BMO InvestorLine, which dropped into third place, while Questrade retained its second-place spot.
"Overall, it's been a quiet development year in the Canadian self-directed brokerage industry," said Glenn LaCoste, president and CEO of the Surviscor Group of Companies. "At first glance the scores can be shocking, but it is important to understand that they do not reflect the overall merits of any of the firms."
According to Surviscor, the scorCard review represents the most comprehensive analysis in North America. With over 3900 objective usage-related criteria questions over four main device families, it provides an objective evaluation of the mobile-based customer experience at Canadian self-directed brokerage institutions.
Interactive Brokers was the runaway leader, garnering a score of 94% overall. Questrade followed with 64%, while former first-place BMO InvestorLine managed 57%. Eight other self-directed brokerage platforms — including platforms offered by Scotia, TD, RBC, National Bank, CIBC, and Desjardins — got lower scores ranging from 41% to 24%.
"The take-away is that most industry firms fail to provide a seamless mobile accessible experience for the base online offering," LaCoste said. "The bar has now been raised and we congratulate Interactive Brokers on their convincing win and strong mobile customer experience."
Based on the Surviscor Assessment, Interactive Brokers distinguished itself in all aspects. Across all six performance categories assessed — Initial Experience, User Experience, Account Experience, Market Analysis Experience, Transactional Experience, and Mobile Resources — the firm earned a rating of "Above Average."
"Interactive Brokers Group has always focused on three major things: providing clients with exceptional value, breadth of product worldwide and superior technology," said Jean-François Bernier, director of Interactive Brokers Canada. "We have worked very hard on developing our mobile offerings, so that our clients can trade wherever they are and access the sophisticated trading tools we offer on our feature-rich desktop trading platforms."