Researchers found that money issues in midlife can lead to painful consequences in later life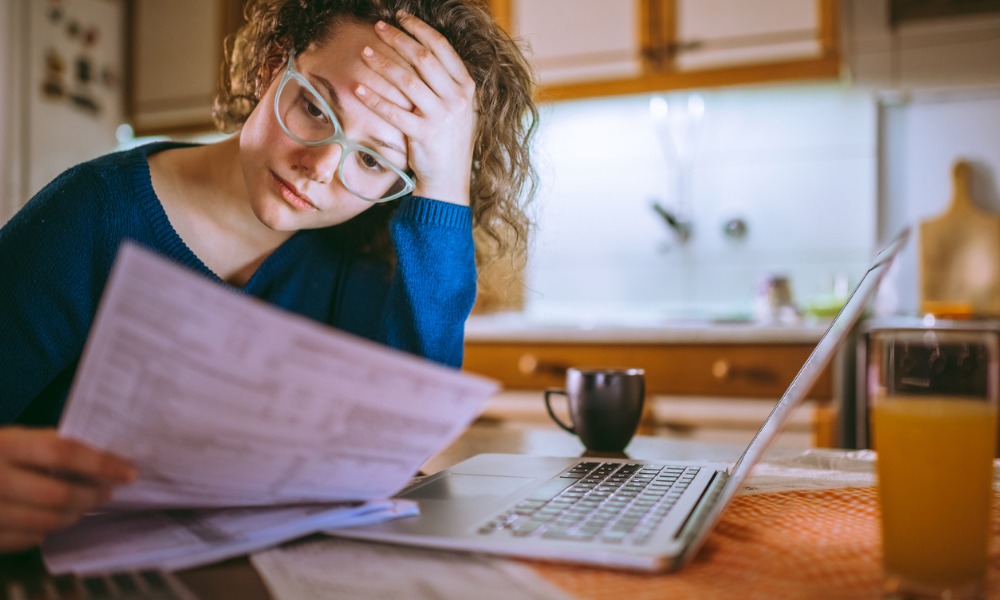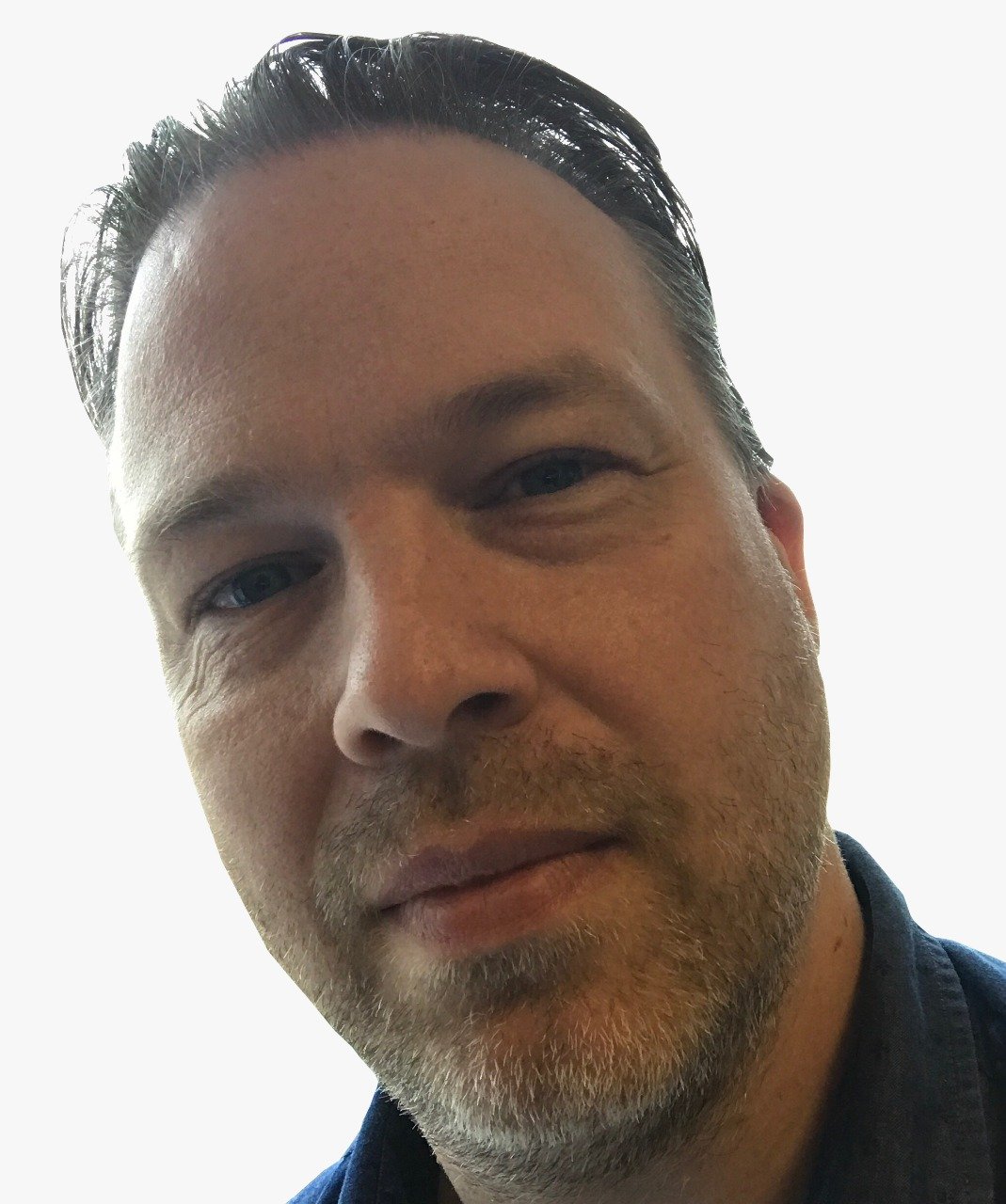 The mental health burden resulting from financial worries is clear but can the stress of poor finances actually lead to physical pain?
According to researchers at the University of Georgia, it can.
They found that suffering serious financial issues, as well as causing stress at the time, can result in physical health problems many decades later.
The study, published in the journal Stress & Health, studied data on a cohort of Iowans who were financially impacted by the farm crisis of the late 1980s.
Most of the individuals are now over 65 and the couples from more than 500 families are mostly in marriages of 45+ years.
Controlling for concurrent physical illnesses, family income and age, they found a connection between family financial hardship in the early 1990s and physical pain nearly three decades later.
While much of the research into financial stress has focused on the mental health impact, the study found that this in turn can lead to health conditions like physical pain, physical limitations, loneliness, and cardiovascular disease.
"In their later years, many complain about memory loss, bodily pain and lack of social connections," said Kandauda A.S. Wickrama, first author and professor in the College of Family and Consumer Sciences. "Nearly two-thirds of adults complain of some type of bodily pain, and nearly that many complain of loneliness. That percentage is going up, and the health cost for that is going up. That is a public health concern."