Canadian survey highlights concerns of financial advisors about issues that could lead to financial abuse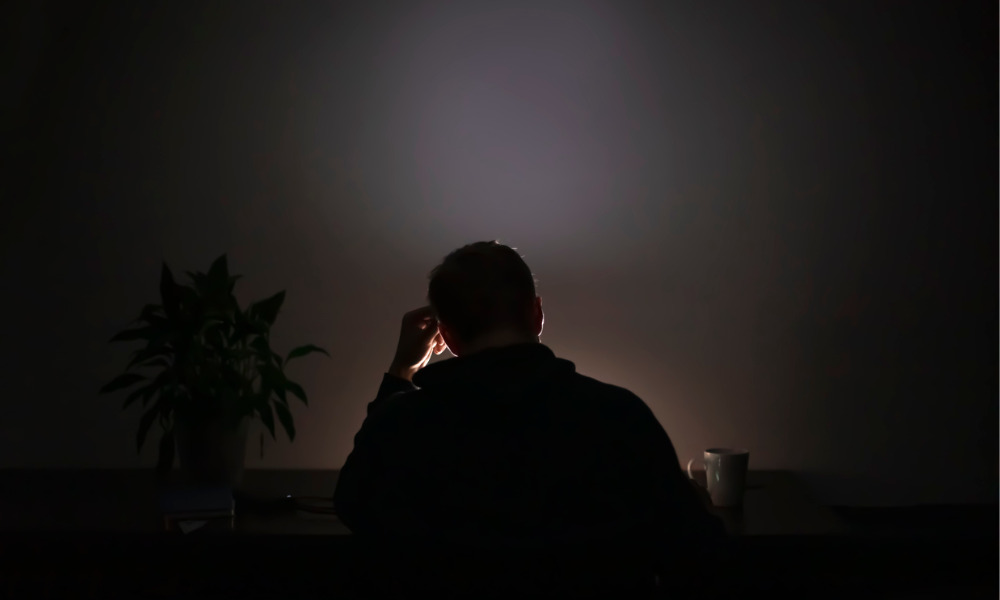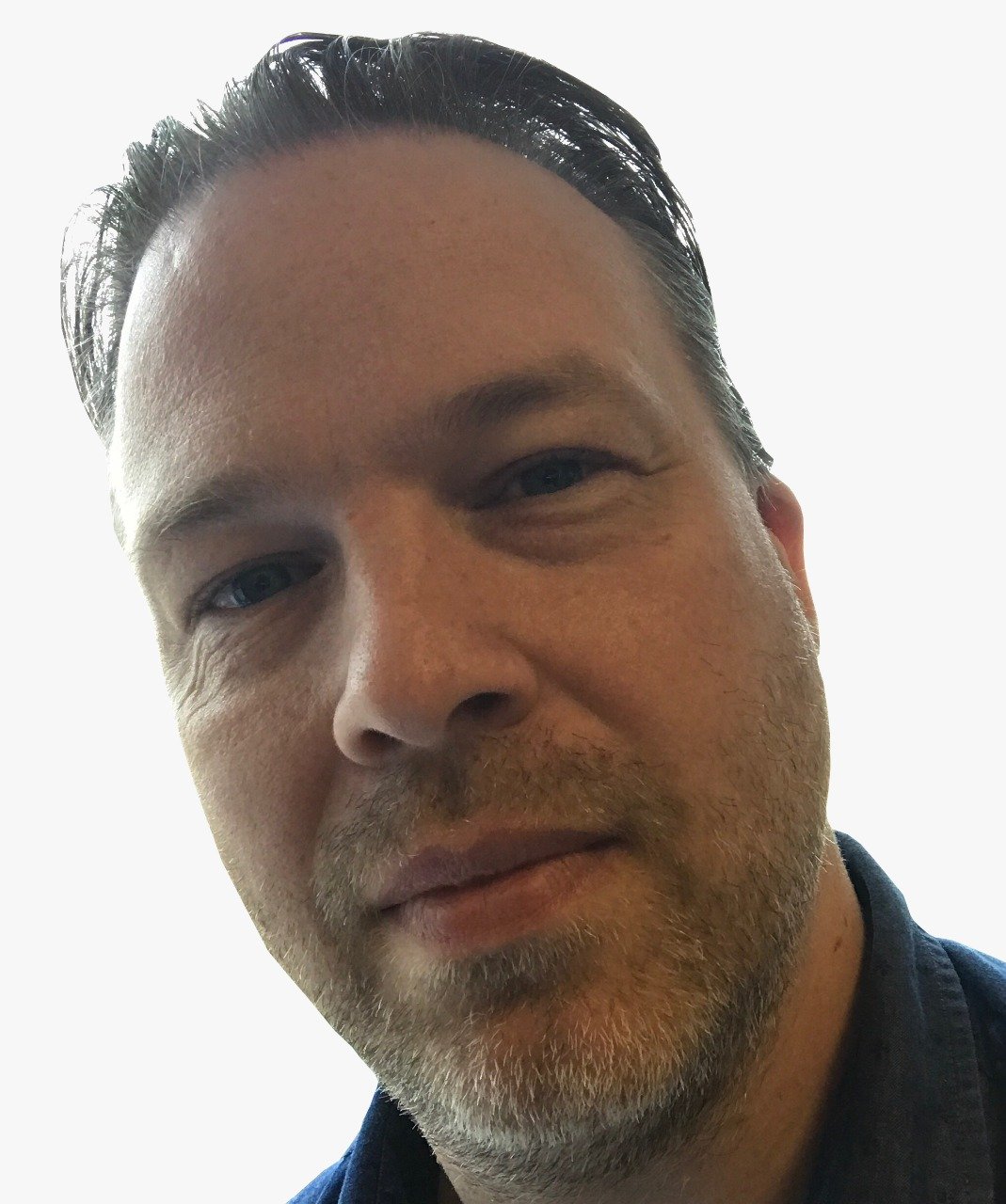 Rising issues surrounding mental health and family influences increase the risk of financial abuse.
A new report from Toronto-based Bridgehouse Asset Managers highlights that Canada's financial advisors (FAs) are seeing more cases where these issues lead to negative impacts on financial decision making.
The pandemic is exacerbating anxiety and complication for some clients, leaving them vulnerable.
"Advisors on the financial frontline are well-positioned to see unusual client behaviour and family dynamics," says Bridgehouse president and CEO, Carol Lynde. "Almost every financial advisor is seeing client mental health issues and that's up significantly from three years ago when we started investigating the issue. What's new is the impact of family member mental health and influence on financial decision-making. This can be a dangerous setup for investor vulnerability and financial abuse."
How widespread is this?
The survey found that 92% of FAs are seeing anxiety, dementia, Alzheimer's, depression, gambling, substance abuse and medication impairment affect their clients' decisions.
IG Wealth Management executive Christine Van Cauwenberghe recently spoke to WP about how to better serve clients with impairments.
The risk is not just about the client's own mental health with three quarters of respondents reporting that mental health issues within clients' families is also impacting financial decisions.
Almost half of FAs say they have clients who may be susceptible to elder abuse while three in ten report suspicions that some clients are being pressured or financially abused by a partner of spouse.
What should you do?
Financial advisors who believe they have clients at risk may not be certain of what to do.
Lynde says that they may be concerned about breaking client confidentiality.
"A third of advisors report using a Trusted Contact Person (TCP), which is a helpful consent tool in the medical and mental health world," she said.
Although a TCP does not give financial decision-making authority, they can mean that medical or legal help is sought where concerns have been raised.
Navigator Research, which conducted the survey for Bridgehouse, reported a third of advisors currently use the TCP and others are waiting for their firms to approve it.
Sharing information
The Bridgehouse survey found that most FAs are highly supportive of "Safe Harbour" regulations allowing temporary short-term action to protect clients that are believed to be at risk.
Three quarters of respondents also support sharing information between advisors and firms if a client abruptly requests to transfer funds to another advisor, a potential indicator of interference from a third party.
"Advisors told us that client relations involve counselling, and they want more skills and strategies to prevent clients from upending their financial plans," says Anne Kilpatrick, managing principal, Navigator Research. "Advisors (83%) want accredited skills training on how to support vulnerable clients who face mental health challenges."
Anxiety requires greater connection
The survey has also found that the pandemic has caused client anxiety and increased interest in life insurance products, will reviews, setting up POAs and getting their house in order.
It also highlighted the importance of close connections between advisors and elderly clients, especially those who are isolated. Videoconferencing can be an effective method of achieving this.
"We're witnessing many Canadians in insecure financial situations. It's in society's best interest to keep as many Canadians as possible financially secure and financial advisors are well-positioned to do the job," concluded Lynde. "Advisors are asking for Safe Harbour regulation, support tools like the TCP and guidance on privacy and counselling education to help keep investors financially secure."