The housing market is a crucial part of the Canadian economy and remains a strong investment choice, but what will this spring bring?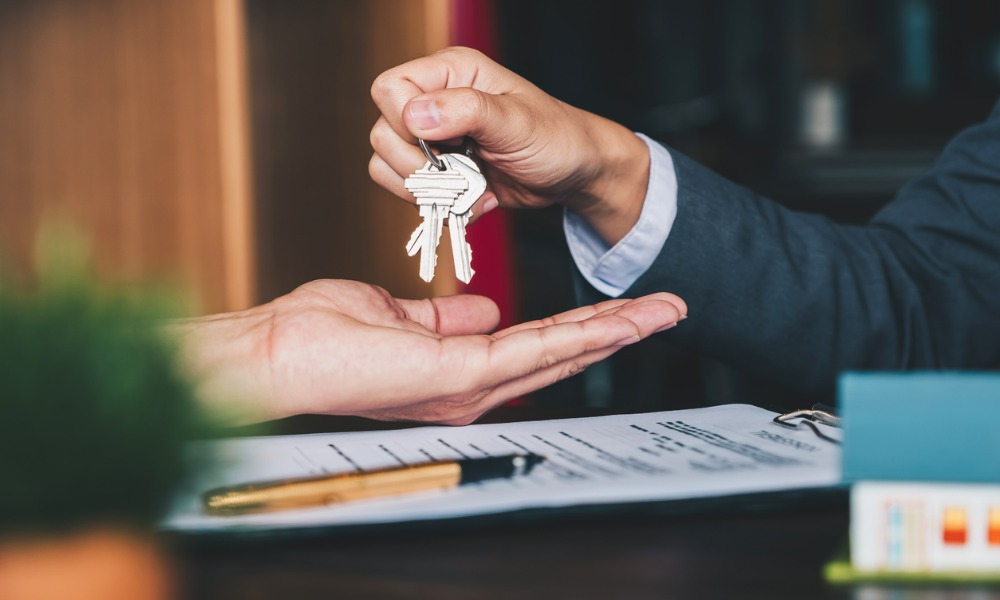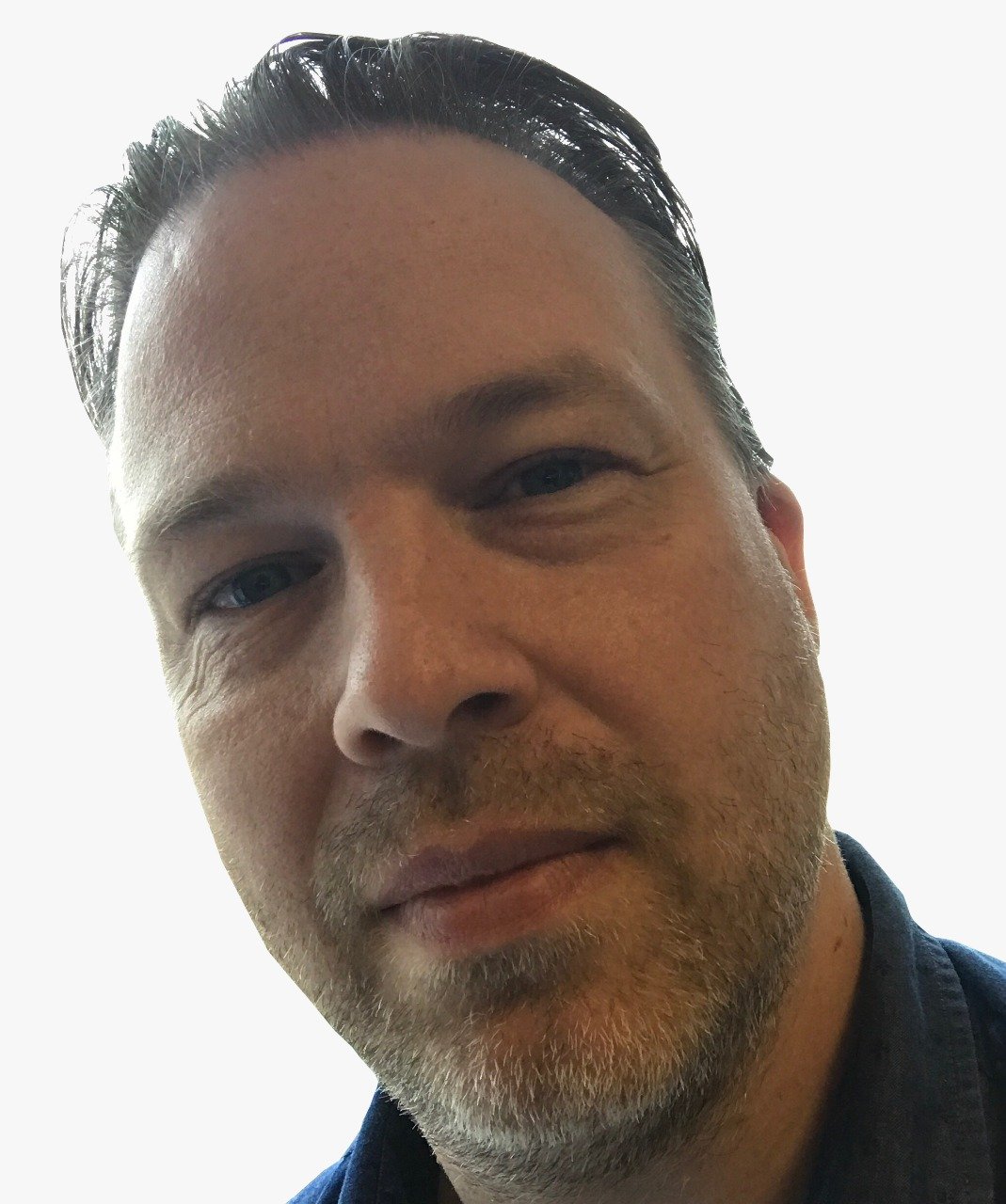 As we approach the spring, will the Canadian housing market see typical activity or a more muted season given the current economic situation?
In less than a year we have seen a shift in market conditions as interest rates have risen sharply and the cost of living has made entering an already-inflated market challenging for many.
According to a new report from industry association Mortgage Professionals Canada, the weakening of affordability has increased the feeling among consumers that homebuying will not be for them.
A record 33% of non-homeowners stated in the association's survey that they will never be able to buy a family home. The stat spiked 15% year-over-year and 8 points in just six months.
But the belief that owning a home is a good investment remains as strong as ever – 80% said so.
The poll also found that 47% of Canadians say a rate increase of up to 20% would cause them to experience mortgage payment difficulties, and among recent first-time buyers, 14% reported already having difficulty with their payments.
Family financial help
A separate report from real estate marketplace Zolo shows that homebuyers are tapping family and friends to help them enter the housing market.
Almost half (47%) of homebuyers reported receiving money from family as a gift or inheritance to boost their down payment, while 24% said they used their partner's family's money to make that purchase.
A further piece of research from mortgage lending platform Nesto discovered a reticence among Canadian consumers to buy a home currently.
While 70% of prospective homebuyers are just exploring, only 30% are actively seeking to enter the market. A year ago, almost half were ready to buy.
Balanced market?
But with prices having fallen in many markets and a pause on rate hikes from the Bank of Canada, the housing market is looking more balanced this spring.
"This data shows that early spring is likely the best time to get a jump on homebuying versus waiting later in the season when more Canadians will be looking to enter the market," said Chase Belair, co-founder and Principal Broker of nesto. "However, it's important to remember that we have not yet seen the full impact of the extraordinary rate increase cycle that we are hopefully at the tail end of."
He added that millions of Canadians with fixed-rate mortgages coming due for renewal in 2023 and 2024 have yet to feel the same spending pressures as those on variable rates.
"With this pause, there will be a relief of stress and anxiety from the Canadians who have been parked on the sidelines, eager to get into the home market. Not just investors, but the majority are Canadians who just want a place to call their own home," he concluded.