A new report looks at what buyers with a seven-figure budget can afford in major Canadian housing markets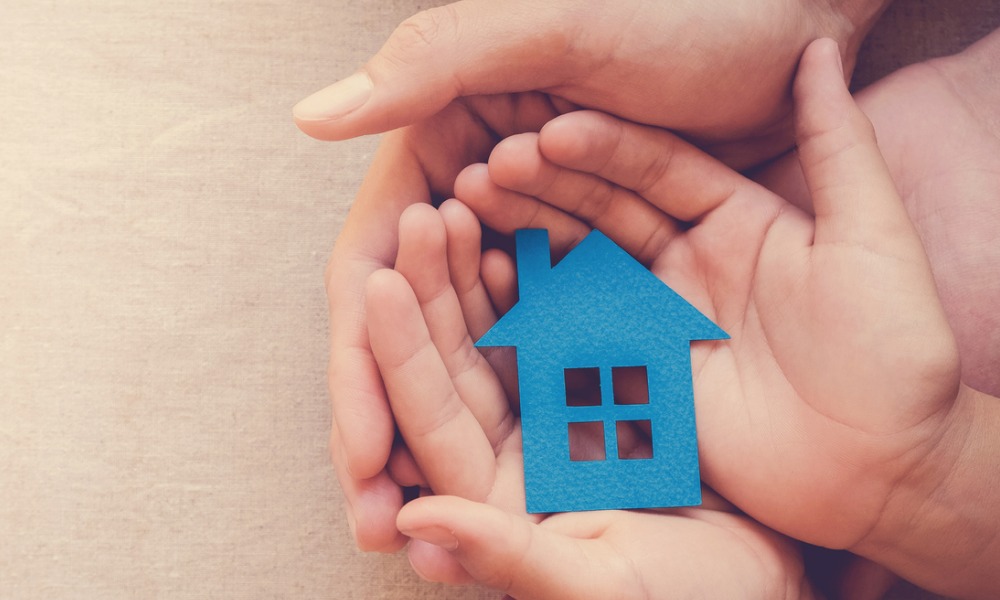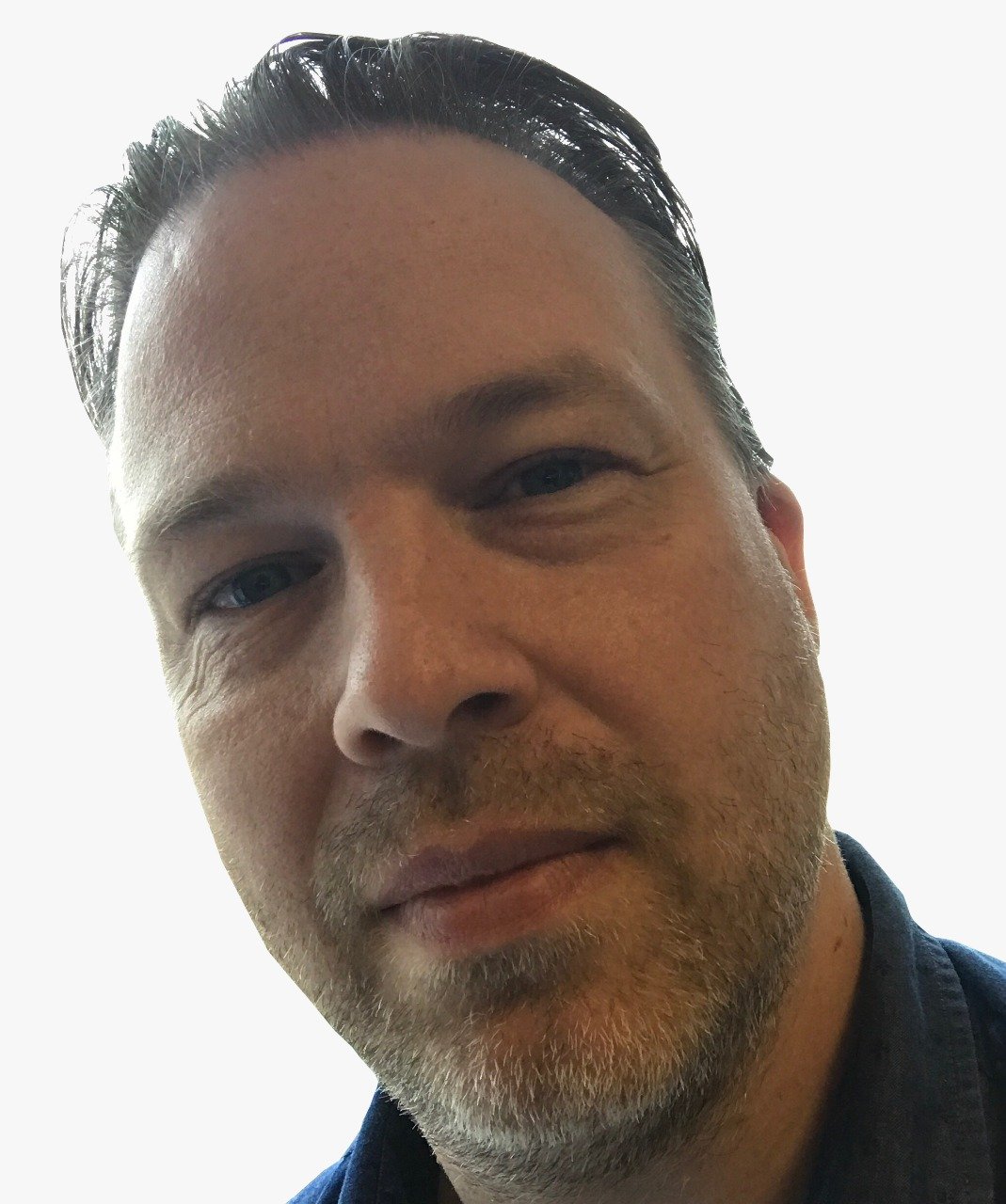 Buying a home remains a key ambition for many Canadians as both a personal and investment goal.
But the sharp increase in Canadian home prices has changed what even those with a seven-figure budget can afford and even with some moderation in recent months, homes with those hefty price tags are not unusual.
So what does a $1 million home look like today?
Nationwide brokerage firm Royal LePage has analyzed major housing markets and found that those with $1 million (give or take $50K) can typically expect to afford a property with 3.2 bedrooms, 2.6 bathrooms and 1,763 square feet of living space, inclusive of all property types.
"The mythical million-dollar house may not be the mansion it once was, yet a million-dollar budget will still buy a luxurious home in many parts of Canada," said Phil Soper, president and CEO of Royal LePage. "For those who live in our most expensive cities, low seven figures will get you a lovely, if more modest home."
With the rise in work-from-home and hybrid working, Soper says that cities outside the red-hot Toronto and Vancouver markets can offer better bang for your buck.
But the high prices are not enough to deter those who need or want to be close to Canada's biggest urban centres.
What you get for your $1 million
In the Greater Toronto Area, a seven-figure budget will get you 3.0 bedrooms, 2.2 bathrooms and 1,461 square feet of living space; 302 square feet less than the national average, based on December 2022 prices.
However, in the City of Toronto, buyers with $1 million can expect more than 500 square feet less space than the national average and may have to lose a bedroom.
And with the significant hike in prices in the market in recent years, local RLP broker Shawn Zigelstein says big-ticket homes are no longer the domain of the elite.
"Today, the $1-million benchmark is considered more of an entry-level price point in many neighbourhoods in the city. Sales over the seven-figure mark dominate the detached market, in both the city centre and the suburbs. The increased demand for larger properties as a result of the pandemic has put pressure on supply in this segment," he said.
In Greater Vancouver, a million dollar spend would mean, on average 2.6 bedrooms, 2.1 bathrooms and 1,279 square feet of living space; 484 square feet less than the national average.
And for those who would at least expect a detached property, think again.
"The days of easily finding a detached home for $1 million in Vancouver are in the rearview mirror," said Adil Dinani, sales representative, Royal LePage West Real Estate Services. "It is important to note, however, that $1 million is perceived differently across the Vancouver region. In some cases, it is not uncommon to spend this amount on a downtown condo or a newer townhome in an established suburban neighbourhood, depending on where you are looking."
More space for a million
If size matters, then those with $1 million to spend on a home have several choices outside the two largest housing markets.
In Montreal, the average home affordable with that budget has 3.8 bedrooms, 2.4 bathrooms and 2,286 square feet of living space; 523 square feet more than the national average. In the outer suburbs, it may even stretch to a pool or large garden.
The average home in Ottawa could provide 3.6 bedrooms, 2.7 bathrooms and 2,408 square feet of living space for a million dollars; 645 square feet more than the national average.
And in Calgary, seven figures could buy 3.1 bedrooms, 2.8 bathrooms and 2,242 square feet of living space; 479 square feet more than the national average.
However, for the largest homes for a million, Edmonton, Halifax, and Winnipeg all come in at more 800 square feet larger than the national average.