With two days left until the nomination process closes, advisors still have time to chime in. In the meantime we're delighted to announce some of the sponsors for WP's June 5 extravaganza.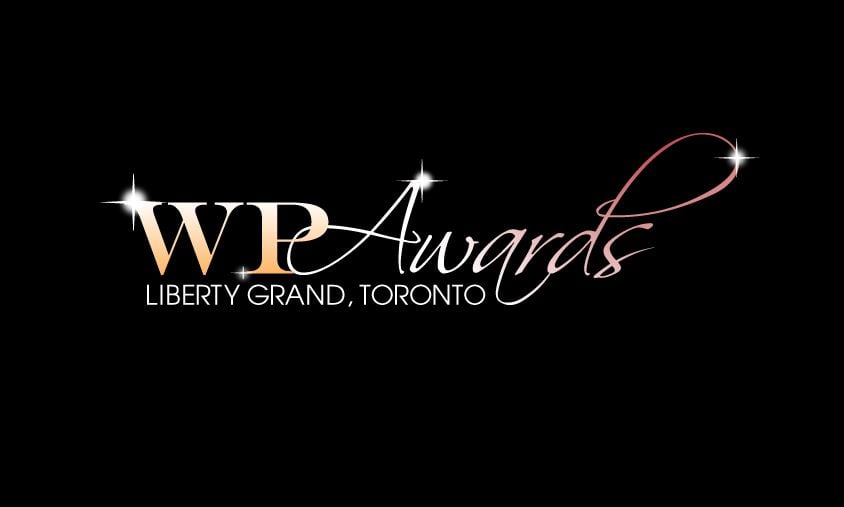 With March 31 fast approaching, WP would like to take this opportunity to remind readers you've still got time to nominate yourself or someone else worthy of the recognition. Equally as important, we're delighted to announce some of the sponsors for WP's June 5 extravaganza.

Earlier this month we announced the five judges who've accepted the difficult task of deciding the winners in all 20 of the categories for the first annual Wealth Professional Awards to be held June 5 at the Liberty Grand.

An awards show dedicated exclusively for financial advisors, WP's received thousands of nominations from across the country, an indication of the level of interest front line advisors have for recognizing all the talented people working in the wealth management industry.

Equally important to the success of the first annual Wealth Professional Awards is the financial commitment of our sponsors who've stepped up to ensure the evening is the highlight on every financial advisor's calendar for years to come.

So, thank you to Mandeville Private Client Inc., Ext. Marketing Inc., and Invesco PowerShares Canada, the latest sponsors to sign on to this very important evening. WP reached out to them Friday for some comments about their participation in this the inaugural Wealth Professional Awards.

"Mandeville Private Client Inc. is very pleased to be part of the Wealth Professional Awards and the sponsorship of the Advisor of the Year Award. This event offers a great opportunity to showcase and celebrate our industry's most talented and successful Advisors. We congratulate all nominees for a job well done."

#pb#

"Wealth Professional magazine plays a key role in educating, informing and connecting Advisors across Canada. We applaud their efforts and support such positive initiatives."

Richard Heft, who is the co-founder of Ext. Marketing, one of Canada's preeminent marketing and communications firms catering to financial services, is very excited about his company's opportunity to be a part of this.

"Our interest in sponsoring the event was two-fold: First, any move towards industry improvement and recognizing the best our industry has to offer, we want to be a part of that," says Heft "and then obviously working with the people at Wealth Professional, we like what your organization is doing. You're leading the charge."

Invesco Canada is sponsoring the prestigious Wealth Professional Lifetime Achievement Award in the Financial Planning Industry, which recognizes the lifetime achievement or outstanding contribution of an individual to Canadian financial planning as a whole.

"Investing is a long-term endeavour and we believe working with an advisor is crucial to success," said Peter Intraligi, President of Invesco Canada. "The Wealth Professional Lifetime Achievement Award reflects the value of advice, and will recognize an advisor who has delivered that value to his or her clients over the long term."


With two months until June 5 and the Wealth Professional Awards, WP and its sponsors can't wait for this special evening to arrive.

Note: For those who haven't yet made their nominations, but still want to, click here to get in before the March 31 deadline.