Locked-down Canadians' lower discretionary spending is driving investment in homes says nationwide broker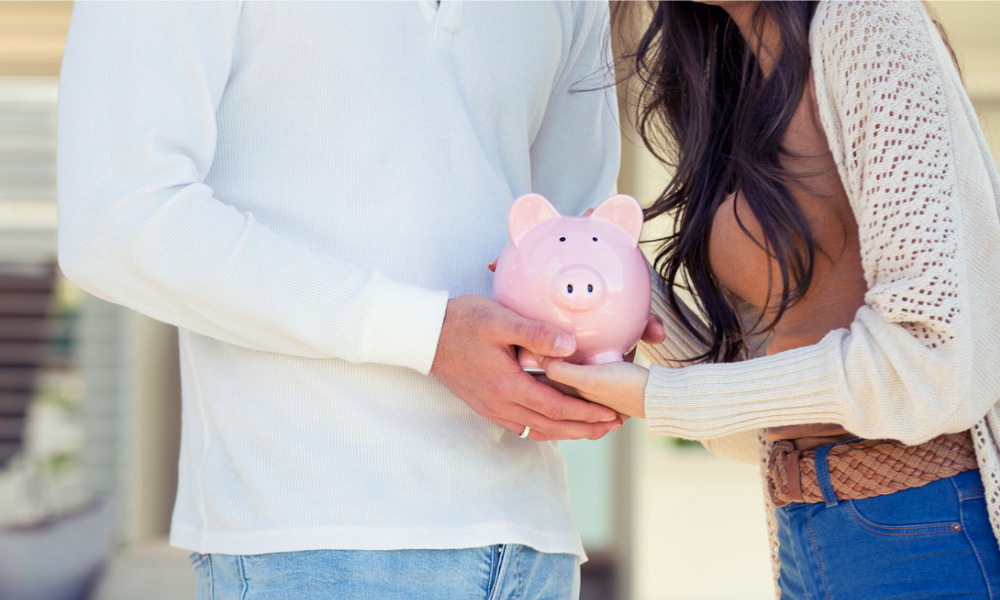 A sweet spot for housing investment was created in the first half of 2020 as low mortgage rates and a savings rate surge combined.
Nationwide real estate brokerage Royal LePage says that this has led to high demand in a delayed 'spring' housing market in the third quarter, which, combined with low inventory, has sent prices soaring.
The nationwide aggregate price of a home gained 8.6% year-over-year to $692,964.
But this belies the double-digit surge seen in the hottest markets such as Windsor (+17%), Oshawa (15%), Kitchener/Water/Cambridge (13.9%), Hamilton (13.7%), and Montreal Northshore (13.4%).
"Typical consumption patterns have been disrupted in 2020 as the pandemic has driven the household savings rate to levels not seen in decades," said Phil Soper, president and CEO of Royal LePage. "Most Canadians have sharply reduced spending on discretionary goods and services involving a great deal of human interaction, and with mortgage rates at record lows, many have refocused on housing investments, be it renovations to accommodate work-from-home needs, a recreational property or a new property better suited for the times."
According to Statistics Canada, in the second quarter of 2020 savings spiked to 28.2%, its highest since the early 1960's.
More gains to come
Those invested in housing can expect further gains to the end of the year, albeit at a slightly reduced pace.
Royal LePage is forecasting that the national aggregate home price will increase 7% year-over-year to $693,000 in the fourth quarter of 2020.
"Home price gains realized this quarter are forecast to be sustained through December," said Soper. "While the pace of price growth is expected to slow considerably in the final weeks of this most unusual year, it is highly unlikely we will see housing values back up."