Strong demand and low supply is boosting prices, at least in Canada's two hottest housing markets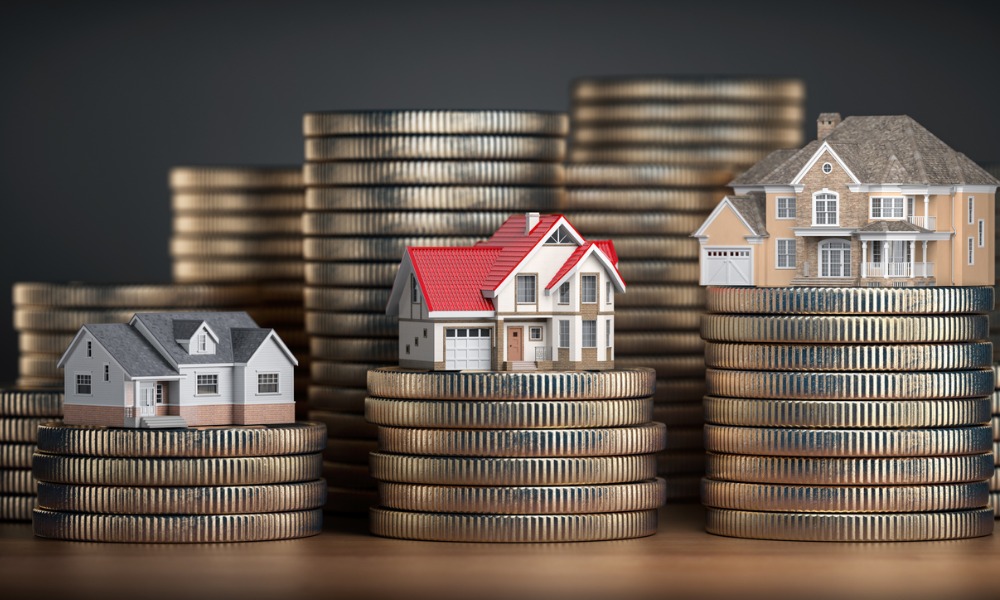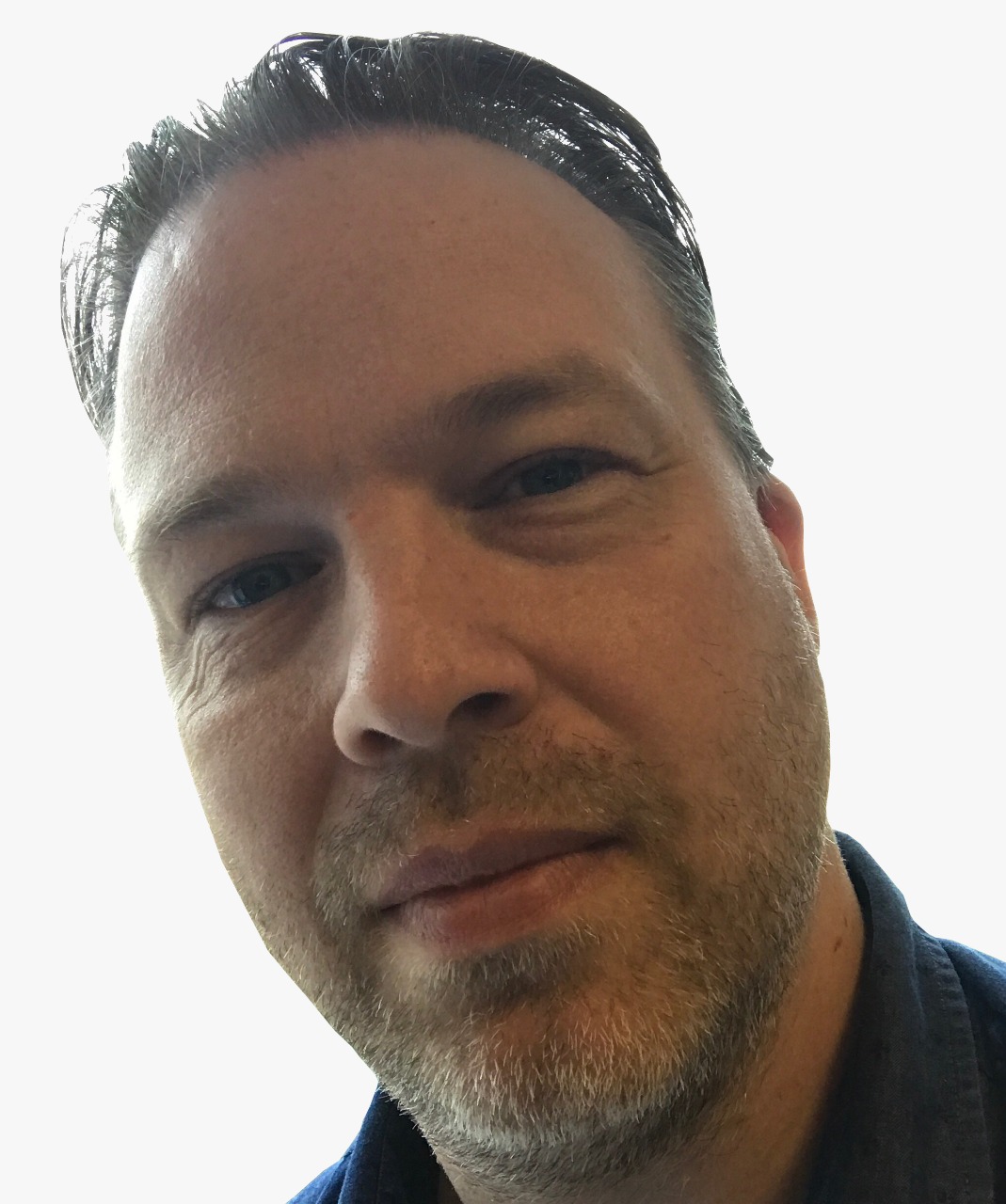 There's nothing like spending a lot of time somewhere to make you realise it's not where you want to be.
This appears to be a factor in the surge in Canadian home sales in July, along with the pent-up demand caused by the pandemic-triggered lockdown that decimated sales in the spring.
Figures from the Canadian Real Estate Association published Monday, show that national home sales were up 26% month-over-month and actual (not seasonally adjusted) activity was up 30.5% from July 2019. Sales were at the highest for any month in history, surging well above 50,000.
Leading the gains, in the major markets, were a rise of 49.5% in the Greater Toronto Area (GTA), 43.9% in Greater Vancouver, 39.1% in Montreal, and 36.6% in the Fraser Valley.
Listings were the highest for any July on record, although inventory was at a 16-year low.
Shaun Cathcart, CREA's Senior Economist, says that many would-be buyers and sellers are holding back, but added that the enforced period of being at home has prompted action for others.
"Some purchases will no doubt be delayed, but the new-found importance of home, lack of a daily commute for many, a desire for more outdoor and personal space, room for a home office, etc. will certainly also spur activity that otherwise would not have happened in a non-COVID-19 world," he said.
Based on a comparison of sales-to-new listings ratios with long-term averages, only about a third of all local markets were in balanced market territory, measured as being within one standard deviation of their long-term average, in July 2020. The other two-thirds of markets were all above long-term norms, in many cases well above.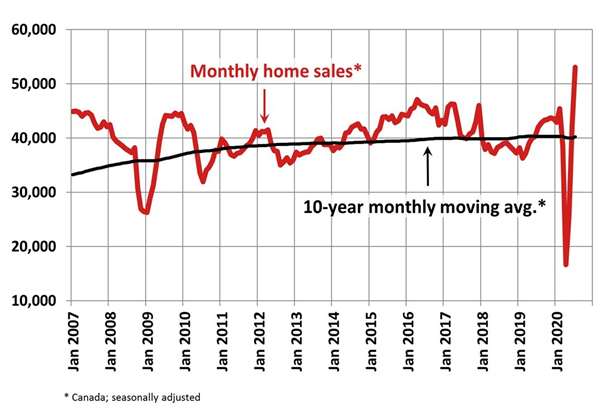 Image credit: CREA
Prices up nationally
Strong demand means gains for home prices, continuing the theme of the previous quarter.
The Aggregate Composite MLS® Home Price Index (MLS® HPI) jumped by 2.3% m-o-m in July 2020 – the second largest increase on record (after March 2017) going back 15 years – and each of the 20 markets tracked posted a month-over-month gain in July.
But although the actual (not seasonally adjusted) national average price for homes sold in July 2020 was a record $571,500, up 14.3% from the same month last year, when the heavy influence of the Greater Vancouver and Greater Toronto areas are removed, the national figure drops around $117,000.
Fluctuations in sales in the GVA and GTA will continue to impact the national price, up and down.