Prices increased significantly as supply struggled to keep up with demand says Royal LePage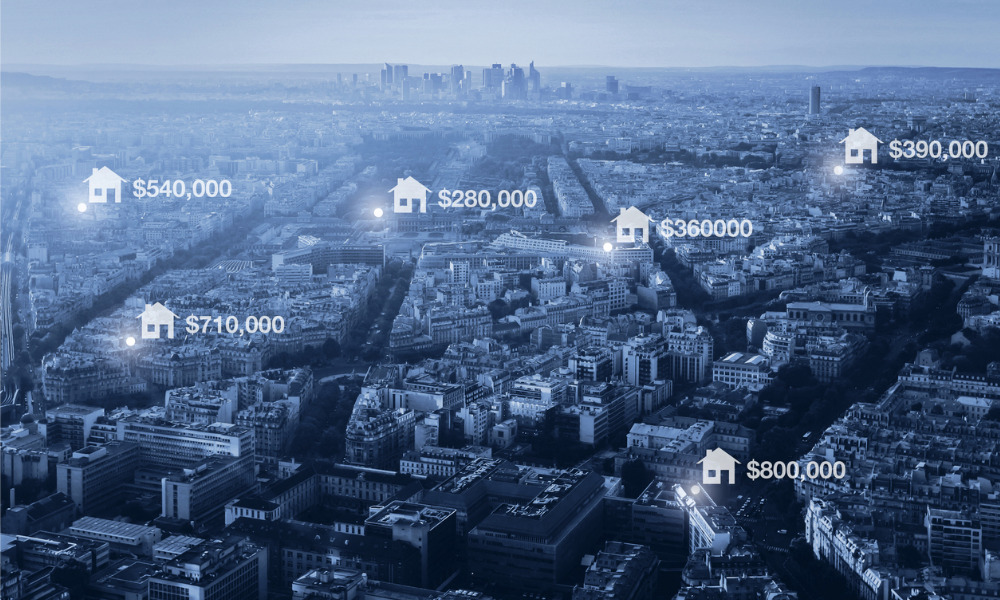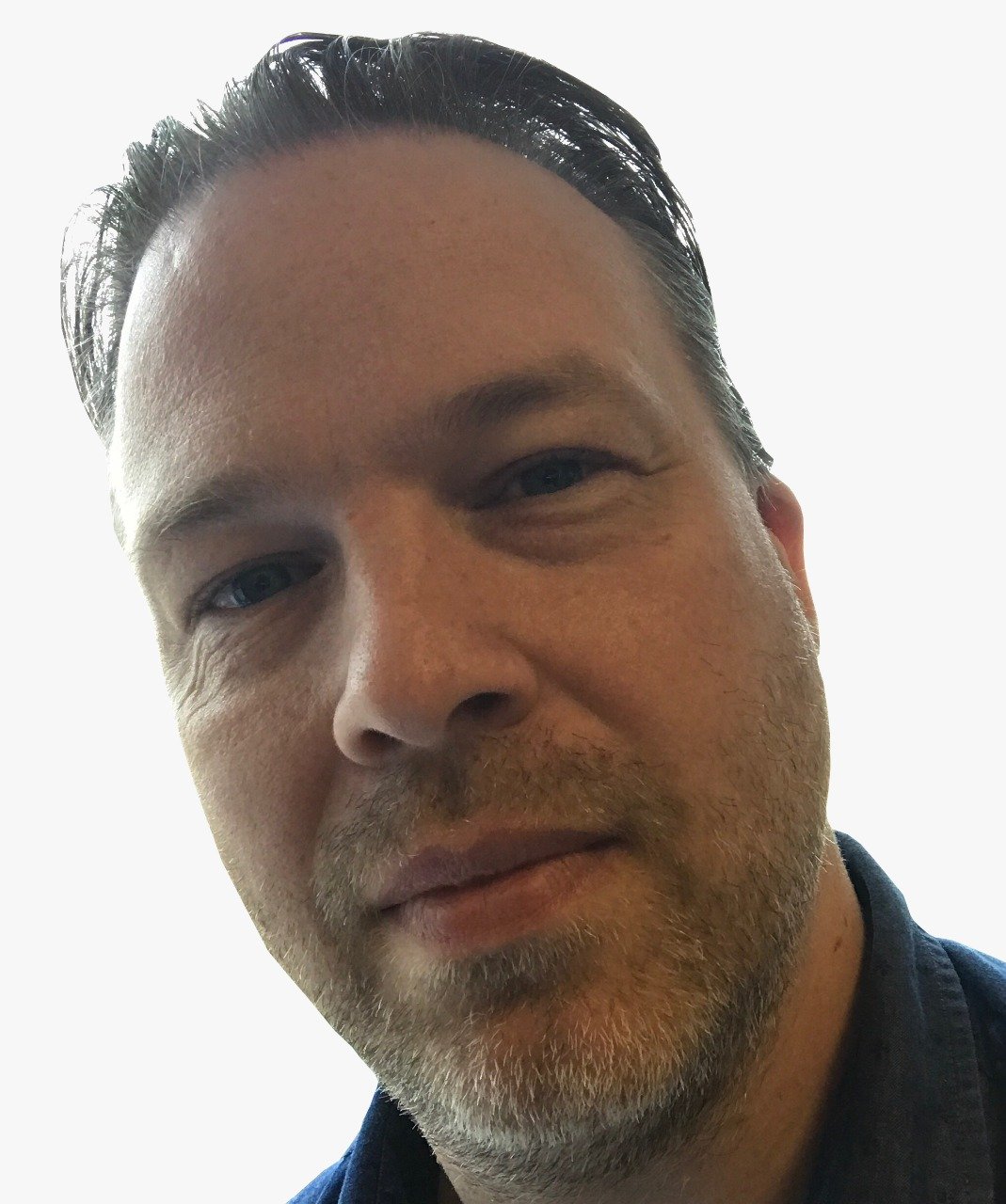 Consensus isn't something we're seeing much of right now; multiple forecasts portray varying degrees of doom and gloom.
But a new report on the Canadian housing market suggests that this important driver of the economy remains resilient despite the turmoil of the coronavirus pandemic.
While sales slumped as the virus reached its peak, Royal LePage says that second quarter demand for homes outpaced supply, causing a surge in prices; although this was for the period before tighter lending rules for government-backed mortgages came into effect.
Based on a weighted measure of median prices, the firm's calculation of the aggregate price of a home in Canada rose 6.8% in the second quarter of 2020 compared to a year earlier, to $673,072.
"Home prices shot up in the second quarter as a crush of buyers entered the market, attracted by extremely low interest rates and the perception of bargains to-be-had," said Phil Soper, president and CEO of Royal LePage. "Across Ontario and Quebec in particular, the demand for housing outpaced the growth in supply, especially in the early weeks post-lockdown. The surge in the number of first-time buyers was felt acutely, as these housing consumers soaked up supply without contributing to it."
Regional variations
Real estate is notoriously local and the national picture is driven by Ontario, accounting for 11 of the highest year-over-year gains in median home price: Mississauga (13.5%), Windsor (12.2%), Markham (11.9%), Ottawa (11.7%), Niagara/St.Catharines (11.3%), London (10.5%), Brampton (10.4%), Toronto (10.2%)/Greater Toronto Area (10.0%), Guelph (9.9%), Kitchener/Waterloo/Cambridge (9.8%), and Milton (9.7%).
A lack of supply and pent-up demand saw the aggregate price of a home in the GTA increased 10.0% year-over-year to $899,001 in the second quarter of 2020.
Ottawa's aggregate home price rose significantly during the second quarter, rising 11.7% year-over-year to $527,290; the Greater Montreal Area posted a 7.7% year-over-year to $449,996; while Halifax gained 2.2% to $333,954.
For the Greater Vancouver area there was a modest 1.9% increase to $1,109,069 but one type of property was an outperformer according to Randy Ryalls, general manager, Royal LePage Sterling Realty.
"Stronger price appreciation for two-storey homes compared to condominiums reflects buyers' preference for larger properties and less shared areas, a trend that has evolved as a result of the pandemic," said Ryalls. "This has opened up excellent opportunities for those seeking city-centre condos."
Flat or falling
There are some markets not enjoying the spike in demand and prices seen in the hotter regions.
Prices were relatively flat in Regina (up just 0.1% year-over-year to $321,389), Calgary (down 0.2% to $465,273), and Edmonton (down 0.6% to $371,902).
The aggregate price of a home in Winnipeg decreased 1.4% year-over-year to $302,399 in the second quarter of 2020.
"Winnipeg's real estate market has proven to be extremely resilient and we are seeing signs of a 'U' shape recovery. While COVID-19 certainly pulled the market downwards for the first half of the second quarter, June sales are higher than last year. The market is energized and consumer confidence is back," said Michael Froese, managing partner, Royal LePage Prime Real Estate.
While there are some downbeat forecasts for the housing market and wider economy, Royal LePage's Soper remains positive.
"We are now seeing sellers return to the market in key supply-constrained regions in numbers sufficient to meet demand. Home buyers should enjoy more reasonable conditions with stable prices and improved selection in the second half of the year," he said.