The corporation says that it must act now to curb "excessive demand" while prices are set to tumble in the next 12 months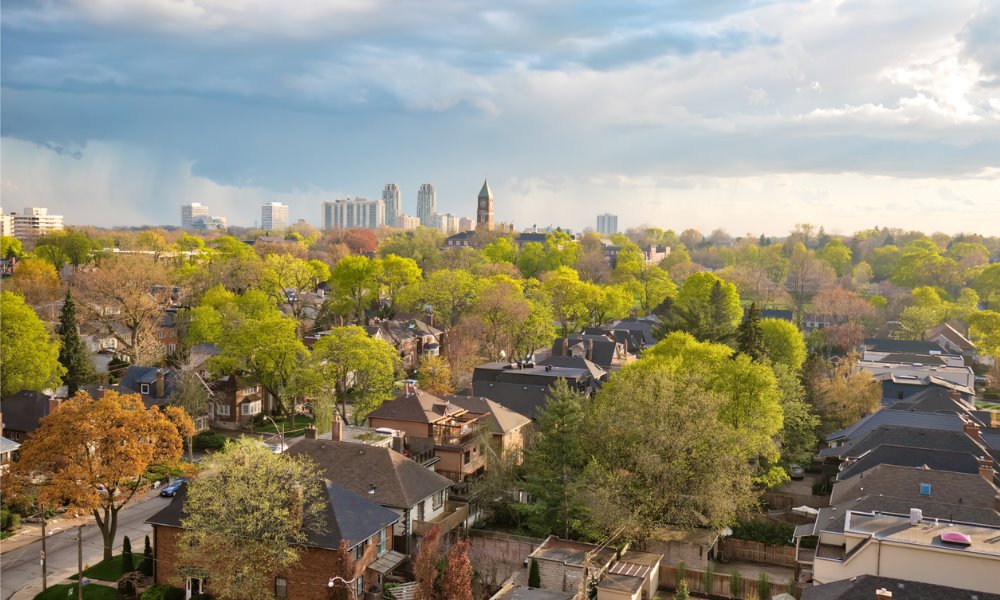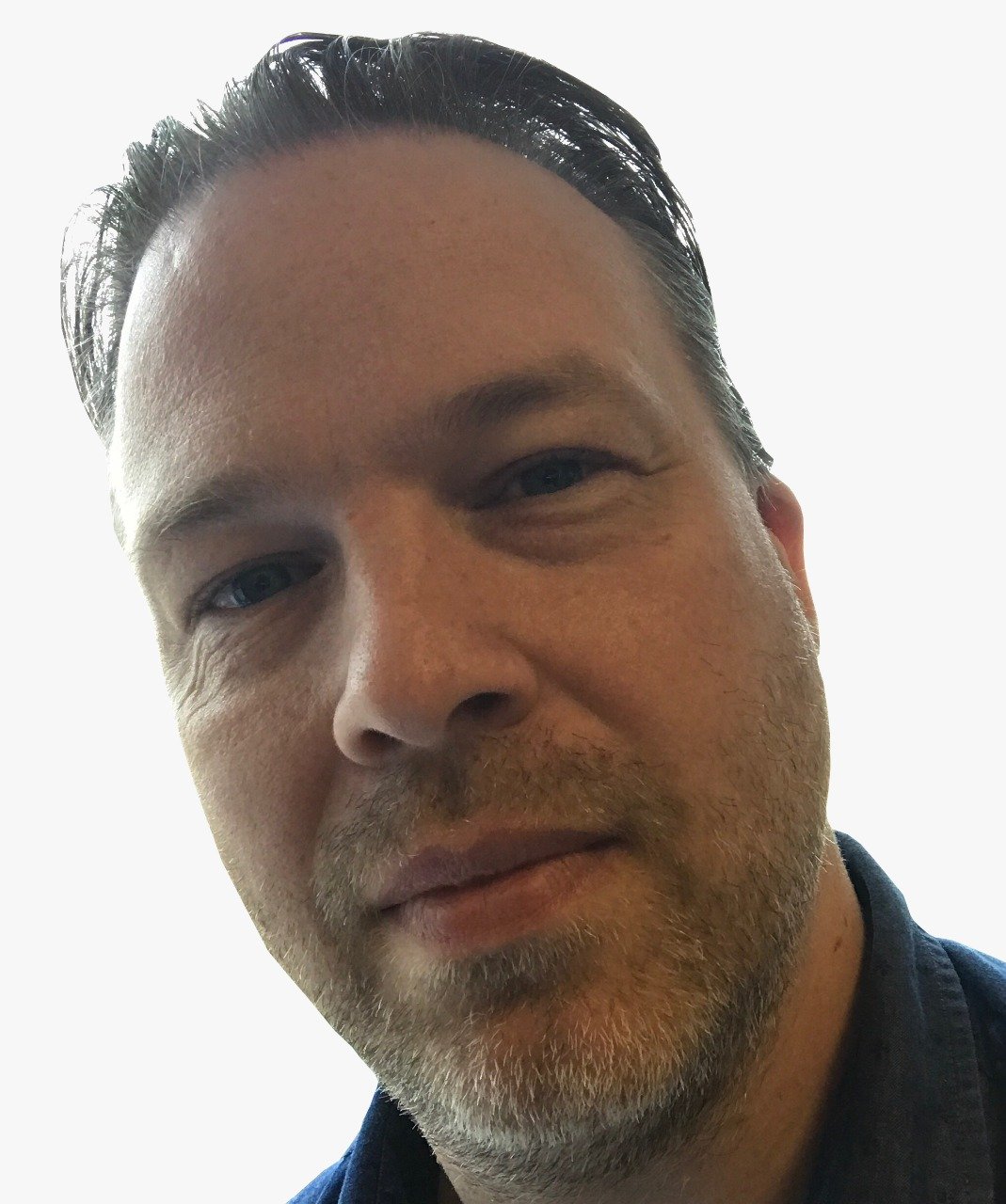 Higher credit scores and spending a smaller share of household income will be new homebuying requirements from next month.
It will be harder to buy a home in Canada as the federal government's housing agency takes measures to mitigate its risk from the pandemic fallout.
Following earlier hints, the Canada Mortgage and Housing Corporation (CMHC) confirmed Thursday that tougher requirements are being introduced amid expectation that home prices will drop 9-18% in the next 12 months. It said that it needs to reduce exposure to taxpayers and protect future homebuyers.
It means that from July 1, 2020, new applications for homeowner transactional and mortgage insurance from CMHC will only be available for those with credit scores of 680 or above for at least one borrower.
Households will be required to keep the share of their income that is spend on all housing costs – including mortgage, taxes, and energy – at 35% or less, down from the current 39% limit.
"COVID-19 has exposed long-standing vulnerabilities in our financial markets, and we must act now to protect the economic futures of Canadians," said Evan Siddall, CMHC's President and CEO. "These actions will protect home buyers, reduce government and taxpayer risk and support the stability of housing markets while curtailing excessive demand and unsustainable house price growth."
There will also be restrictions on the funding sources that homebuyers use for their down payment.
"Non-traditional sources of down payment that increase indebtedness will no longer be treated as equity for insurance purposes," CMHC said in its announcement.
The corporation has also suspended refinancing for multi-unit mortgage insurance except when the funds are used for repairs or reinvestment in housing. It is consulting on repositioning of its multi-unit mortgage insurance products.
Industry reaction
With home sales already down sharply year-over-year, there will be concern from the industry about these larger hurdles for potential homebuyers.
In Toronto for example, sales were down 53% in May compared to a year earlier according to data from the Toronto Regional Real Estate Board (TRREB). But they were up substantially from April, with a seasonally-adjusted increase of 53%.
Robert McLister of mortgage comparison site RateSpy.com thinks the tougher requirements could have an extra significant negative impact on the Canadian housing market, with the CMHC warning that recovery from the pandemic could take until 2022.
"The biggest risk is the hit to market psychology due to the timing," McLister told Bloomberg. "Regulators usually make such changes when times are good, not when housing is teetering on the edge."
And this sentiment is shared by Scotiabank chief economist Jean-Francois Perrault who told Bloomberg that the introduction of the measures appears to be "remarkably poorly timed."
"Restricting access to credit in a period of economic need is certainly an unconventional policy approach," he added.
Speaking before the CMHC announcement, TRREB CEO John DiMichelle urged policymakers to recognise the importance of the housing market during recovery.
"It will be important for policy makers at all levels of government to continue, and indeed enhance their efforts to bring on line a greater diversity of ownership and rental housing supply. This will help avoid the pace of home price growth accelerating to unsustainable levels," he said.
The MLS Home Price Index Composite Benchmark price was virtually unchanged in May 2020 compared to April 2020. On a year-over-year basis, the composite benchmark was up by 9.4%.