Agency may adjust mortgage underwriting practices as household debt ratios climb on the impact of the coronavirus pandemic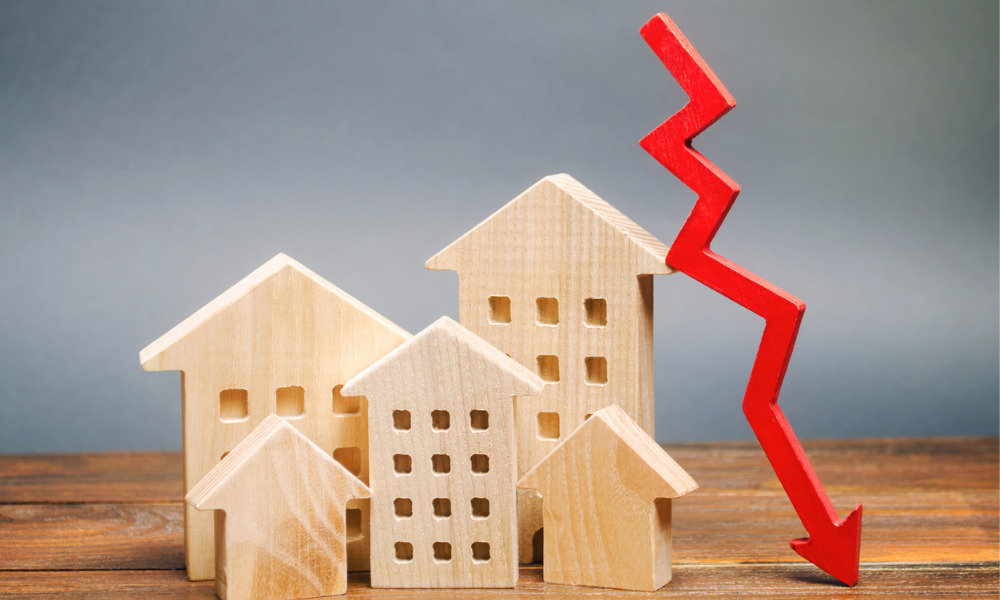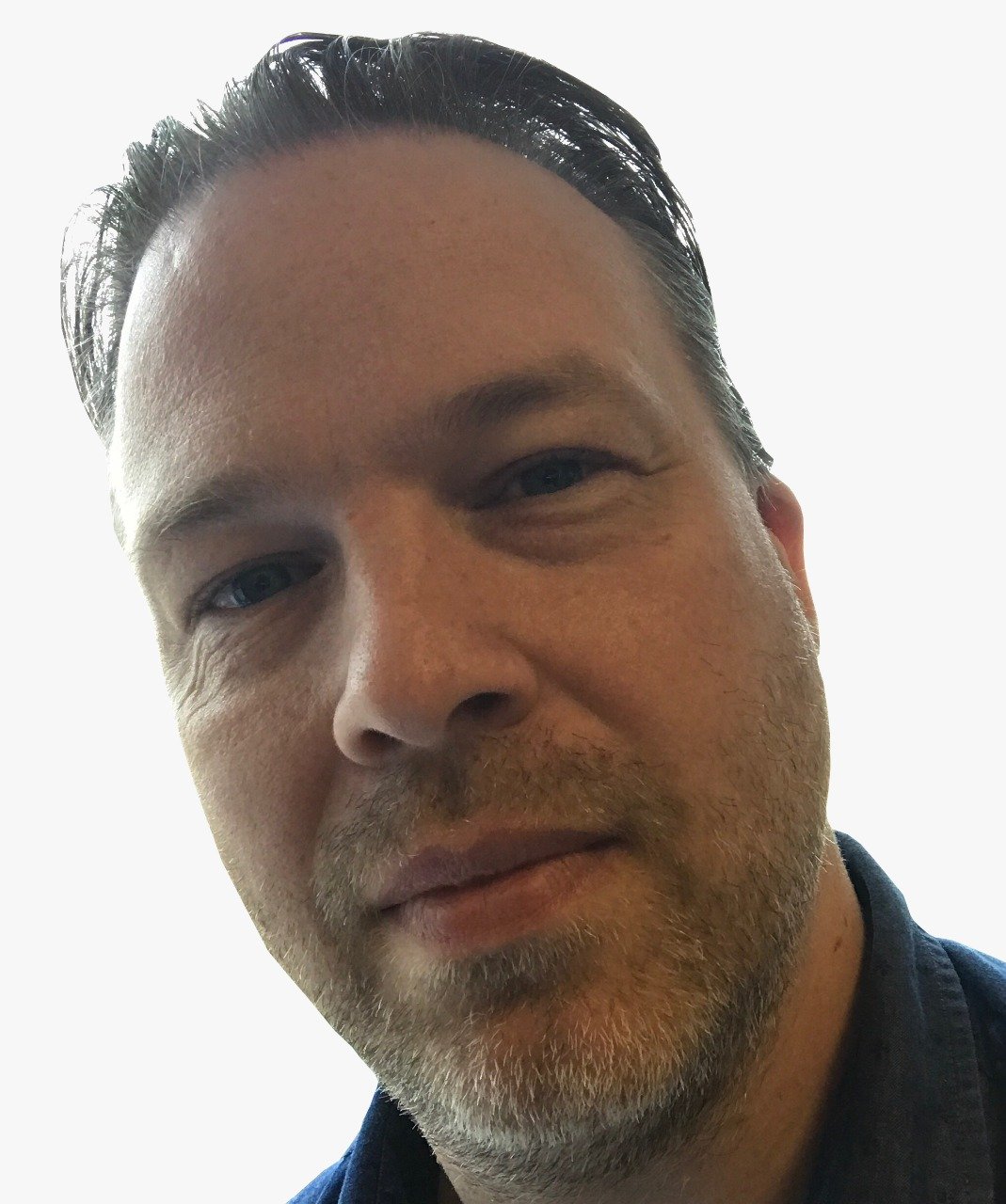 The Canadian Mortgage and Housing Corporation is warning that it may make it harder for Canadians to buy homes to limit exposure to a changing housing market.
With the COVID-19 crisis impacting home sales and expectation that home prices could show significant decline, the crown corporation says that it wants to protect young people and taxpayers in general from "the amplified losses that result from falling house prices."
Speaking Tuesday, CMHC CEO Evan Siddall told the Standing Committee on Finance in Ontario that the agency is forecasting a decline in home prices of 9-18% over the next 12 months.
"If there is an insurance claim, CMHC will be called upon to cover these losses," Siddall said. "We are therefore evaluating whether we should change our underwriting policies in light of these market conditions."
Figures released by the Canadian Real Estate Association last week show that sales fell by a record 56.8% in April compared to the already weakened March.
The Aggregate Composite MLS® Home Price Index declined by 0.6% in April 2020 compared to March, the first decline since last May. The actual (not seasonally adjusted) national average price for homes sold in April 2020 was just over $488,000, down 1.3% from the same month the previous year.
Household debt spike
CMHC's Siddall highlighted the growing debt burden faced by Canadian households.
"Looking at debt multiples of disposable income, that measure will climb from 176 per cent in late 2019 to well over 200 per cent through 2021," he warned. "The resulting combination of higher mortgage debt, declining house prices and increased unemployment is cause for concern for Canada's longer-term financial stability."
The risk to individuals was also highlighted by Siddall as he spoke about potential changes to underwriting policy.
"Unless we act, a first time homebuyer purchasing a $300,000 home with a 5% down payment stands to lose over $45,000 on their $15,000 investment if prices fall by 10%," he said.
Homes for retirement
Siddall said that CMHC's support for homeownership is not unlimited but addressed the frequently-used strategy of using real estate assets to provide – at least in part – for retirement.
He said that people often believe homeownership is essential for retirement and acknowledged that the average Canadian homeowner has had a tax-free gain of $340,000 in the value of their home.
"That sounds great, until we add in the fact that $300,000 of that gain has been created by increased borrowing," he said. "These house prices and debt levels are increasingly out of reach for young people. Homeownership actually tends to be lower in countries with higher incomes."
Perhaps to cushion the stark warning that many Canadians will not become homeowners, Siddall said that measures must be implemented to boost the supply of rental housing.