The economic challenges created by COVID-19 is just one part of the story for the housing market and real estate investors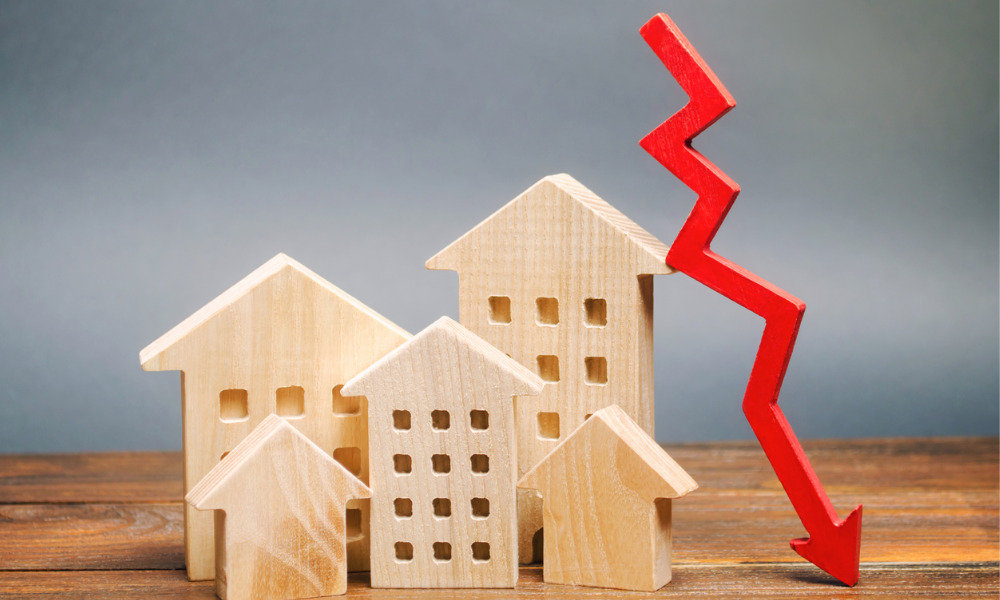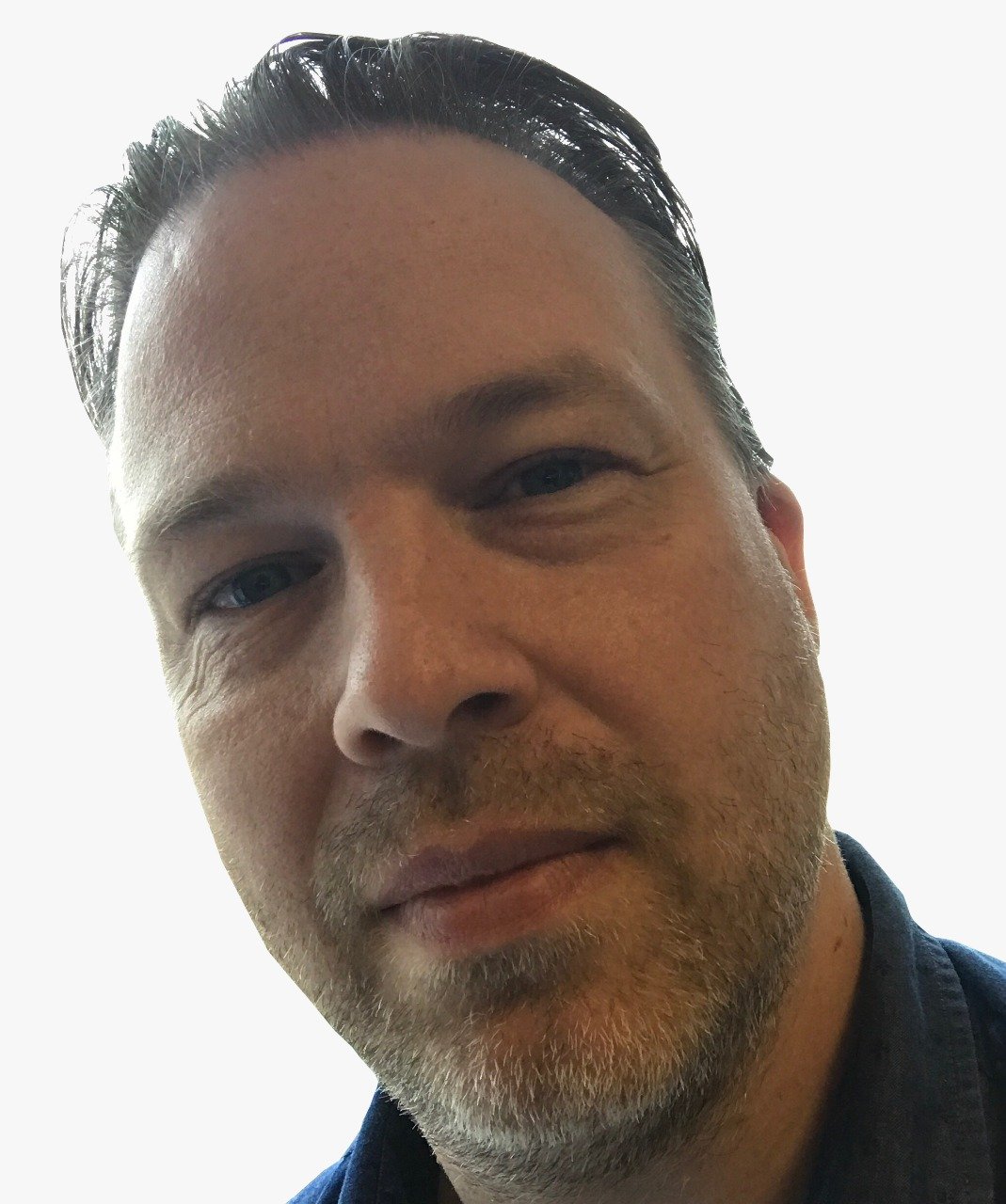 With the constraints of social distancing causing an inevitable decline in home sales, the Canadian real estate market was always going to suffer during the COVID-19 pandemic.
But the physical challenges and the weakened economic landscape is not the only reason why the housing market will be impacted according to a new report.
Capital Economics believes that there could be a negative impact for years to come as Canada suffers a decline in immigration post-pandemic.
"Demand for housing has become extremely reliant on immigration," Stephen Brown wrote in a client note this week, noting that immigration has declined in four of the previous five recessions, largely due to rising unemployment.
Brown predicts that Canadian house prices could fall 5% with the housing market one of the hardest hit parts of the economy.
"Investors have based their (house or condo) purchases on the assumption that immigration will keep rents growing strongly," he told HuffPost Canada. "That will be a questionable assumption even if restrictions on travel are soon lifted."
CIBC Economics' most recent outlook for the housing market also calls for decline in prices in the resale market, even as lower interest rates make mortgages more affordable. But this won't be enough if confidence is low.
With large swings in both supply and demand over the coming months, it predicts that, even as the market returns to economic fundamentals in 2021, weakness in the labour market and investment activity will see prices 5-10% lower than in 2019. High-cost high-rise homes are most at risk of notable price declines.
Sales falling
As May gets underway, Calgary Real Estate Board is the first major board to release figures for April.
The stats show a 63% year-over-year slump in sales.
"The decline in home sales does not come as a surprise. The combined impact of COVID-19 and the situation in the energy sector is causing housing demand to fall," said CREB chief economist Ann-Marie Lurie. "Demand is also falling faster than supply. This is keeping the market in buyers' territory and weighing on prices."
CREB figures show that the $600K and above market saw the largest price declines.