Canadian home sales down sharply, but there's another risk south of the border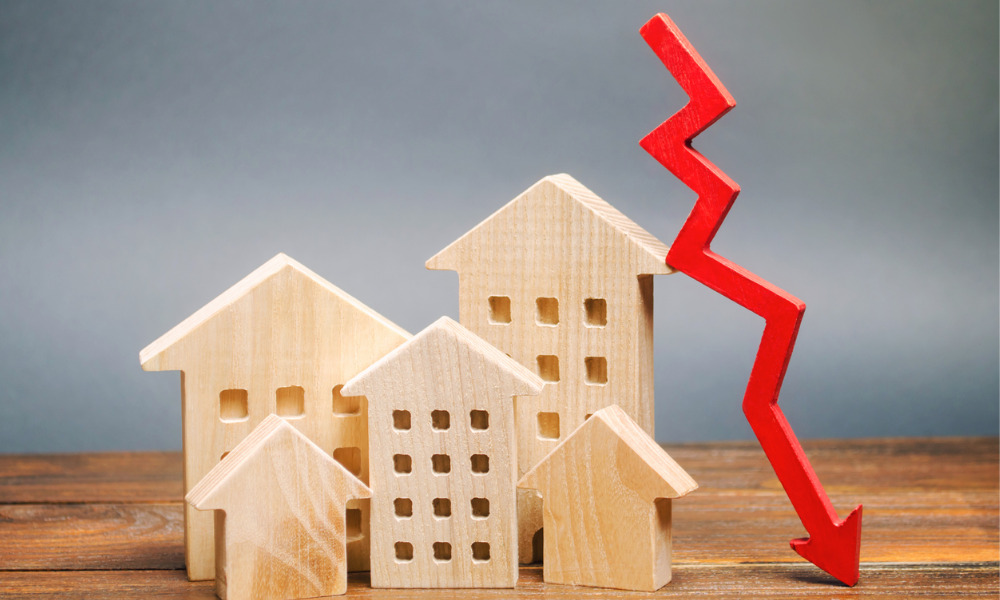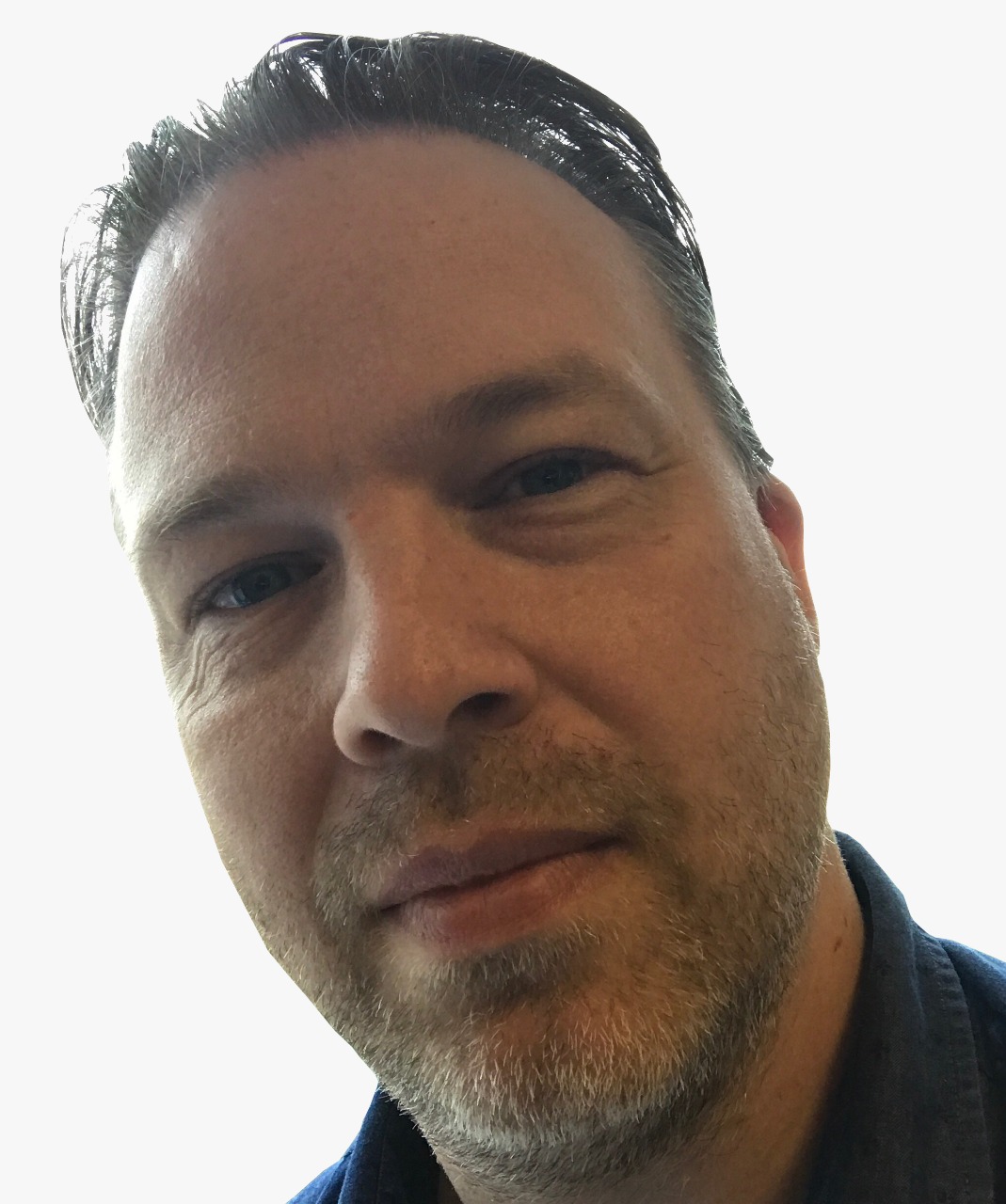 The housing market is facing a major challenge as COVID-19 challenges the ability of buyers and sellers to participate, even if they feel confident enough to do so.
Taking the Toronto market as an example, March did manage to improve on year-ago sales figures, but things started to weaken mid-way and April is likely to be less buoyant.
"Uncertainty surrounding the outbreak's impact on the broader economy and the onset of the necessary social distancing measures resulted in the decline in sales since March 15," said Michael Collins, Toronto Regional Real Estate Board president. "Sales figures for April will give us a better sense as to the trajectory of the market while all levels of government take the required action to contain the spread of COVID-19."
Some though, are less positive about the current state of the market. Realosophy Realty president John Pasalis told BNN Bloomberg that based on late March stats: "The market has definitely hit the brakes."
There is also the challenge of rising mortgage rates despite BoC interest rate cuts, with banks and other lenders keen to bolster earnings as stock prices fall while risks rise.
"The banks are having to set aside funds to cover rising loan loss reserves, which exacerbates their earnings decline," said Sherry Cooper of Dominion Lending Centres. "An unusually large component of Canadian bank loan losses is coming from the oil sector. Still, default risk is rising sharply for almost every business, small and large–think airlines, shipping companies, manufacturers, auto dealers, department stores, etc."
US non-bank risk
South of the border, there is concern about the non-bank mortgage lending sector.
Despite assurances since the financial crisis that their growing market share was not a risk to financial stability, many are now in urgent need of a bailout according to Bloomberg.
US regulators were aware of a rising liquidity crisis in the non-bank lending sector but the pandemic was an unforeseen event.
The article notes that the now-shaky state of America's non-bank lenders shows how the post-financial world is not as stable as it should be. Increased shadow lending activity, unprotected from state support, is now a significant risk.
Non-bank lenders service two thirds of all US mortgages and with homeowners losing their jobs, defaults and payment breaks will rise.
Regulators will be concerned how the situation may play out, especially given the risk to government's guarantor of federally-backed loans, Ginnie Mae, which guarantees $2.1 trillion in mortgage bonds containing loans to low-wealth borrowers, veterans and others.