Report warns there will be declines in sales, prices, and housing starts this year but some experts dispute the dire outlook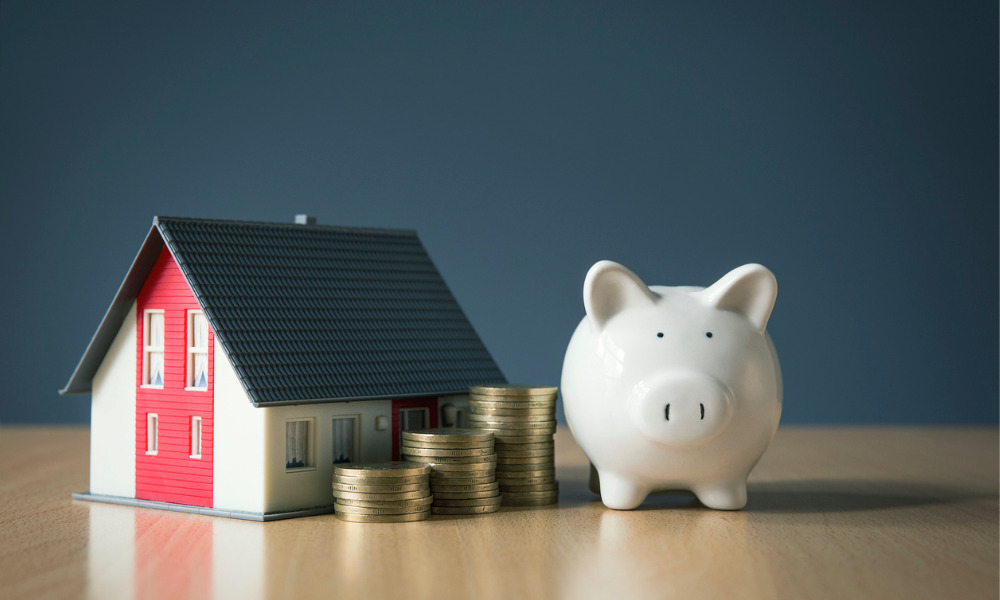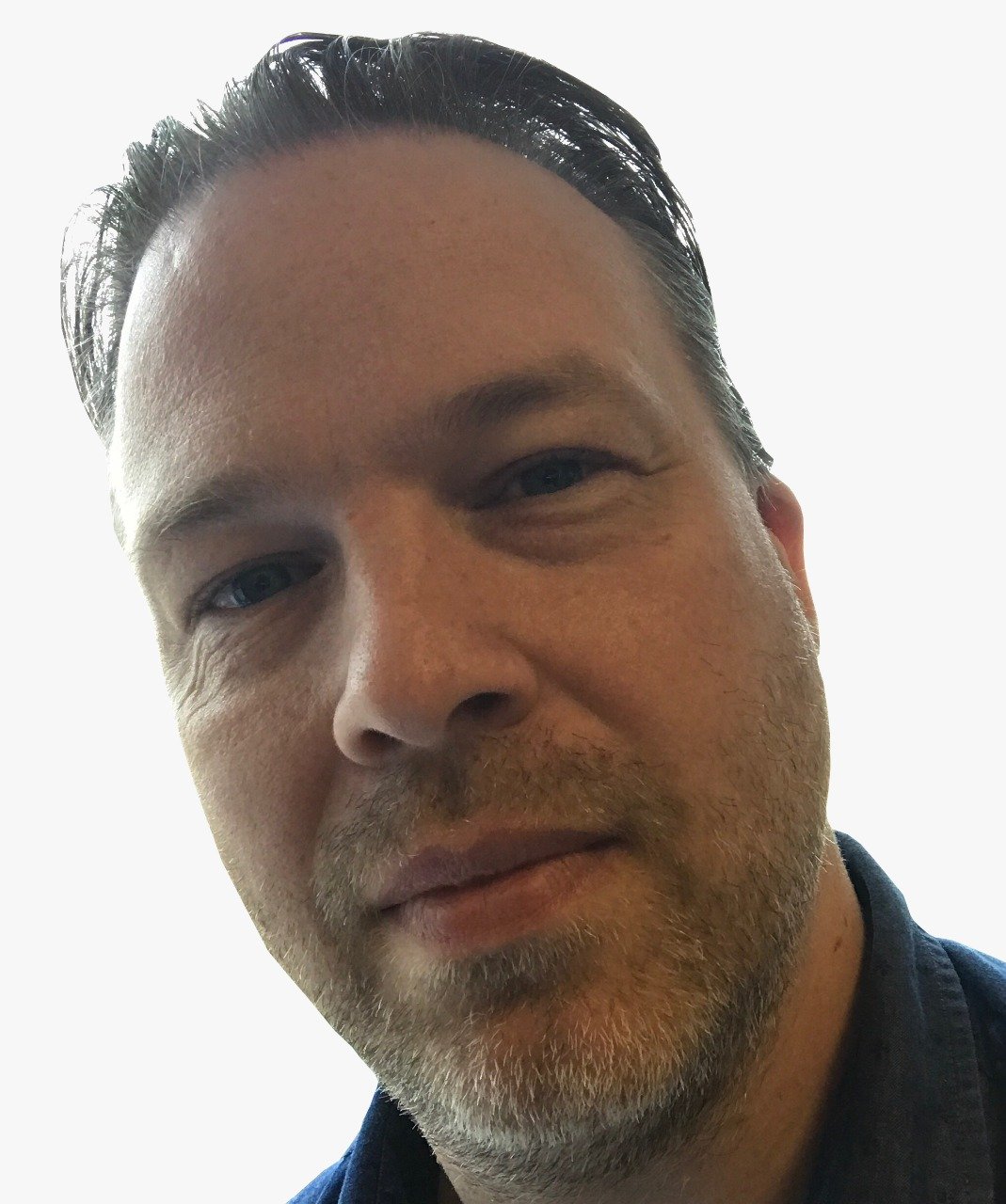 The Canadian housing market is facing a long road ahead before it recovers to pre-pandemic form.
That's the sobering assessment of the Canada Mortgage and Housing Corporation (CMHC) as it published a special edition of its regular Housing Market Outlook.
It follows the crown corporation's warning earlier this month that taxpayers could face growing exposure to a weakened housing market if it does not tighten lending rules.
The new market outlook shows how declining market conditions could look.
CMHC says that the average Canadian house price could fall 9-18% from a 2020 high (in the first quarter) of $518,400 to as low as $493,200 with sales down by a potential 34K (29%) to 416,000. Housing starts are set to drop from a high of 147,100 to a low of 109,500.
While things could be starting to improve this time next year, it will likely be another year to 18 months before we see pre-pandemic levels.
"Following large declines in 2020, housing starts, sales and prices are expected to start to recover by mid-2021 as pandemic containment measures are lifted and economic conditions gradually improve," said Bob Dugan, CMHC's Chief Economist. "Sales and prices are likely to remain below their pre-COVID-19 levels by the end of our forecast horizon in 2022. The precise timing and speed of the recovery is highly uncertain because the virus's future path is not yet known."
Regional disparities in economic conditions lead to varying impacts on house prices. In oil producing Alberta and Saskatchewan, housing prices could experience close to 25% declines from pre-COVID-19 levels.
A recent report from Capital Economics also painted a bleak picture of the Canadian housing market, with potential for multi-year impact.
Outlook disputed
However, some experts are challenging the outlook from CMHC.
Mortgage Broker News reports that real estate brokerage RE/MAX says that market conditions suggest the worst-case scenario will be avoided.
"Assuming that demand continues its current course, Canadian real estate prices will likely remain relatively stable or experience a single-digit price correction at worst," RE/MAX said, adding that its agents are still reporting multiple offers on a regular basis.
Christopher Alexander, executive vice president and regional director with RE/MAX of Ontario Atlantic Canada, said that the huge number of sellers that would need to accept these lower prices will not be realized.
"Sellers simply won't accept that kind of discount on their listings. A statement of this nature is panic-inducing and irresponsible," he said.