Investment industry body argues some temporary practices should be extended or made permanent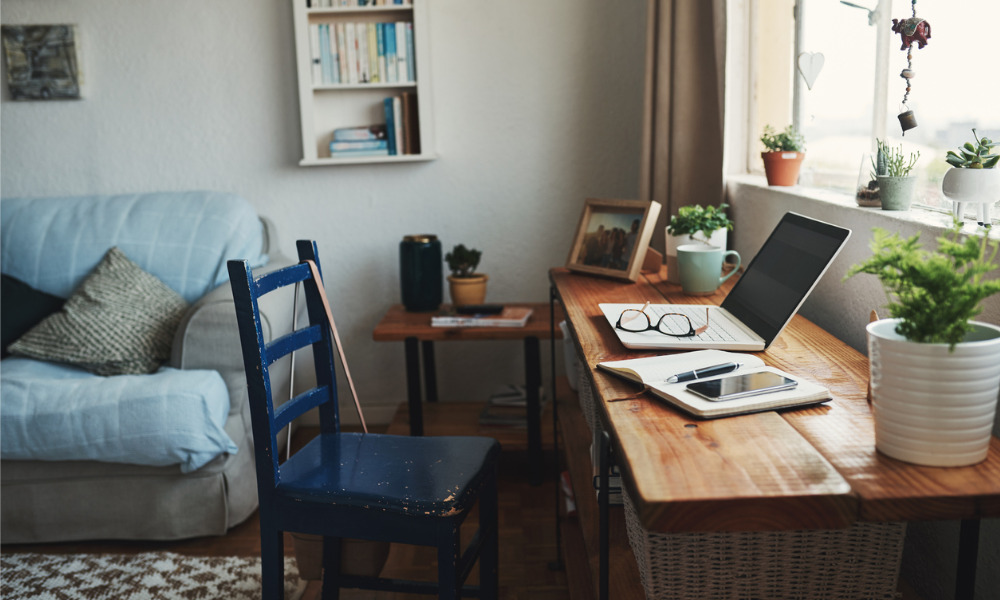 The Investment Industry Association of Canada (IIAC) is recommending that some temporary exemptions put in place during the COVID-19 crisis be extended or made permanent.
In a letter addressed to the Investment Industry Regulatory Organization of Canada (IIROC) last week, IIAC said that actions taken to remove regulatory impediments and facilitate remote-work arrangements will likely turn into longer-term requirements or permanent means of operation.
"[I]t has become apparent that most of firms' functions can take place remotely, either entirely or on a permanent part-time basis, requiring employees to be in the office only periodically," the letter said.
Estimating that issues related to the pandemic will persist until well into 2021, IIAC said that many operational changes will have to be extended, in some cases indefinitely.
The industry group urged that as long as health concerns remain unresolved, Form 1 Audit Procedures be "re-evaluated and streamlined," citing the "burdensome and difficult" experience resulting in undue delays reported by members attempting to use the exemption. It also recommended that an exemption allowing for more time to review PRO statements be kept in place until the end of the pandemic, suggesting that the documents be included in SEDAR+ filing capabilities.
"The proficiency requirement exemptions that relate to the completion of testing that was unavailable should be extended," IIAC said, contending that testing facilities must operate at full capacity and the testing backlog should be cleared before exemptions are lifted.
The letter also asked for exemptions to accommodate remote workforces to be made permanent. IIAC said it will seek and advocate for changes to legislation, such as provincial estate regulation, that requires IIROC dealers to obtain such signatures as part of their advisory obligations. It also asked for the permanent institution of the remote-engagement process for supervisors conducting branch office reviews, recommending that on-site visits be required only in high-risk cases.
"The requirements prohibiting the use of the same staff to respond to both order execution only and advisory account inquiries within the same dealer or affiliated dealers should be removed permanently," IIAC added.
It argued that as long as clients are informed of what entity they are dealing with, and the staff member concerned does not undertake any activity outside their own or the dealer's registration, clients' interests won't be compromised by having the same staff respond to all clients.