The city led higher prices nationwide as the pace of gains accelerated month-over-month in April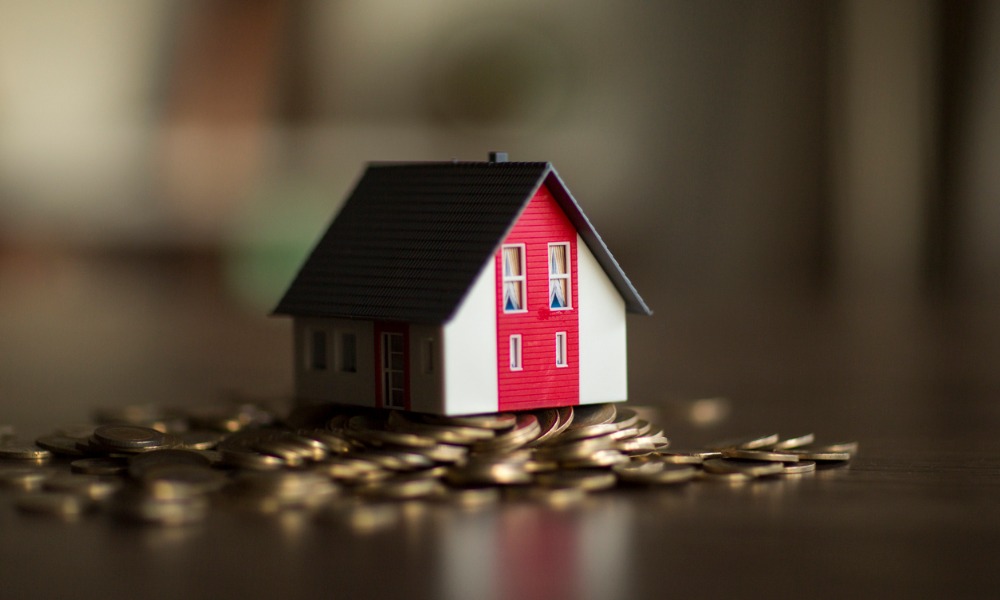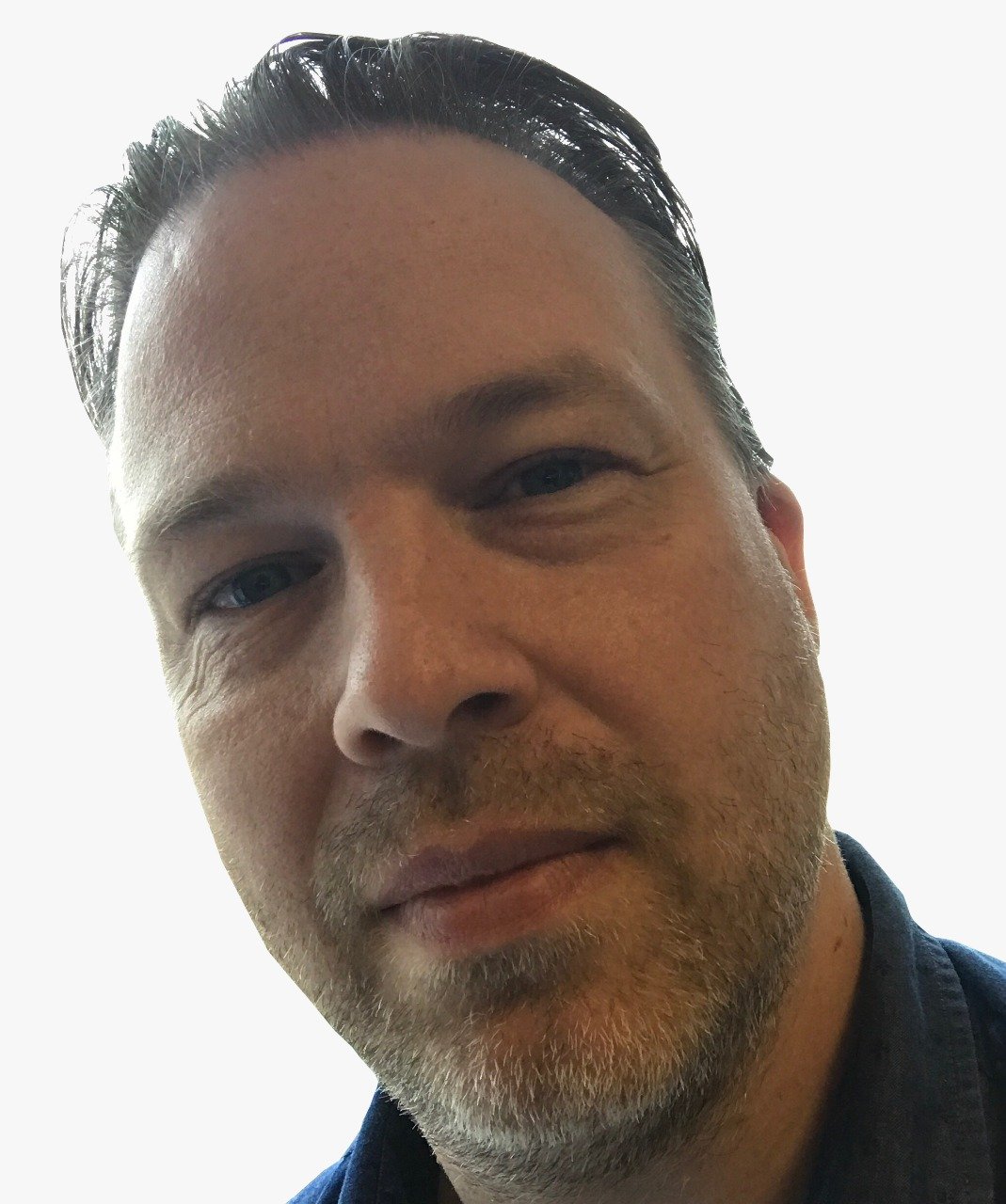 Homeowners in many parts of Canada continue to see the value of their major asset rise despite some signs of the market beginning to ease.
The heat in the housing market over much of the past year is providing very attractive potential returns for investors as the latest barometer of nationwide house prices confirms.
Published Wednesday, the Teranet-National Bank National Composite House Price Index was up 2.4% in April compared to March, marking an acceleration from the 1.5% pace set in that month.
The gains pushed the index to an all-time high of more than 261, representing a 160% increase in home prices since its benchmark was set in June 2005.
Halifax was the front-runner in April with a 5.4% month-over-month gain, followed by Toronto (3.0%), Victoria (2.8%), Ottawa-Gatineau (2.8%) and Hamilton (2.8%).
Although more modest, Vancouver still posted a 2% gain and Winnipeg (1.9%), Montreal (1.5%), Calgary (1.3%), Quebec City (1.2%) and Edmonton (0.4%) completed the across-the-board monthly gains.
A recent survey from TD shows that one-third of Canadians are willing to take part in a bidding war in order to secure their dream home, as housing prices continue to soar in many markets across the country. Millennials are most willing to do this.
Fifty-seven per cent of respondents said they consider finding a home within their budget to be the biggest challenge to buying a home within the next year.
Annual gains April 2020-2021
On a year-over-year basis, the index was up almost 12% and Halifax was the leader again with a near-27% rise. However, the Nova Scotia city lags its hottest peers over the long term with a 106% increase since the index began in 2005, compared to around 200% for Toronto and Vancouver. Halifax (26.8%).
Hamilton (22.9%)
Ottawa-Gatineau (19.5%)
Montreal (15.9%)
Victoria (12.4%)
Toronto (12.3%)
Vancouver (9.4%)
Quebec City (9.1%)
Winnipeg (8.8%)
Edmonton (3.3%)
Calgary (2.9%)
Monthly gains for 18 months
The index has posted monthly gains for 18 consecutive months and puts sellers in control for most major markets.
Single-family homes are the driver of price gains with the pandemic increasing demand for suburban living rather than urban centres.
But while condos lag price growth currently, rising mortgage rates are likely to bring condos back into the spotlight as a more affordable option.
A new report this week revealed that recreational housing markets are still providing homes at below $500,000 despite the rising interest in these markets due to rising prices elsewhere.