But prices remain elevated due to high demand, low supply, and the availability of low-cost borrowing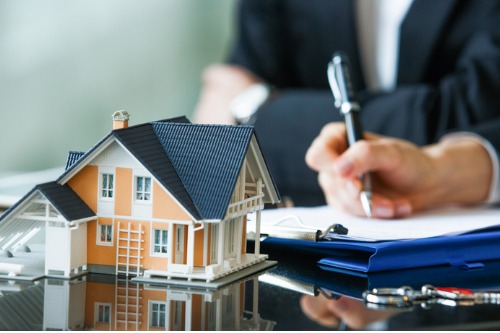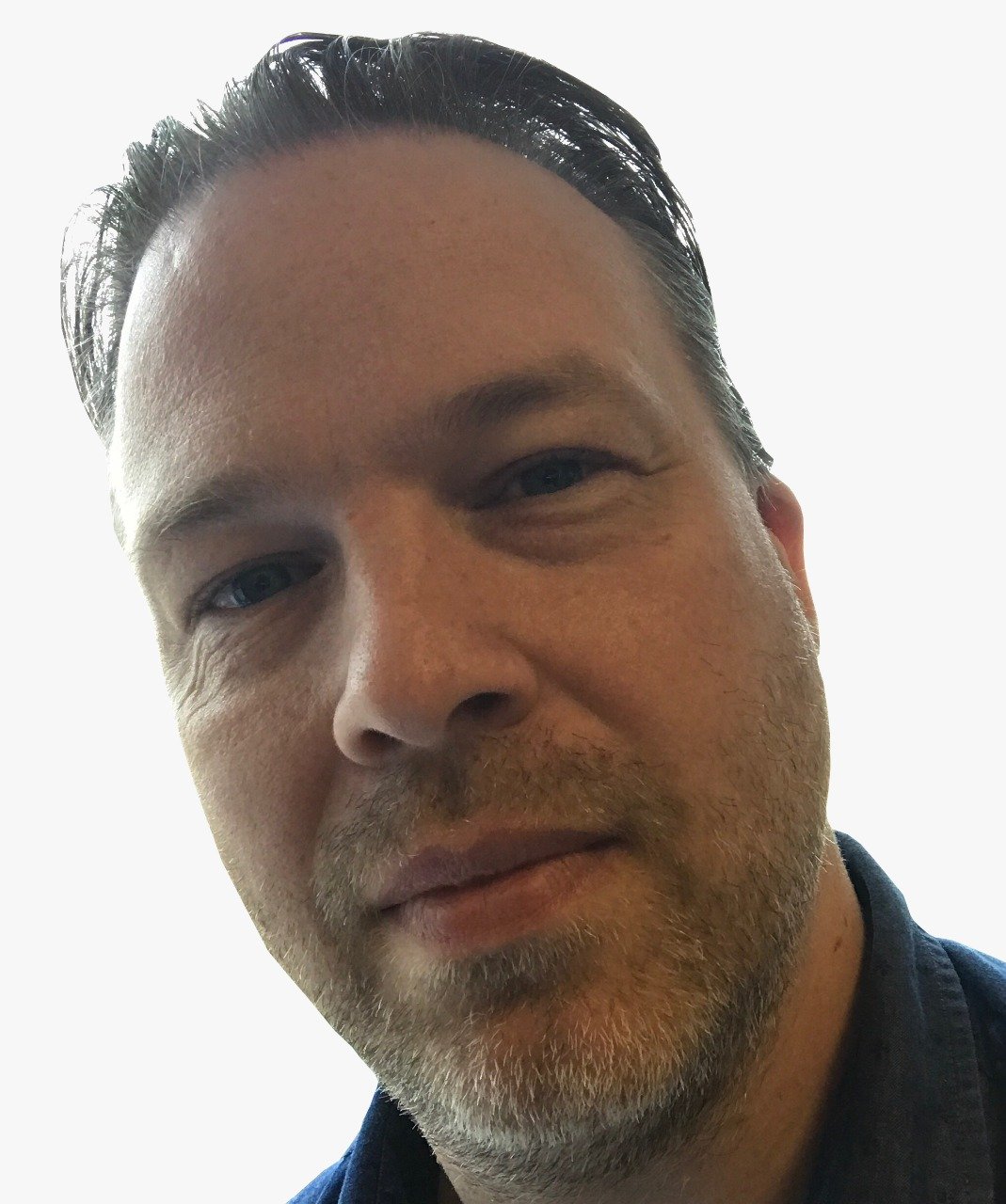 As the housing market stats for April started to appear this week, it was clear that some of the pace of recent months is starting to ease.
But a slowdown is perhaps to be expected, given the fast and furious market that has continued to outperform many other parts of the Canadian economy throughout a large part of the last year.
Figures released this week by the Toronto Regional Real Estate Board (TRREB) show that sales were down almost 13% in April compared to March. But, compared to a year earlier, sales were up almost 37%.
Context is important of course, with April 2020 a notable exception in the otherwise strong market over the last year; sales and listings collapsed in the early days of the pandemic.
TRREB president, Lisa Patel, said that both transactions and listings were lower last month, but commented that this made sense.
"We've experienced a torrid pace of home sales since the summer of 2020 while seeing little in the way of population growth. We may be starting to exhaust the pool of potential buyers within the existing GTA population. Over the long term, sustained growth in sales requires sustained growth in population," she said.
With demand outweighing supply, and mortgage rates low, prices continued their upward trajectory.
The MLS Home Price Index Composite benchmark was up by 17.8% year-over-year and was up month-over-month too, albeit at a slower pace than recent months. The average selling price of $1,090,992 was up by 33% compared to April 2020 but was basically flat relative to March 2021.
BC sales easing?
Meanwhile, data from the British Columbia Real Estate Association (BCREA) showed that the province's housing market is on course for a new record high.
Sales for 2021 are forecast to gain 33.6% year-over-year to 125,600 units this year, after recording 94,013 sales in 2020.
"Home sales across the province are on pace to shatter previous records," said Brendon Ogmundson, BCREA Chief Economist. "However, there are early signs that markets are calming from the frenetic pace of recent months and could balance out over the second half of this year."
In many of BC's markets, especially metro areas, low supply is expected to push prices up significantly. BCREA is forecasting a 14.3% rise in the MLS average price in 2021, followed by a further 3.1% in 2022.