More than half of Canadian recreational markets have average prices below a half-million price tag says RE/MAX report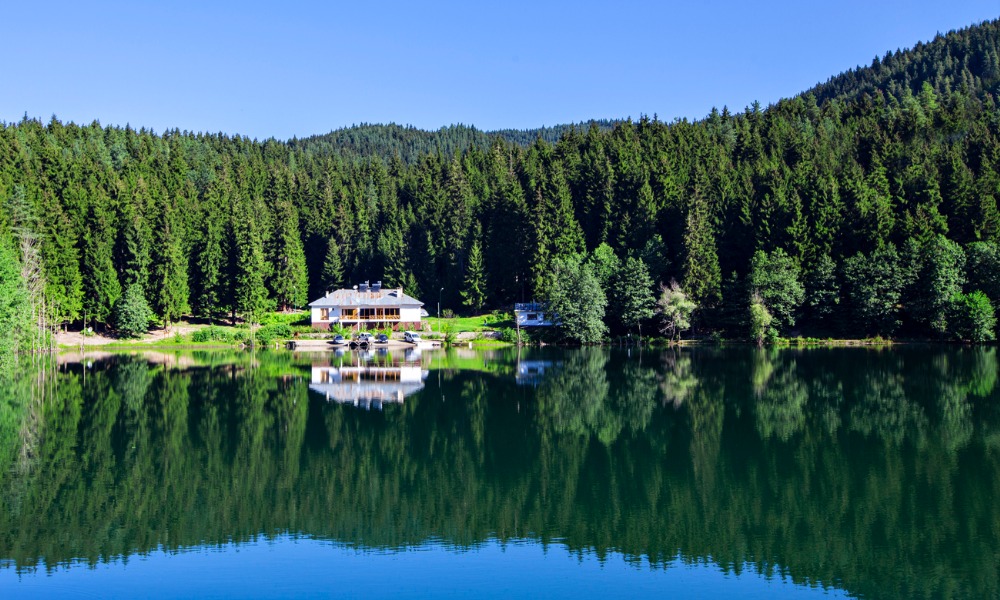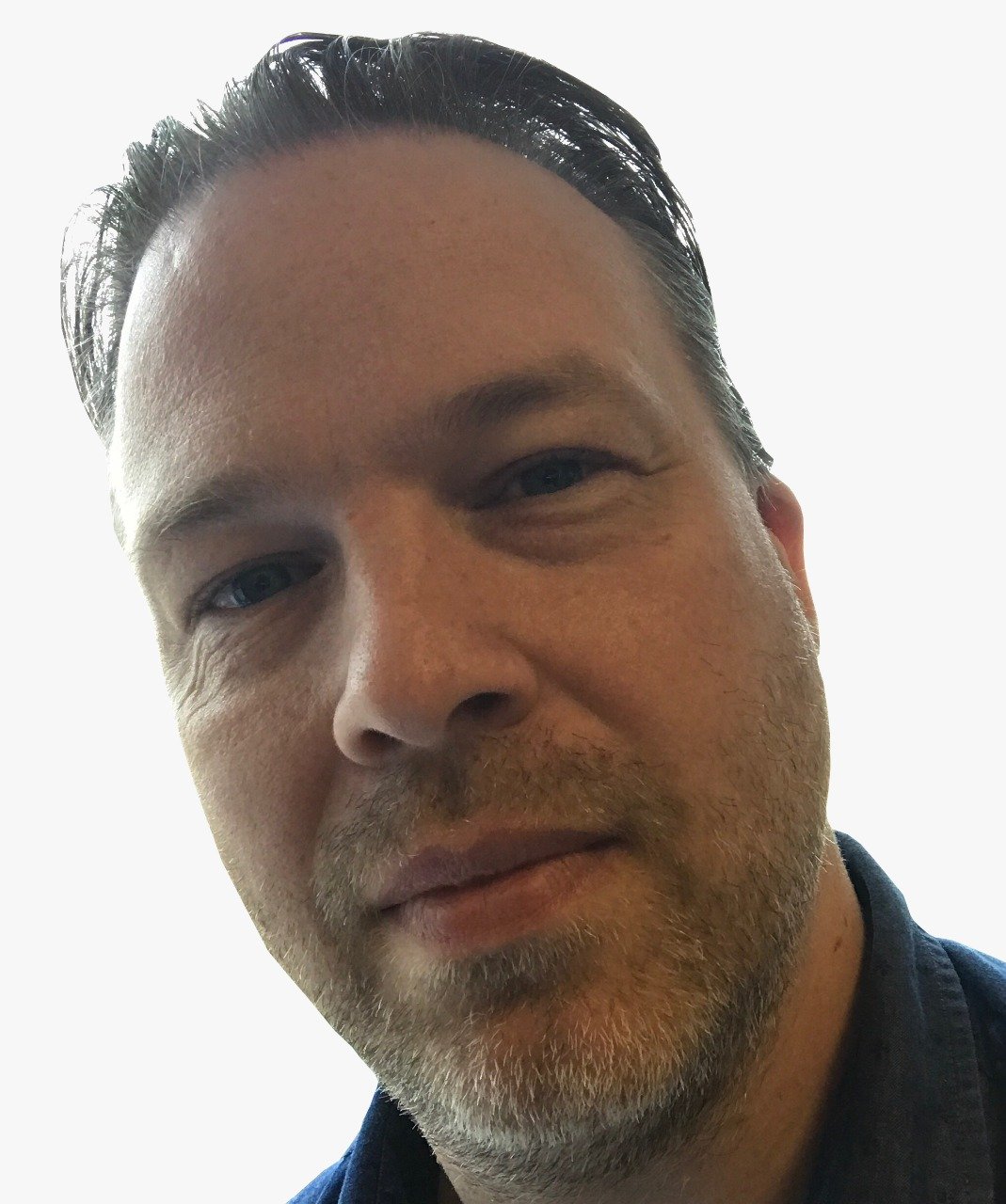 Investors in Canadian residential real estate have seen a market ignite in the past year, leaving many would-be first-time buyers on the sidelines.
But for investors who may have been hoping to plump up their real assets at a relatively low cost, Canada's recreational markets could be a good bet according to a new report.
In fact, investors and other homebuyers can still find average prices below $500,000 in 57% of Canada's recreational markets, although this is down from 87% a year ago.
The 2021 RE/MAX Recreational Property Report reveals that the red hot demand of urban markets is spilling out into suburban and recreational markets; 97% of regions examined are seller's markets.
But, by selecting the right property type, buyers can have change from half a million dollars.
Almost 6 in 10 respondents to the Leger survey for the report who are planning to buy a recreational home in the next year are first-time buyers in the market. One fifth are looking at recreational markets because they cannot afford to buy in urban centres.
Investors can't afford to wait
For those wanting a piece of the recreational real estate market, waiting around is not an option.
Whether for investment, a second home, or a main residence, price escalation is clear as tight supply in Canada's recreational markets clashes with rising demand.
"There's intense competition among buyers in Canada's recreational property markets and inventory is stretched thin," says Christopher Alexander, Chief Strategy Officer and Executive Vice President, RE/MAX of Ontario-Atlantic Canada. "But Canadians recognize that recreational properties remain an affordable option in such a turbulent market. There are still many recreational markets across Canada that are deemed affordable, despite the growing demand and rising prices."
RE/MAX brokers and agents believe that prices in recreational markets will continue to rise for the remainder of 2021 at least.
The highs and lows
The most affordable recreational regions for waterfront properties across Canada include Thunder Bay ($425,805), Charlottetown ($334,447) and the Interlake Region of Manitoba ($363,833), while Okanagan ($2,430,434), Barrie-Innisfil ($1,841,217) and Niagara region ($1,546,561) are the most expensive recreational property markets for waterfront properties.
Affordability remains the top buying criteria for 41% of Canadians who are in the market for a recreational property, followed by proximity to water or waterfront, amenities and good Wi-Fi.