As companies expand into the U.S. and position for markets to open further, we pick six that may have passed you by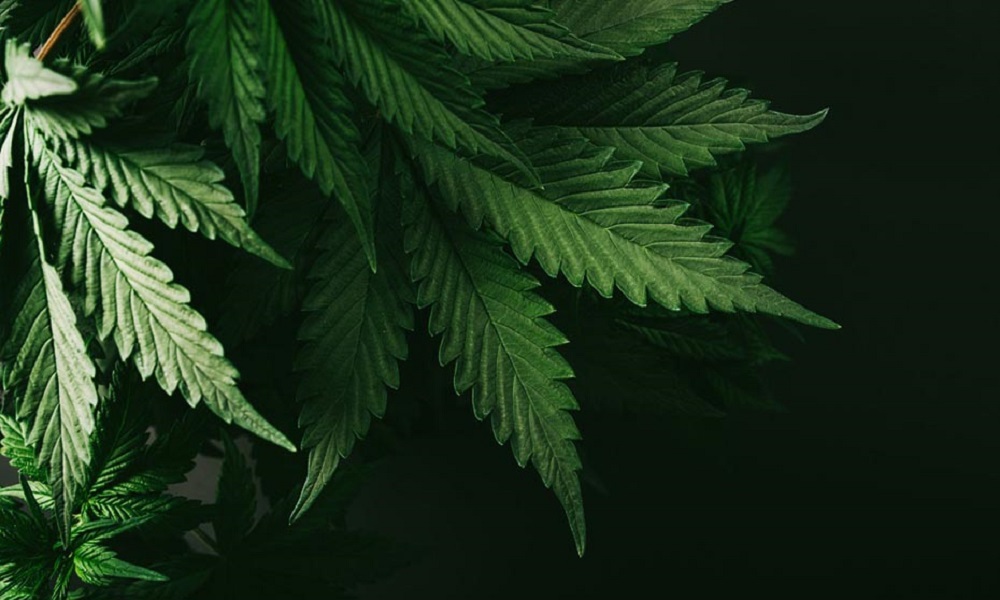 Halfway through 2021 and we're still talking about cannabis stocks. What was Canada's darling industry after it was legalized is now blossoming in states across the US. A thriving industry is about to get bigger.
Here are six companies that appear well positioned to ride the marijuana wave. Valuations are correct as of July 13.
1, High Tide Inc (CVE:HITI)
C$8.84
The Canada-based firm operates a cannabis retail chain, global manufacturing and distribution of smoking accessories, as well as an accessories e-commerce platform. Its brands include Canna Cabana, KushBar, NewLeaf, META Cannabis, Grasscity, and Smoke Cartel.
The acquisition of U.S.-based online marijuana accessories retailer Daily High Club in a cash-and-stock transaction valued at $10 million is expected to boost High Tide's U.S. e-commerce presence.
2. Innovative Industrial Properties (NYSE:IIPR)
USD$208.19
A much-loved cannabis stock because it has what every other marijuana company needs: money. For example. marijuana cultivators can go to IIP and sell their indoor greenhouse space to raise funds. Innovative leases the real estate back to the seller, gaining a monthly rent check in the process. These transactions have made the company into the pot industry's real estate tycoon!
IIP, therefore, stands to gain from the growth of its industry, but is under less pressure to remain profitable. More competition could even mean competitors need more cash infusions. As a landlord, IIP is consistent, so it can afford to pay a dividend that currently yields about 2.8%.
3. Green Thumb Industries (CNSX: GTII)
C$42
Sells marijuana products directly to consumers and its presence in a smattering of the most vibrant adult-use and medicinal cannabis markets in the U.S. has enabled it to grow its quarterly revenue by nearly 90% year over year as of Q1. It's also one of the few profitable public marijuana sellers, though its margin is still quite thin at 4.56%.
On July 1, it completed the acquisition of a medicinal marijuana provider in Virginia, leaving Green Thumb with a full 20% of the state's licenses to grow cannabis. There aren't many other cannabis businesses that can simultaneously expand revenue and operational footprints so stridently while remaining profitable.
4. Trulieve Cannabis (CNSX: TRUL)
C$45.96
Another company that is balancing expansion into new regional medical marijuana markets while maintaining a strong bottom line. Its profit margin is 11.22%, and its quarterly revenue rose in excess of 101% year over year as of the first quarter of 2021.
It is also expanding its cultivation facilities in Pennsylvania and Massachusetts, thereby establishing a new production hub in the northeast. If Trulieve's regional strategy works as well in the northeast as it did in Florida, its stock will continue to be a winner for shareholders.
5, Amyris Inc (NASDAQ: AMRS)
USD$14.15
This stock has gained about 600% since this time last year. Why? Well, Amyris has been working to create synthetic cannabinoids that could revolutionize the industry and make it less reliant on large, expensive growing facilities.
Recent quarterly results posted quarter-over-quarter sales figures up 96% and investors willing to take on the risk of this up-and-coming stock when it hit a low of $1.88 per share in November 2020 would now hold shares worth over $12 each.
6, Columbia Care Inc. (OTCMKTS: CCHWF)
USD$5.46
Columbia Care Inc. could be one of the best-positioned cannabis companies to grow rapidly in New York state. With a recent acquisition of a 34-acre Long Island cultivation site, the company has one of the largest cannabis footprints to service the East Coast market. As of now, the company operates in 18 U.S. markets and operates 115 facilities including 87 dispensaries and 28 cultivation and manufacturing facilities.
In the first quarter of 2021, Columbia Care announced a record combined revenue of $92.5 million an increase of 220% year over year. Also important, the company reiterated its 2021 combined revenue guidance of $500-$530 million and adjusted EBITDA of $95-$105 million. In June, Columbia Care completed the acquisition of Green Leaf Medical, establishing a market-leading position in the mid-Atlantic.
According to analysts at Tip Ranks CCHWF stock has a 12-month average price target of $12.09 per share. This forecast would represent an increase of 130.29% from its last trading price.