Federal legalization will spark huge opportunity but MSOs are already experiencing rapid growth, says industry expert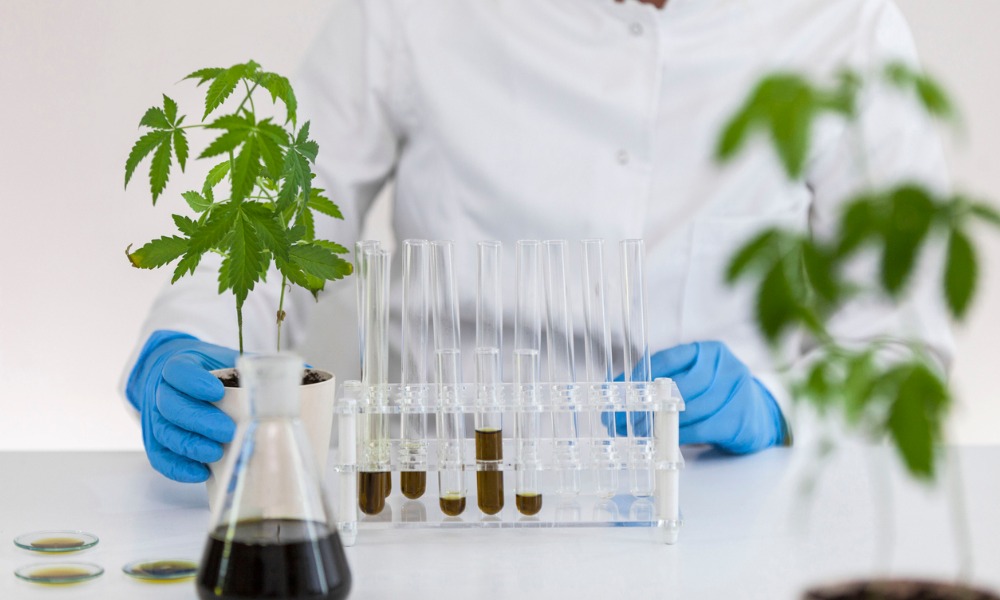 Investing in cannabis is still a uniquely Canadian opportunity despite rising valuations south of the border and question marks over how effectively they'll be able to capture the U.S. market.
While many people's attention has been diverted to America as companies establish businesses in large states and Canadians grapple with supply and demand issues, Mark Noble, Executive Vice President, ETF Strategy, Horizons ETFs, told WP drivers for the sector are strong in both countries right now.
The pandemic has put cannabis sales into "warp speed", with Canada recording record sales in July and Noble said cannabis has clearly been a beneficiary of the social distancing protocols. In the U.S., meanwhile, the sector has gone to the next level in states with high populations like California. Even those firms in medicinal marijuana only businesses have forged good market share in the likes of Florida and New York.
Noble said: "The really big difference is that if you get federal legalization, then you have the ability for capital to come into these companies to allow them to expand and get investment capital. That helps the stock prices for sure but the businesses themselves are likely going to continue to thrive, even if it's not federally legal."
This growth in the U.S. has been positive for Canadian LPs because, despite many having operating losses and earnings difficulties, yhey still have the potential to quickly move in the U.S. market when it becomes legal. This gives investors cause for optimism given the expertise in the sector in this country. The unknown remains at what size the U.S. market will be when they get the green light.
Noble said: "This is providing a pricing floor on Canadian LPs but there's a lot of questions in terms of how successful will they be in capturing US market share? That could be hotly debated. I'm sure people from the industry would say, 'yeah, we can easily do that, we're large, wide-scale companies'. But I wouldn't want to take a guess in terms of how successful they would be."
He added: "In the U.S., those companies are already operating in the market, dealing with U.S. regulation, so it's really a case of with Canadian LPs, you probably have two birds in the bush and in the U.S. MSOs have a bird in hand."
Noble points to his firm's two ETFs, which cover both markets – HMMJ (Canada) and HMUS (U.S.). He told WP they are the ideal way to gain diversified North American exposure to companies that are doing well in the space. However, valuations are starting to get high again – particularly in the U.S. – and he warned investors to expect a roller coaster ride given the ndustry is still at such a nascent stage.
He explained: "The potential of these companies is not something that's going to happen overnight. Our strategic view to enter the cannabis ETF industry – and we were the first in the world to do so – was that this is a long-term sector opportunity. This is not something that is going to generate huge returns quickly. It has in the past, although it has also generated huge losses quickly.
"Over the next decade, we're going to really see this sector start to mature and sort itself out in terms of disrupting the global alcohol industry, and potentially offering some pharmaceutical alternatives on things like pain relief and epilepsy. But again, it takes time to figure out how profitable and how large these opportunities are. In the meantime, it's volatile."