Recent downtrend can be linked to Archegos collapse but state level reform continues apace, says portfolio manager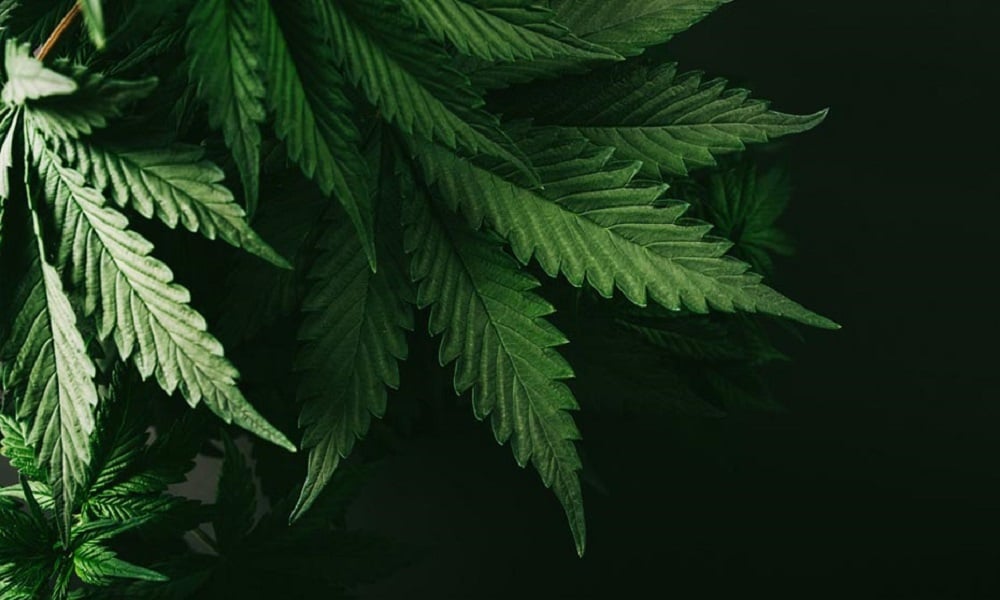 The fundamentals of the cannabis sector remain robust despites its ebbs and flows through recent volatility.
Nawan Butt, portfolio manager at Purpose Investments, believes much of this movement can be explained through technical and idiosyncratic behaviours but that when we look towards the long-term thesis, things will continue to improve.
After topping out in early February, cannabis maintained a downtrend until the end of April, when a breakout was finally spotted. Butt said a lot of this downtrend can be directly traced back to a mass de-risking through the hedge-fund space following the collapse of Archegos Capital.
He explained: "Many banks pulled back on their prime allowances to hedge funds, which have been the major shareholders in the U.S. cannabis space. This inevitably meant a clawback in valuations as sticky institutional money remains mostly on the sidelines."
The SAFE Act, which recently passed the House of Representatives for the fourth time, provides a framework to solve this. Purpose expects the Senate to continue deliberating on the Act but finds confidence in an increasing number of Republicans show their support. "Even Charles Koch recently backed a lobby group to push for federal cannabis reform," Butt, who manages the Purpose Marijuana Opportunities Fund, added.
Meanwhile, at the state level, reform continues at a strong pace with multiple states evaluating or passing cannabis legalization frameworks to take advantage of increasing tax opportunities and job creation related to the industry. There are currently 10 state legislatures debating the legalization of either adult-use or medical cannabis, with many of them expected to pass some kind of reform within the year after states such as New York and Virginia implemented adult-use legalization frameworks already in 2021.
Record sales continue for emerging markets such as Illinois and Massachusetts while the mature markets of Oregon, Washington, and Nevada continue to grow topline sales.
Butt explained: "Cannabis investing has proven to work for those who are patient. Headline news tends to mostly create noise in the space, but it's important to see through the challenges of the short-term and focus on the fundamentals that will make the industry successful in five to 10 years from now.
"The upside generated by the industry when it comes to taxes and job creation is undeniable. State legislatures understand this value proposition, but Federal lawmakers struggle with the optics and politics of the situation. It's easy to see the industry legitimizing in the coming years, but the difficult questions revolve around the timing and extent of reform. We see this as a long-term growth opportunity: one that will re-rate in many steps with incremental regulation, but also one that continues on a robust growth path."