Big Six bank expands strategic focus on healthcare professionals with five-year strategic relationship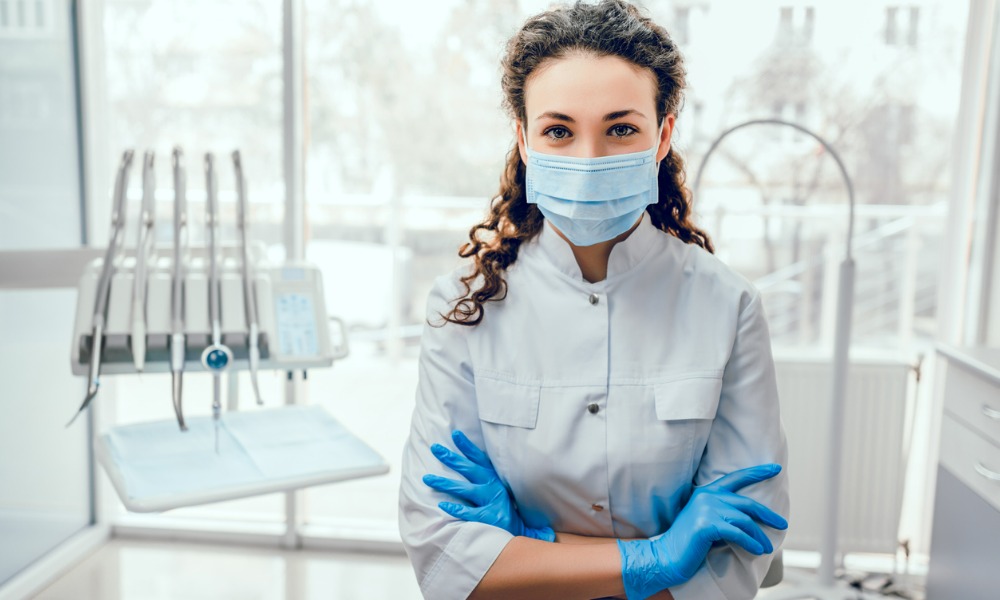 Shortly after announcing a first-of-its-kind pension solution focused on medical professionals, Scotiabank has announced a new venture to help dental professionals with their unique financial challenges.
Under a newly signed five-year strategic agreement, the bank will be the exclusive referral partner of CDSPI for personal and business banking products and services to address the unique banking needs of CDSPI's clients.
CDSPI is a non-profit organization that provides insurance, investment alternatives, and customized financial guidance to dentists and dental students across Canada. Members of the organization benefit from expert assistance and financial planning provided by advisors to the dentistry community.
With the exclusive referral arrangement that includes a full portfolio of banking options specifically selected for dentists and dental students, CDSPI is strengthening its commitment to the dental community even further.
"We are thrilled to be teaming up with CDSPI to offer banking solutions to address the unique financial needs of dentists who are navigating complex business operations while providing an essential healthcare service," said Jason Charlebois, Senior Vice President at Small Business.
Students, practicing dentists, and retired dentists can take advantage of preferred benefits on a variety of personal and business banking solutions and services that help dentists at every stage of their careers, from starting or expanding a practice to planning for retirement, through the Scotiabank Healthcare+ Dentist Banking Program.
"The Scotiabank Healthcare+ Dentist Banking Program is designed to help dentists and dental students at every career stage, alleviating financial stress during their education and in practice, allowing dentists to focus on providing quality care for their patients," Charlebois said.
CDSPI will continue to offer dental association members insurance, investment, and private wealth management advice and solutions.
Ed Dermit, President and CEO of CDSPI, stated: "This agreement with Scotiabank gives CDSPI the opportunity to refer banking products and services of a world-class banking organization to members, while remaining under the CDSPI umbrella of services with a broader suite of end-to-end financial solutions, focused on dental professionals' needs.
"The Scotiabank Healthcare+ Dentist Banking Program supports our mandate to operate in the best interest of dentists, enhances our scale and capabilities, and enriches our client relationships," Dermit added.