New pension plan will be available to incorporated physicians, hopefully within one year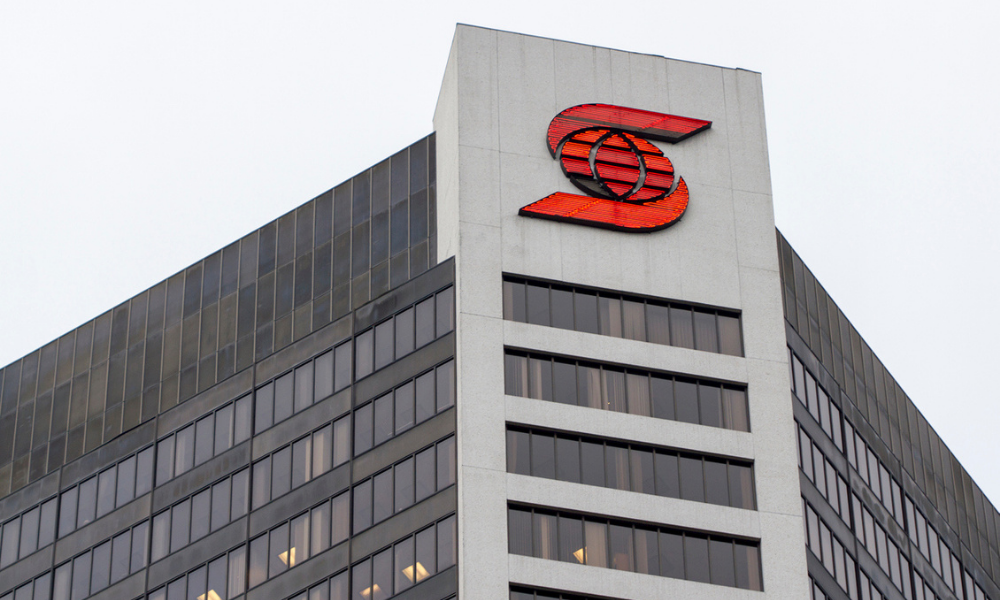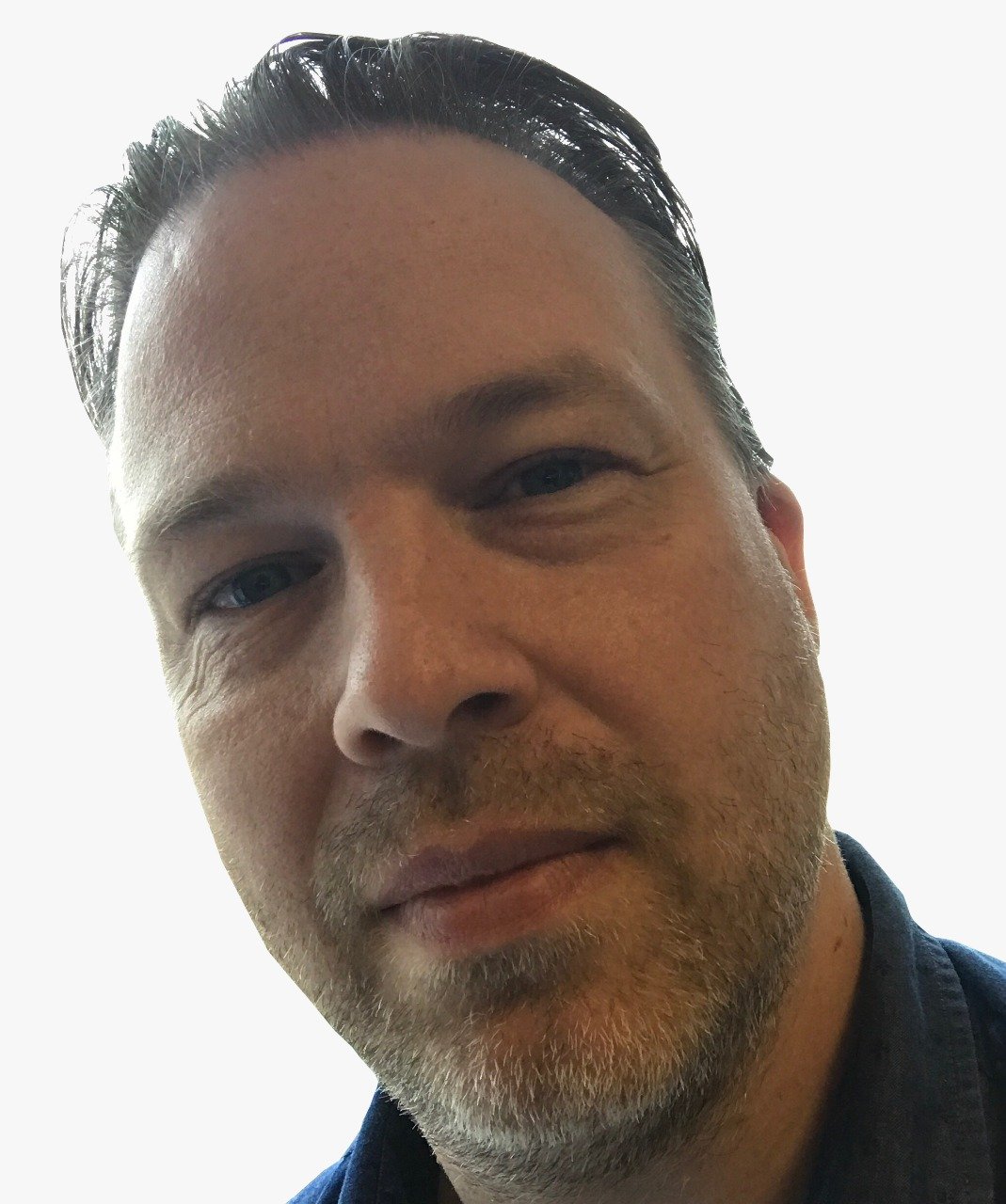 A new multi-employer pension plan for incorporated physicians across Canada is expected to be available within a year.
MD Financial Management and Scotiabank are currently developing the Medicus Pension Plan to offer a diversified risk and return retirement solutions for medical professionals, subject to the usual regulatory approvals.
In 2019, an Environics Research survey of Canadian physicians released by MD found that many had poor financial literacy with 4 in 10 saying they have no time to learn about investing and planning for their retirement. The issue is particularly apparent among early-year physicians.
The firm's research also revealed that half of Canadian physicians aged 40+ don't have a financial plan, 20% worry about making ends meet every month, and almost half were struggling to save for retirement.
Long awaited
Announcements of new pension plans in Canada are not common and MD's president and CEO Daniel Labonté says the physician community have been calling for their own plan for decades.
"With Scotiabank's deep technical experience in pensions, investment and governance, combined with MD's exclusive focus on physician financial security, we are excited to be able to deliver the long sought-after solution that physicians desire," he said.
The two firms developing the new plan intend to work with partner organizations representing physicians to roll-out the plan out as it evolves.
The Medicus Pension Plan will provide a lifetime pension based on a physician's personal earnings and years of service with their medical corporation, while pooling investments, longevity, and economic risks among all Plan participants.
Administration will be handled by LifeWorks and a board will be established to provide fiduciary oversight and comply with regulatory requirements.