The big six bank says housing market slowdown and softer exports will have negative impact on provincial economies across Canada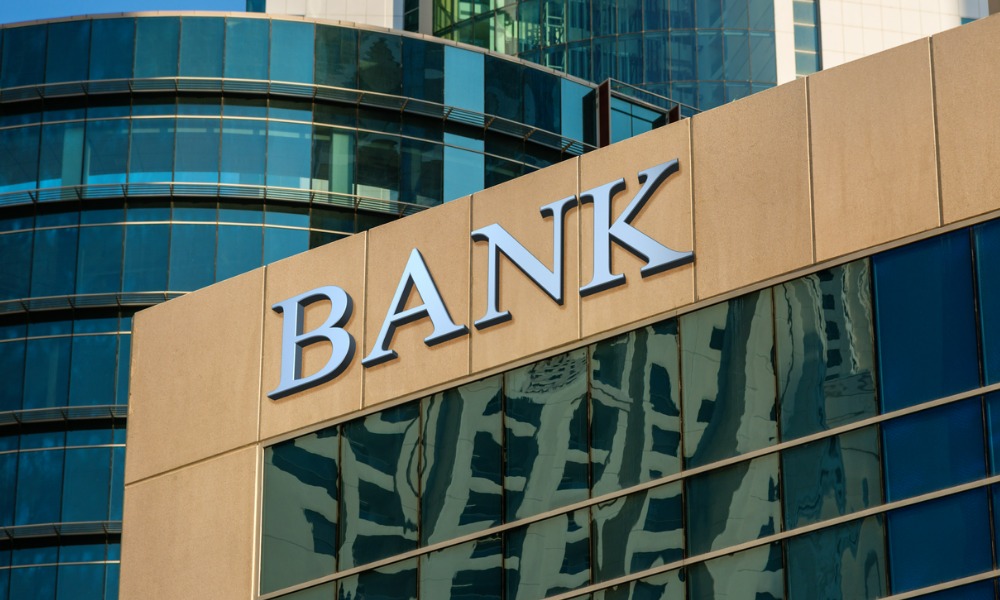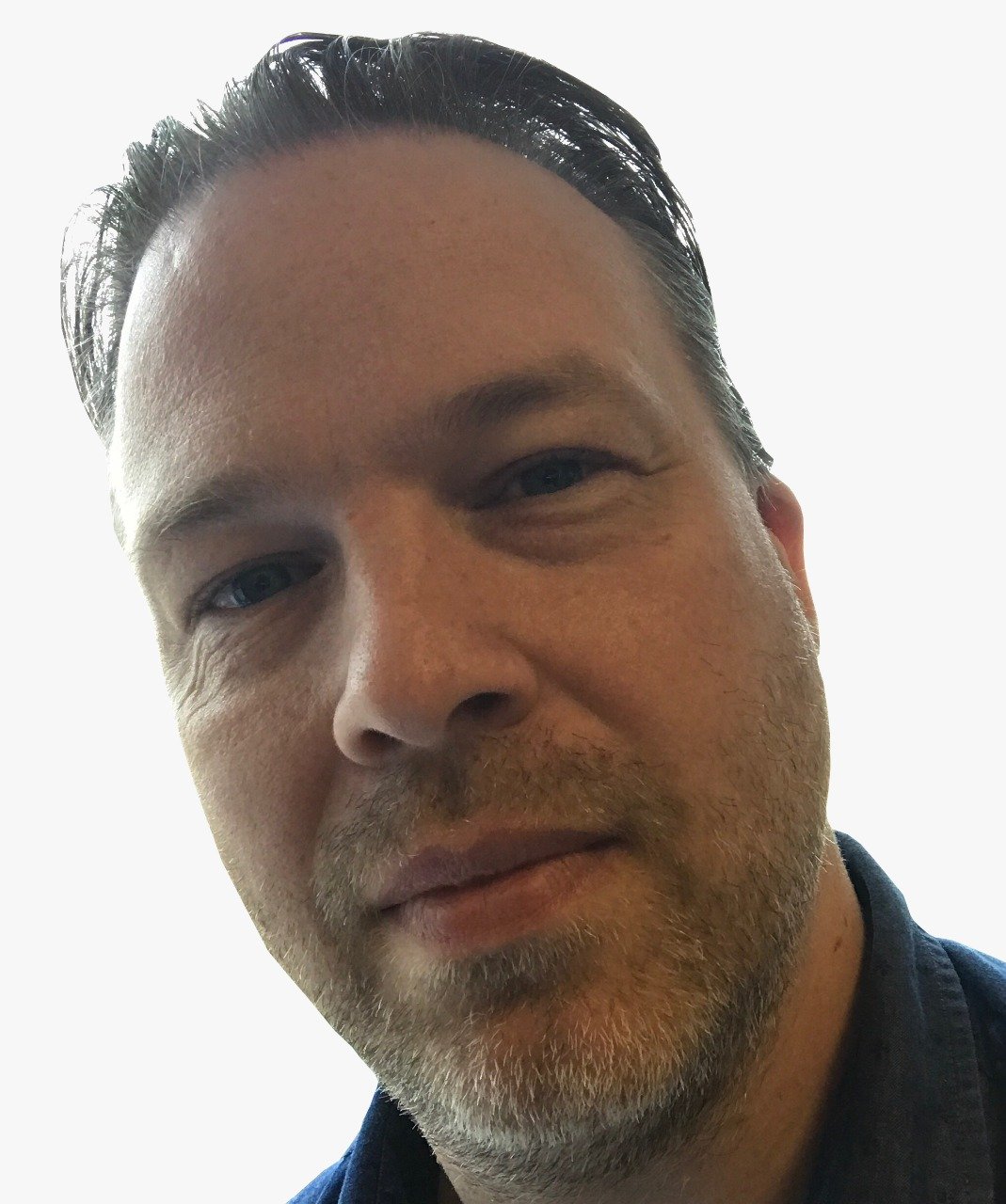 While many are now bracing for a national – and global – recession in 2023, how are Canada's individual provinces set to weather the storm?
The latest provincial outlook from Scotiabank shows that few of Canada's provincial economies will escape the negative impacts ahead as inflation and monetary policies continue.
Broadly, the bank expects Alberta and the Prairie provinces to do better in the first half of 2023, when the nationwide downturn is likely to be most pronounced, while Ontario and BC will face a tougher period ahead.
Headwinds include the slowing of the Canadian housing market which will impact those provinces where exposure is highest, specifically Ontario and BC.
Homebuyer sentiment and BoC actions are uncertain and with the hottest housing markets having enjoyed front-loaded gains in 2021, there could be further rebalancing of the market ahead, with Nova Scotia and New Brunswick among the provinces affected.
Consumers in Ontario, BC, and Alberta could feel less wealthy in the months ahead as their relatively higher debt-to-income ratio proves challenging, with interest rates driving debt servicing costs higher.
Exports
While domestic matters may overly impact some provinces, those that are more reliant on exports are also facing tougher conditions.
Ontario and Quebec may suffer weaker demand from the US while non-energy exports from BC and Alberta to the US and China could also dent economic growth.
However, Alberta and the Prairie provinces should be better placed with their commodities exports thanks to well-supported prices, and the recovery of agriculture production.
Labour market
Scotiabank's report notes that the tight labour market is a "double-edged sword" with low unemployment rates providing a buffer during a slowdown, but also potentially hampering growth.
However, the Atlantic provinces should see the benefit of net population growth in the year ahead.