Despite starting 2022 lower than in recent years, things have taken a significantly negative tone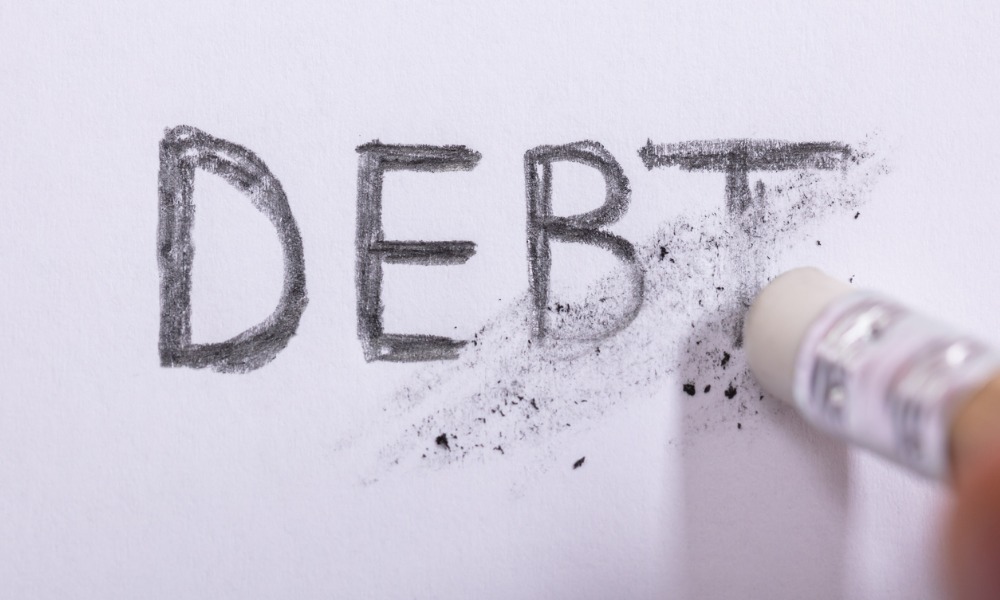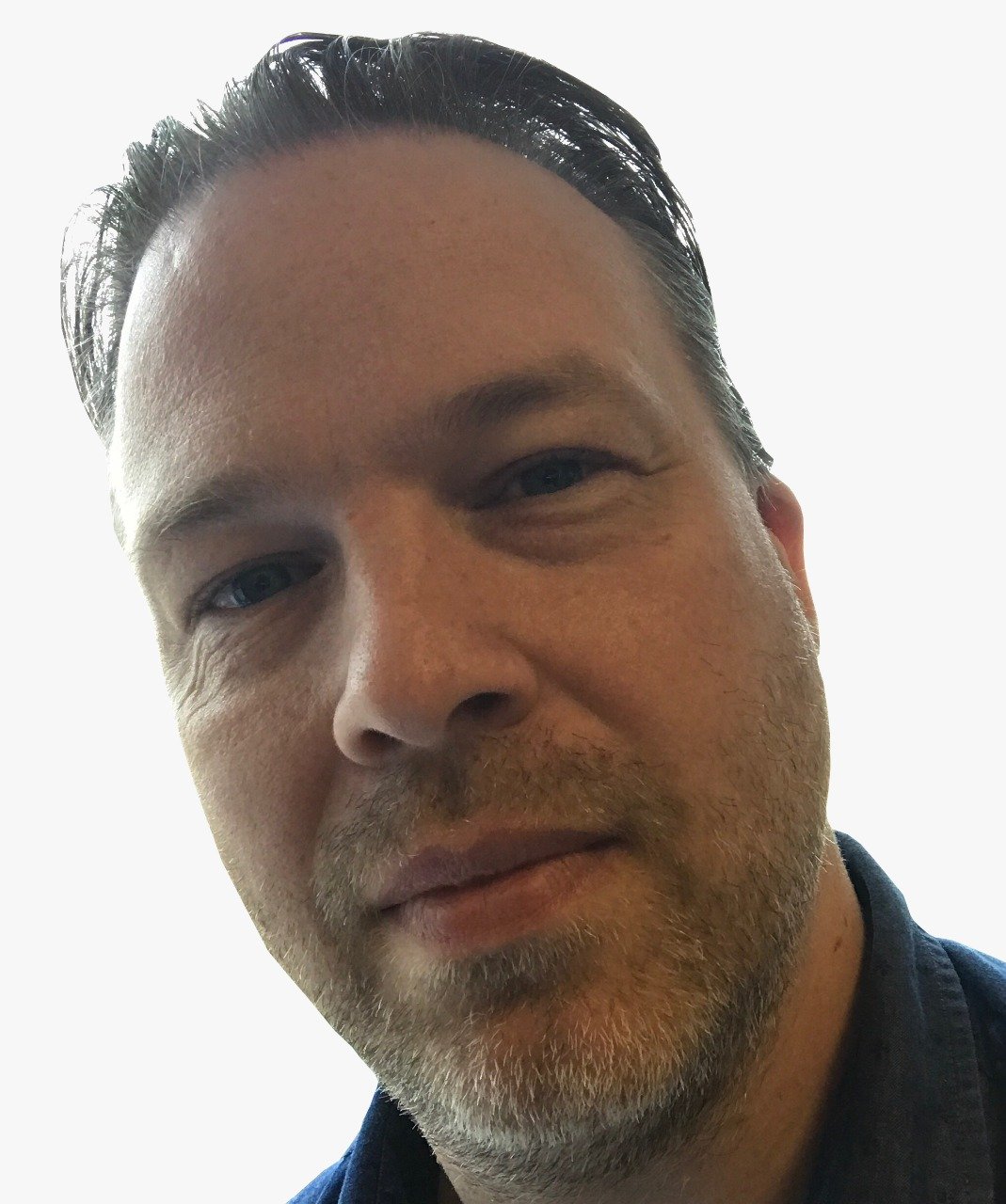 Canadian households are facing a sharp rise in the amount they pay for their debts relative to their income according to TD Economics.
In late 2019, Canadian households' debt service ratio (DSR) peaked at 19%, but the pandemic's record-low interest rates was a trigger for many people to opt for variable rate mortgages and other borrowing.
Recent data shows that household debt jumped 7% in the third quarter of 2022 compared to a year earlier, reaching a staggering $24 trillion.
TD's report highlights that the share of mortgages that were variable rate soared from just 6% in the last quarter of 2019 to 56% by the first quarter of 2022.
Other credit also contributed to a 6.2% annualized increase in household debt during the pandemic. Disposable income grew by almost the same amount.
However, since the start of the year interest rates have increased from just 0.25% to 4.25% - and still have higher to climb.
Economists at TD warn that DSR, which was 13.3% at the start of 2022, is set to escalate sharply without a 'significant reversal in interest rates' and will peak early in 2024.
Even as household borrowing is projected to decrease, DSR will rise. The slowdown in credit growth will be led by mortgages but overall year-over-year household credit is expected to slump from 7.4% in the third quarter of 2022 to just 2% by the end of 2023.
TD is not alone in its concern about DSR with RBC also expecting a sharp rise in debt servicing costs for Canadian households next year.
Debt for longer
They note that the effective interest rate for household debt will rise from 4.2% currently to more than 6% by the first quarter of 2024. This may mean borrowers extending their loan periods rather than paying higher monthly payments.
Worse, for those mortgage borrowers who need to renew in 2023, TD expects rate increases to be the highest for 20 years. Again, this will likely mean longer amortization for many homeowners.
In summary, TD Economics is expecting many Canadian households to face higher debt payments and/or extending the duration of those debts as the cost of servicing borrowing continues to rise with interest rates.