Consumer credit increased in the third quarter according to new data from Equifax Canada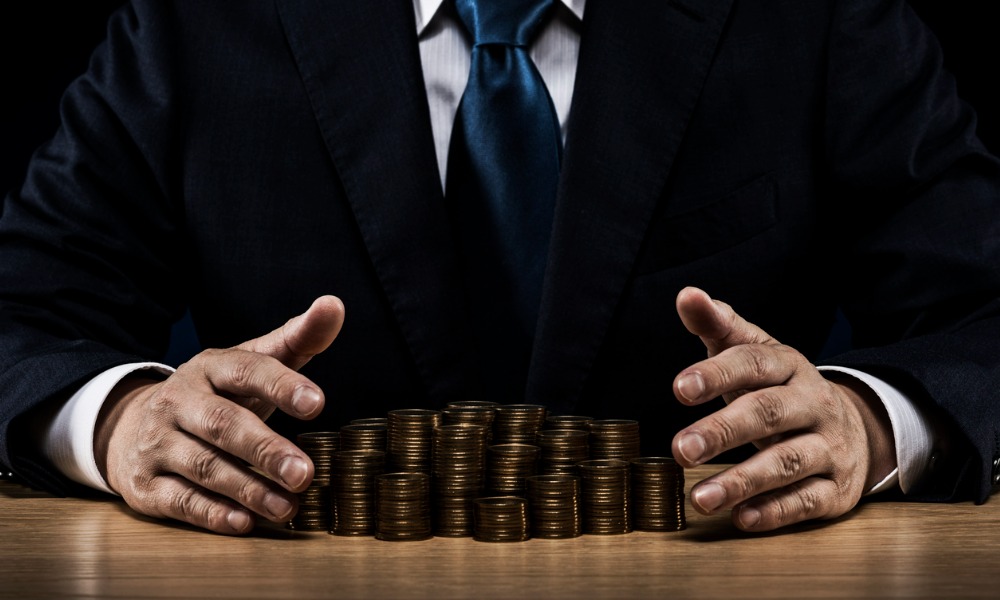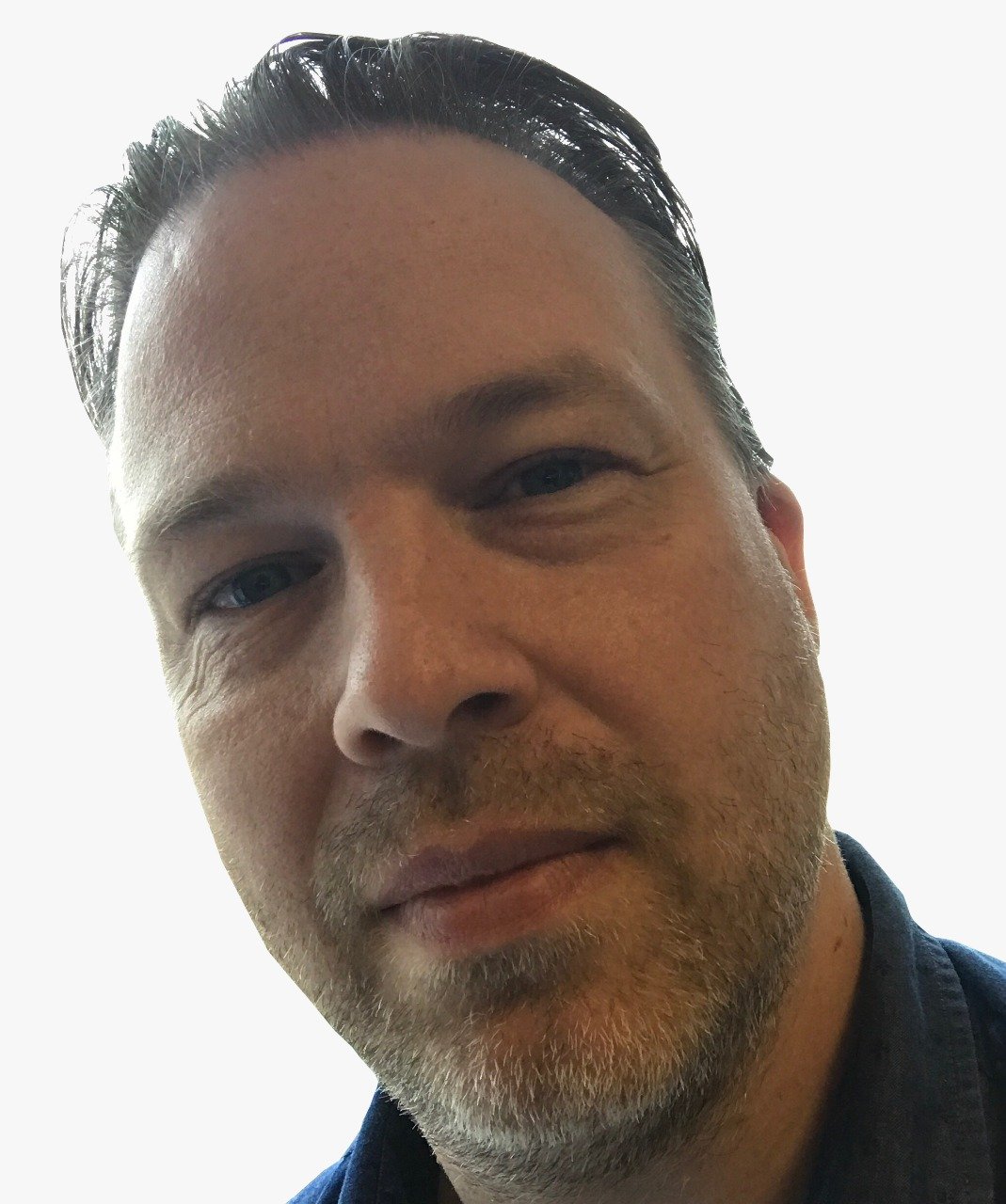 The Canadian consumer debt mountain grew taller in the third quarter of 2022.
New stats from Equifax Canada reveal a 7% year-over-year increase in the total owed by consumers at $2.36 trillion, continuing some of the trends from the previous quarter.
Even when mortgages are excluded, the average Canadian consumer owes $21,183, the highest amount since the second quarter of 2020. Total non-mortgage debt rose to almost $600 billion (up 5% year-over-year) after a 3% increase in the number of credit active consumers.
There was a 37% increase in consumers who have taken out credit products in the last year.
Rebecca Oakes, VP of Advanced Analytics at Equifax Canada, said that immigration-related population growth and pent-up demand will account for some of the increase in credit usage.
"This is a story of two sides though, as consumers also tend to rely on credit more during tough times," she said. "Part of the new credit uptake we're seeing is likely from people who are feeling financial stress from sustained increased living costs and are taking on more debt as a result."
Credit cards
The number of new credit cards issued in the third quarter rose by more than a fifth – that's almost 1.5 million new cards.
Spending on credit cards is up sharply with a 17% jump from a year earlier to an all-time-high average monthly spend near $2,500. Credit card balances rose close to pre-pandemic levels, up 14% in Q3 2022 compared to the lows of Q3 2021.
"Credit card demand has risen aggressively after being low for more than a year. New card growth was seen across all consumer segments, including sub-prime segments," added Oakes. "Consumers have been making strong payments, but we are starting to see a shift in payment behaviour especially for credit card revolvers — those who carry a balance on their card and don't pay it off in full each month. Average payment rates are at a lower level than 12 months ago for this group."
Mortgage debt
Mortgage debt was impacted by the slowdown in the Canadian housing market in the third quarter of 2022.
There was a 23% decline in new mortgage volume year-over-year and total new mortgage originations were below the pre-pandemic average for the first time.
There was a 28% decrease in the number of first-time homebuyers but they are paying more than $500 a month more for almost the same loan amount as a year earlier due to interest rate hikes.
"Higher interest rates not only impact consumers opening a new mortgage but can also impact those reaching the end of agreed mortgage term periods who are looking to renew or refinance," said Oakes. "More than 1.2 million mortgages are currently three to five years old, and 37% of these have an outstanding balance of more than $250,000. If these consumers do have to renew their mortgage over the next 12 to 18 months, they may experience significantly higher payments than they currently have."
Delinquencies rising
Equifax Canada's data also shows a worrying trend among consumers who are struggling with payments.
Delinquencies across all non-mortgage credit products are up from the lows of 2021, and particularly notable for auto loans.
The 90+ day non-mortgage balance delinquency rate increased to 0.93%, up from 0.87% in Q3 2021 with younger consumers (aged 35 and under) showing the largest increase. This group had the biggest drop in arrears during the peak pandemic period (Q3 2021).
Insolvencies have increased, albeit from a relatively low starting point, but Oakes says there is concern about older Canadians becoming insolvent.
"One area we are concerned about is the rise of consumer proposals taken by seniors aged 65-plus. This was a similar trend to what we saw in 2018 when interest rates started to rise," added Oakes. "Higher interest rates pushed delinquencies and consumer proposals to the peak right before the pandemic in Q1 2020. The true impact of interest rate hikes could be visible by the end of 2023."