IG Wealth Management's 2023 outlook includes peak interest rates and inflation as world goes through 'recession in name only'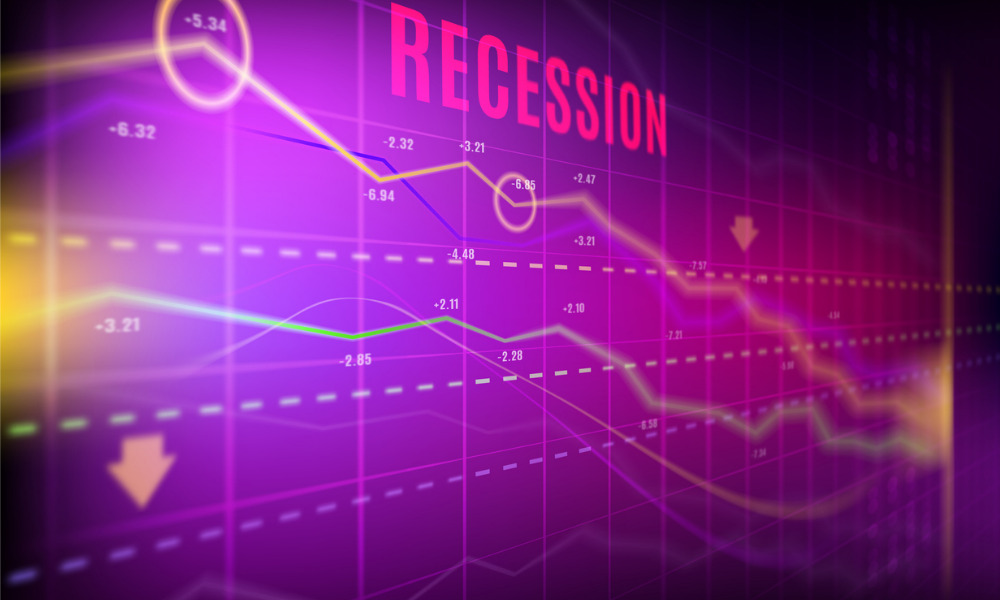 The year ahead will witness peak inflation and a heightened global economic downturn as interest rates make their way through the markets, predicts IG Wealth Management's 2023 Market Outlook - Navigating the peaks and troughs.
In a statement, Philip Petursson, chief investment strategist, IG Wealth Management, said: "Central bankers in 2022 have continued to signal that a slowing economy is necessary to fight inflation, but the force and impact of a possible recession may prove to be shorter, and milder, than historical averages.
"Peak inflation, interest rates and asset class correlation, with equity prices hitting their lows, will present opportunities to investors who are able to navigate the market environment," Petursson added.
There are a number of investing trends anticipated to develop in the upcoming year, according to IG Wealth Management's economic outlook for 2023.
Following several rate hikes, the Bank of Canada and the U.S. The Federal Reserve could soon take a break to let rate increases take effect in the economy and reduce inflation.
With valuation gaps that might indicate stronger relative performance for foreign equities, especially developing countries and Canada outperforming U.S. stocks over the medium run, equity values may be approaching a trough as we move ahead to 2023.
Interest rates and bond yields in fixed income are at levels that have not been seen in more than a decade, which should allow for an enhanced return profile over the following ten years.
According to IG, there is a worldwide danger of recession since recessionary factors, as well as a downturn in global industrial activity, are present in North America, Europe, and Asia.
However, in the United States, Canada, and other parts of the world, the rate of expansion of the money supply, which is the main "excess" factor causing inflation, has already returned to its historical average. A contraction in North America may also be a recession in name only, as the strength of the labour market now could keep it in check.
The IG outlook forecasts that there may be less downside for stock markets in 2023 than what investors experienced in 2022 since some recession worries have already been priced into the market.
After an initial impact on global markets in the case of an economic crisis, correlations could weaken and economies could begin to alter pace and move along their own economic cycles, so chances for diversification across asset classes may present themselves.
"As we navigate the peaks and troughs of 2023, the potential recession risks will not overshadow the fixed income and equity opportunities," Petursson concluded. "After three years of navigating unprecedented events in the markets, 2023 will be about resolving the uncertainties and investors will be rewarded with an improved market environment."