The Bank of Canada increased its overnight rate to 4.25% this week but has it now done enough to address rising prices?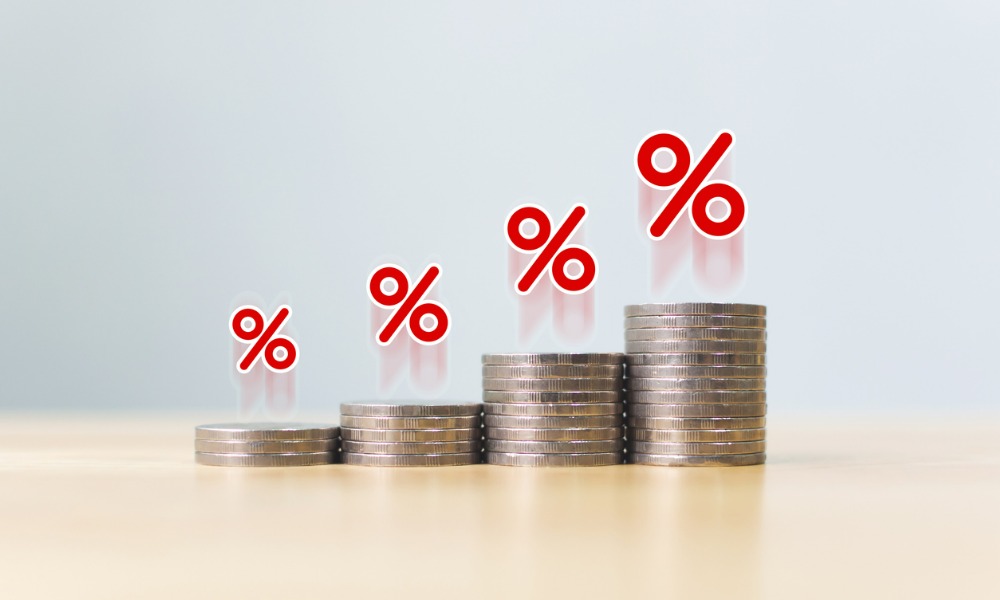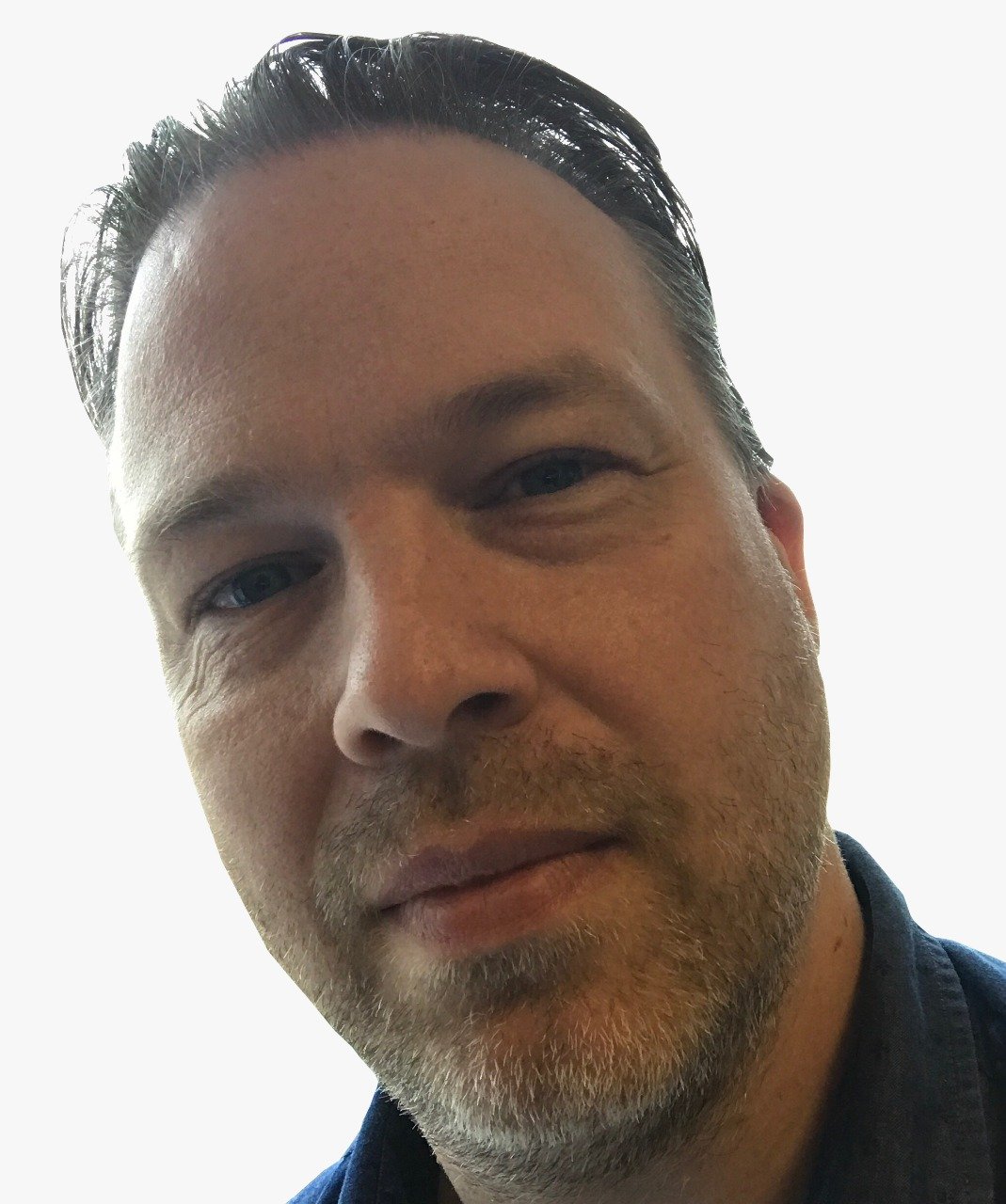 Many economists were expecting the Bank of Canada to hike interest rates Wednesday, but not necessarily by the 50 basis points it decided on.
The increase to 4.25% came as the central bank acknowledged a reduction in the core measures of inflation to around 5% but said that it is still too high and the longer it continues the greater risk of it becoming entrenched.
Reacting to the higher rate, RBC Economics' senior economist Josh Nye said that the BoC's guidance that came with the rate hike suggests a pause in interest rate increases could come as early as January.
But he also noted that there will be a lot of data to digest in the coming weeks to determine if the BoC can hold back from another rise, including two CPI reports, GDP and jobs data, and the BoC's own quarterly business and consumer surveys.
"We think today's larger-than-expected hike was due in part to strong labour market data since the October meeting," Nye wrote in a client note, adding that softer jobs stats for December may be enough to pause rates especially if other measures of the economy show weakness.
The yield decline in 5-year Canadian government bonds will also be monitored and may require the central bank to maintain hikes early in 2023.
Juggling act
Nye concludes that the BoC has a tricky juggling act to pull off with several areas of concern.
"We expect a challenging consumer backdrop and ongoing pullback in housing will see Canada's economy slip into recession in the first half of 2023. But with inflation remaining elevated, the BoC isn't likely to react as quickly to that slowdown as it has in recent cycles," he said.