The asset management firm has the backing of new strategic partners including BMO and Abu Dhabi's ADQ, plus greater investment from Great-West Lifeco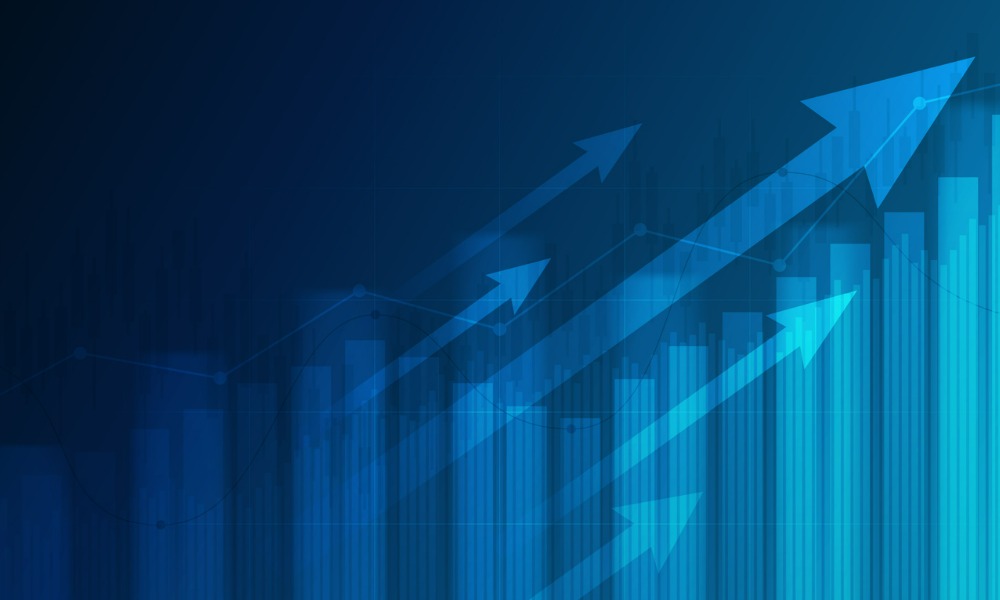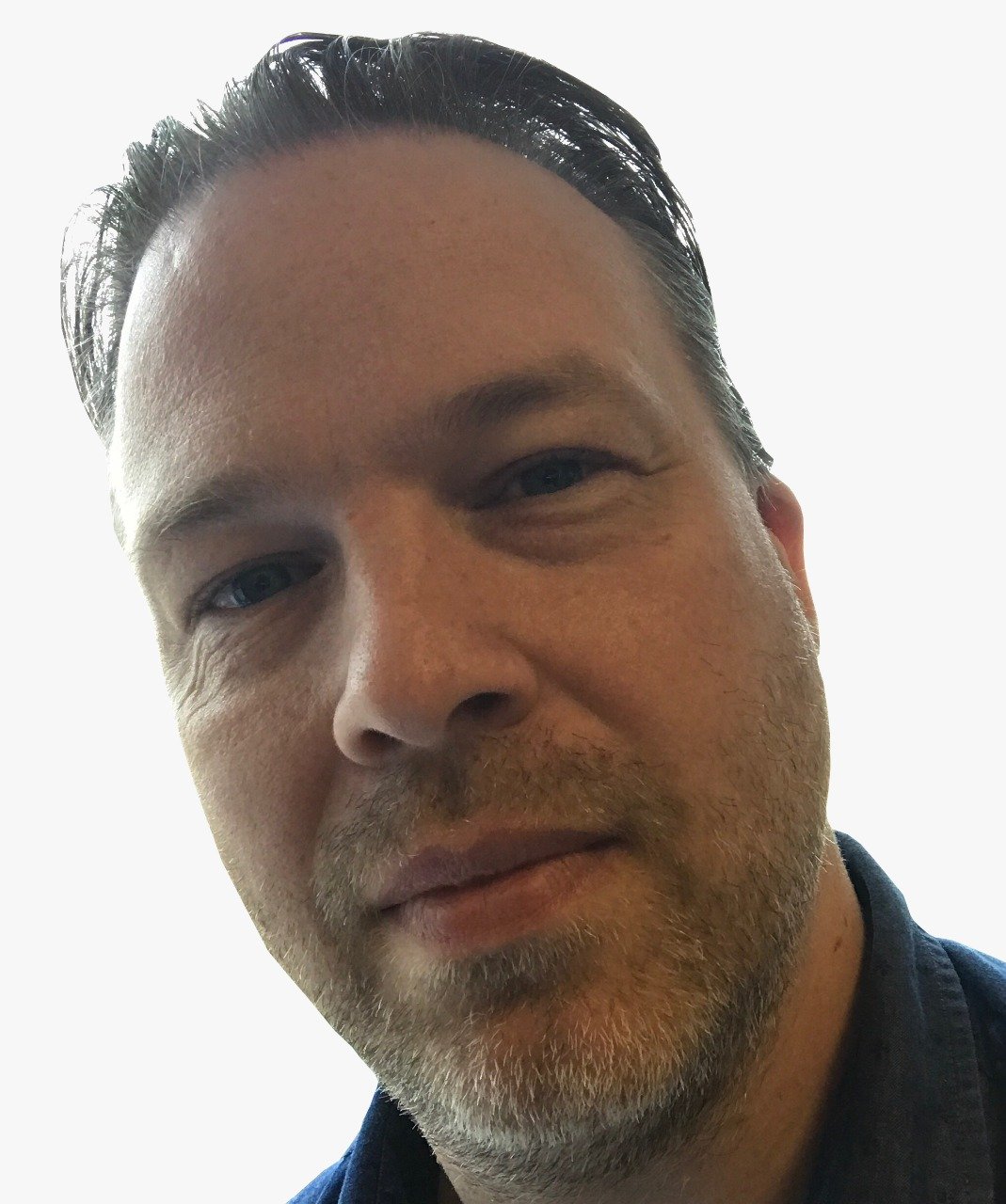 Montreal-based global asset manager Sagard has two new strategic partners to help growth and value creation.
BMO along with Abu Dhabi investment and holding company ADQ will acquire minority equity stakes in the firm and will invest capital into the firm's future growth including mergers and acquisitions. They have also made a long-term capital commitment to Sagard's existing and future investment strategies.
Additionally, Great-West Lifeco (GWL) will expand its minority interest in Sagard while Power Corporation of Canada will remain the firm's controlling shareholder. The businesses are all part of the Desmarais family's empire which recently announced the divestment of Putnam Investments from GWL.
"These strategic partnerships will significantly accelerate our vision of becoming one of the most respected alternative investment management firms globally," said Paul Desmarais III, chairman and CEO of Sagard. "Strategic partner capital enables us to attract high-quality investment teams, launch new investment strategies, and fundraise more rapidly. In addition, this will expand our global network, making us even stronger business partners for our portfolio companies. We're very excited to unlock this tremendous potential."
Attractive partnership
Bill Bamber, CEO of BMO Global Asset Management, explained what the agreement means to his firm.
"The partnership provides our clients with access to high-quality private market investments as we continue to deliver top-tier bespoke solutions," he said.
And Murtaza Hussain, Chief Investment Officer, M&A and Alternative Investments at ADQ, revealed why the deal made sense.
"Sagard's entrepreneurial ability to mobilize investment talent, launch new differentiated strategies and deliver concrete results has attracted us to partner with them," he said.
The transaction is expected to close during the third quarter of 2023 and is subject to regulatory approvals.