Advisors in one major market share the issues that keep them up at night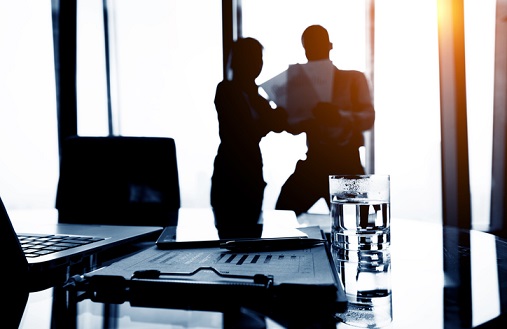 A few years ago, robo-advisors were pegged as a serious risk to their human counterparts, but now they seem less threatening
as the importance of the human touch becomes more apparent
. However, one industry survey sheds light on another area of concern.
In a survey conducted by
Canada Life
Investments in the UK, only 4% of advisors considered robo-advice as a threat to their business, while 62% believed its impact will be negligible. Meanwhile, 67% of responding advisors said that regulatory concerns are "keeping them up at night," reported
FT Adviser.
One significant issue affecting the state of regulation in the UK is its exit from the EU. Respondents said the uncertainty around the process has left their clients confused, leading 36% to look more at overseas opportunities to invest.
When asked about legislation governing packaged retail and insurance-based investment products (PRIIPs) and key information documents, 44% said they were aware of but do not understand them, while 29% said they had not heard of them before.
"Advisers are on the front line of change and so it is no surprise regulation is keeping them awake at night," said Richard Priestley, executive director at Canada Life. "We feel it is therefore crucial providers are on hand to support advisers with the technical guidance they need to ease them through this process and offer clarity and reassurance to their clients."
Related stories:
Why regulation isn't a zero-sum game
Regulation, interest-rate effects may persist for years, study says