Tour bag takeover deal to showcase firm on DP World Tour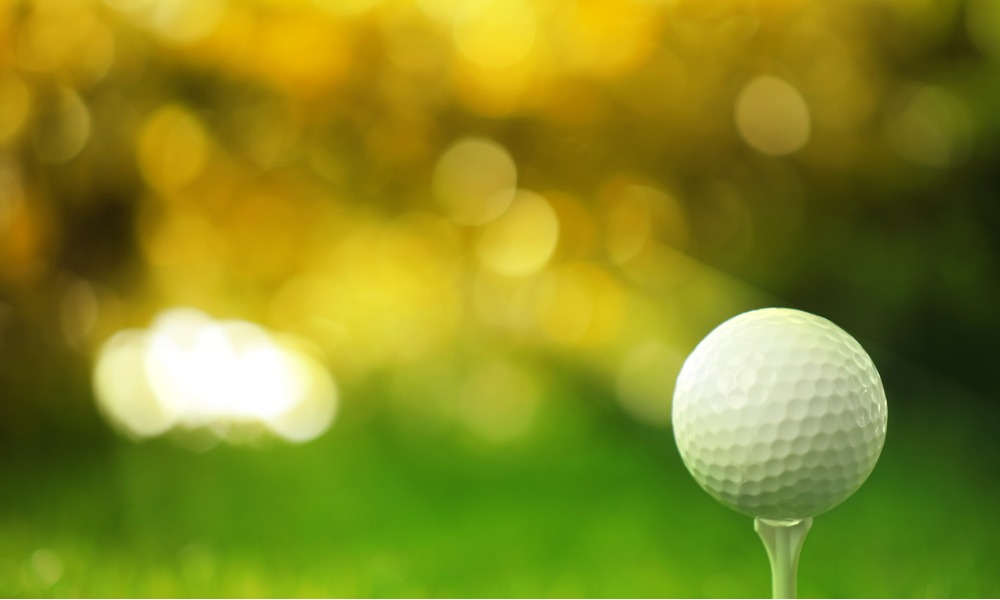 Richardson Wealth is ready to hit the links in style with its sponsorship of Canadian golf sensation Aaron Cockerill.
As part of the partnership, the firm will fully brand Cockerill's tour bag during the DP World Tour this November, showcasing its commitment to supporting rising Canadian talent on the international stage.
Cockerill will be unveiling his new Richardson Wealth golf bag for the first time in Japan at the ISPS Handa Championship from April 20-23. As part of the deal, the firm will have its logos fully branded on both sides of Cockerill's tour bag in company colours.
"We are thrilled to support Aaron Cockerill and we absolutely love his story of chasing a dream, working hard and preparing yourself to compete on the world stage," said Mike Ankers, SVP Head of Advisor Experience & Growth – Richardson Wealth.
Rise to pro ranks
In addition to the branding takeover, the partnership will feature a series of virtual and in-person client engagements with Cockerill. During these events, the golfer will share his unique journey around the world, as well as his story of starting late in the game in the small town of Stony Mountain, Manitoba.
Cockerill has started the season well, finishing fourth at the Alfred Dunhill Championship at the iconic Old Course, St Andrews. Despite taking February to be at home with his wife Chelsea in Winnipeg for the birth of their first child, he still sits within the top 100 on the season-long Race to Dubai points list.
He said: "Richardson Wealth has incredible roots in Manitoba and I'm so proud to be carrying a bag with their logo on it. Playing professional golf at this level is impossible without fantastic partners, and I'm very honoured to add Richardson Wealth as one of mine," he added.
This new partnership adds to Cockerill's already impressive endorsement portfolio, which includes Private Pension Partners, Cardinal Sport, Princess Auto, Trans Canada Brewing Company, Titleist & FootJoy, and Levelwear.