Advisor lauds culture of independent after making switch from MD Financial Management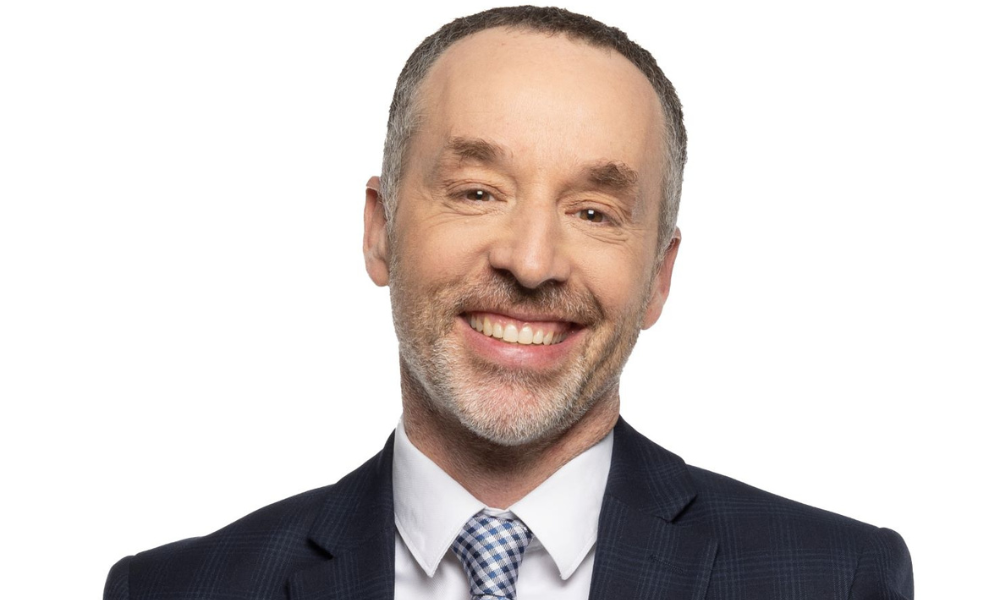 What's it like to be at one of the best workplaces in financial services and insurance for 2022? "It's the people who make the difference," said Michel St-Laurent, who joined this year
Great Place to Work, a global research and consulting firm that rates workplace culture, named Richardson Wealth Limited, owned by RF Capital Group Inc., as one of the best places to work in the industry in 2022. It's the second year in a row that Richardson Wealth has received this recognition. So, Wealth Professional wanted to know what that kind of workplace looks like to an advisor.
St-Laurent, a portfolio manager and investment advisor with Team Ste-Marie and St-Laurent, left MD Financial Management, which the Canadian Medical Association began to serve Canadian doctors and which was recently bought by Scotiabank, to join Richardson Wealth this year. He'd worked for MD for 14 years, but never worked for a bank before, so started looking for a change a year ago to realign his work with his values as he felt the two cultures clashed.
He visited several banks in Montreal, but decided he wanted something more mid-sized with better service. A friend suggested Richardson's, so he visited Toronto and liked the people and transitioned. "After six months, I can say that 'yes, it's a great place to work'," said the Montreal-based St- Laurent. "The people are great."
There were other benefits. Clients felt confident with Richardson's 90-year history. He could sell any client products, so wasn't restricted in his choices. It all added up to feeling that he could provide a more personalized independent service. He also liked the fact that Richardson treats its advisors like clients, which he feels helps him best serve his own clients.
"It's flexible. They say, 'do what works for you'," said St-Laurent. "You have the leeway to do what you think is best for your clients. They're there for you."
While Richardson Wealth is also improving its technology, St-Laurent said his clients can't really see that, so "it's more the people that makes a difference". Richardson Wealth is also focusing on how it can improve the financial world for women, which appealed to him since he has a female assistant and two daughters.
Please explore the list of remarkable people profiles available here.
"The percentage of women who are advisors is still low, and Richardson has a focus to grow that. That rang a bell for me, too," said St-Laurent, noting that 95% of his clients are doctors and half of the new ones now are women. "So, it's great to have a focus on that."