The two financial firms will focus exclusively on the healthcare sector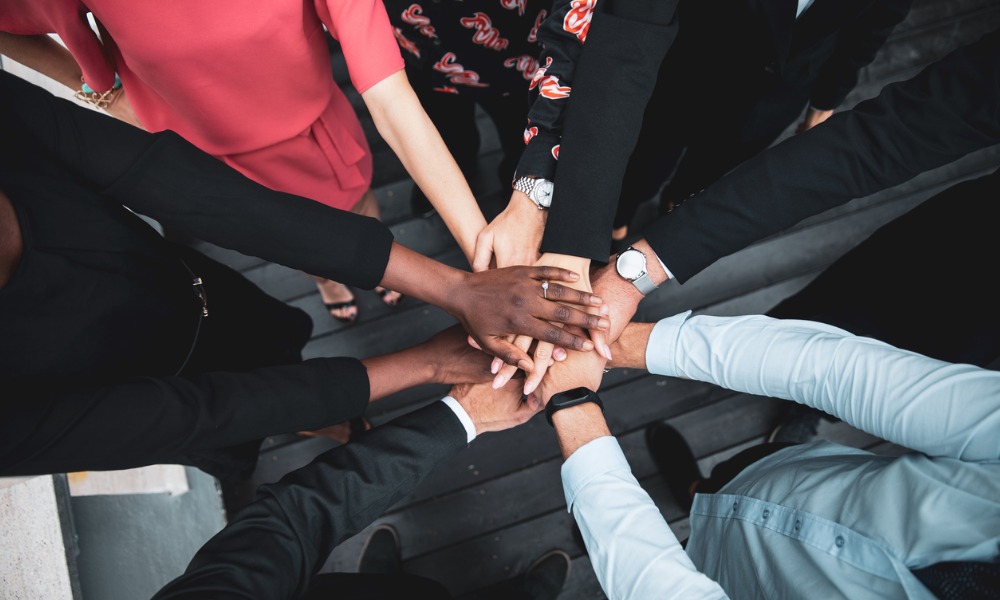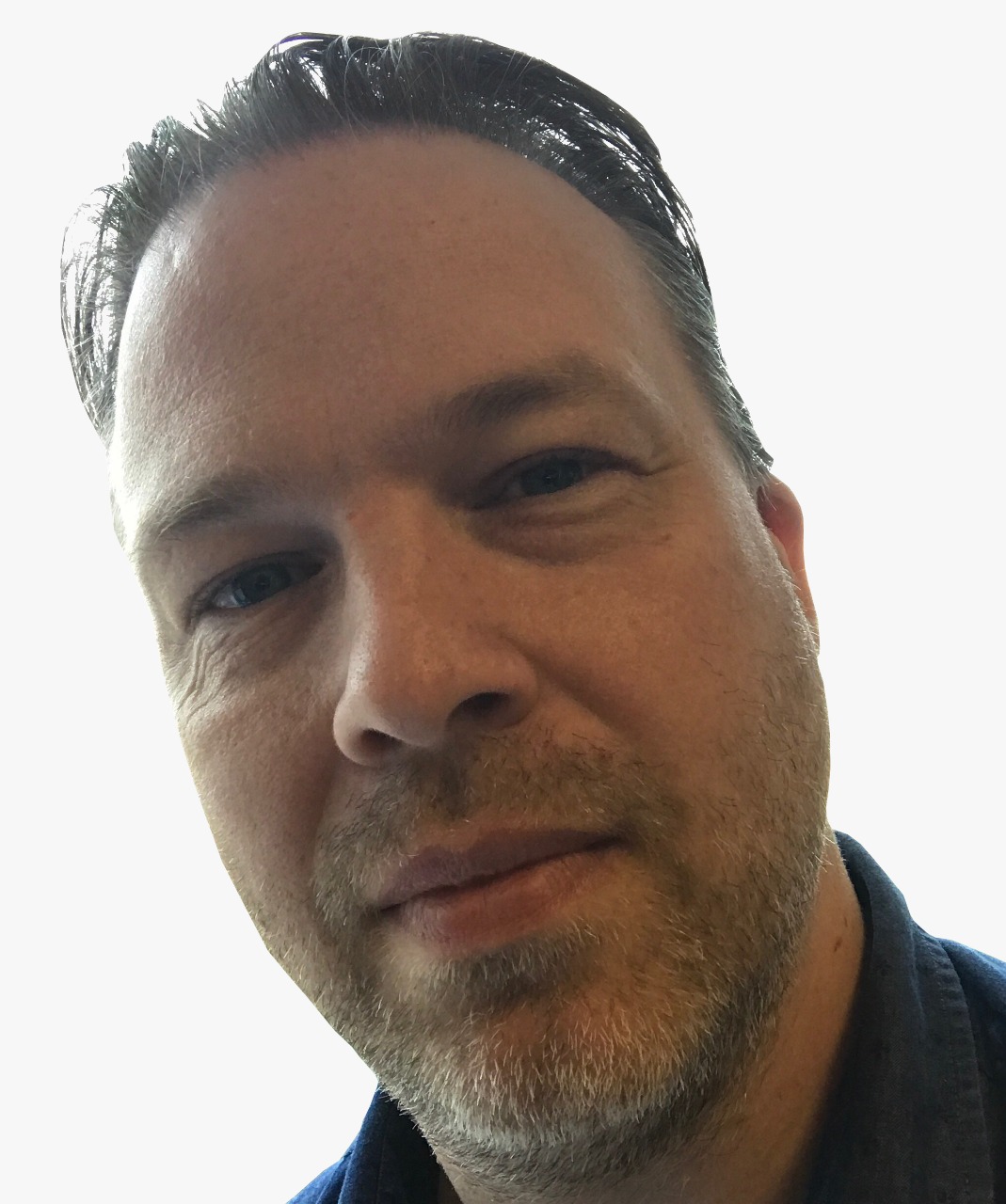 Two of Canada's leading independent financial services firms are teaming up to focus on the fast-growing healthcare sector.
Richardson Wealth and Bloom Burton & Co. have announced a strategic alliance aimed at unlocking growth potential for both firms.
For Richardson, a wholly-owned subsidiary of RF Capital, it expands its broad range of wealth solutions and offers advisors and high-net-worth clients access to specialised research, investment funds, and other resources from the healthcare specialists at Bloom Burton.
Meanwhile, the alliance gives Bloom Burton's issuer clients and institutional investors access to Richardson's growing network of experienced advisors.
Both firms will also benefit from cross-referral opportunities.
Kish Kapoor, president and CEO of RF Capital Group Inc. says that its advisors and clients remain central to everything the firm does and the alliance fits with its commitment to providing them with a broad and growing suite of wealth management solutions.
"Bloom Burton covers dozens of healthcare companies in the biotechnology, pharmaceutical, medical technology and healthcare services sectors, and they are at the top of every Canadian healthcare league table for financings and corporate advisory", he said.
Richardson Wealth was formerly known as Richardson GMP but rebranded in November 2020. It is known as Patrimoine Richardson in francophone markets.
Greater access, ideal partner
Bloom Burton & Co. chairman and CEO Brian Bloom added that the alliance boosts his firm's capabilities.
"With over 19 Canadian locations, high calibre investment advisory teams, 32,000 clients and over $30 billion in client assets, Richardson Wealth is the ideal partner for Bloom Burton as we support the Canadian healthcare sector together. We look forward to having greater access to capital and networks, as we partner with one of Canada's leading independent investment firms," he said.