Company's shares rise up to 12% on news that Canaccord was willing to 'substantially' increase its offer of $2.30 a share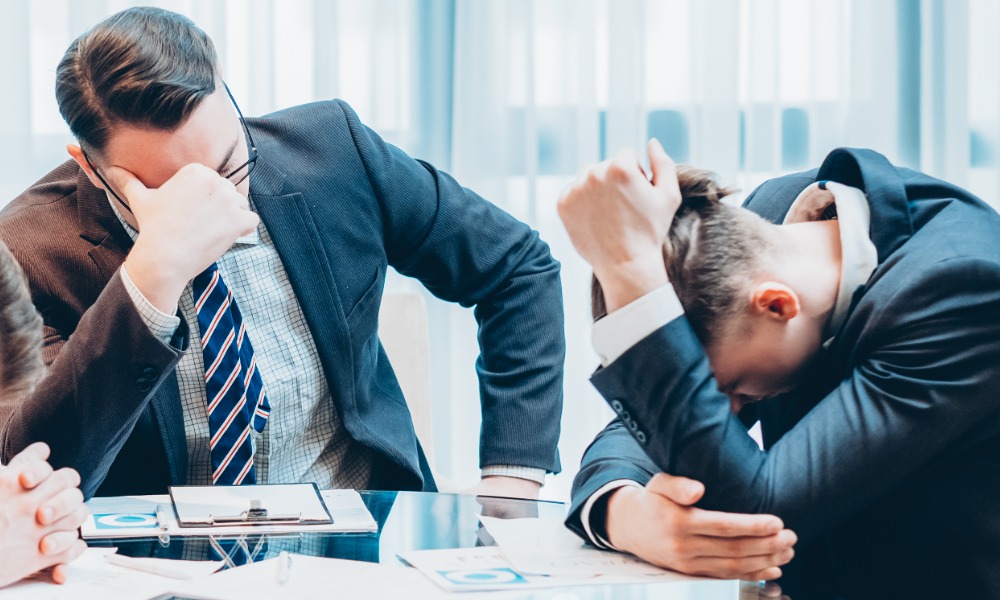 RF Capital Group Inc – formerly GMP Capital – rose as much as 12% yesterday after independent rival Canaccord Genuity Group Inc. said it was willing to "substantially" raise its takeover offer.
RF Capital increased to $2.40 after Canaccord CEO Dan Daviau said his firm was willing to improve its bid to strike a deal. However, after rejecting the initial offer of $2.30 per share, which values RF at $367 million, RF Capital again rebuffed it out of hand.
The updated proposal would include improved terms for RF Capital's investment advisors, allowing them to cash out some holdings of shares held in escrow.
Stuart Raftus, president of Canaccord Genuity Wealth Management Canada, told WP that RF Capital's unwillingness to even talk to them about what the proposal entails is unfair to its advisors, many of whom have held shares in the company for years, and represented a missed opportunity.
He said: "There's two aspects to this. We've got a platform that features state-of-the-art technology, with access to all the investment opportunities and solutions an advisor could ever want. To not be curious as to what a combined entity could do together seems like a missed opportunity.
"The second aspect is investment advisor shareholders, some of whom have been waiting for upwards of 17 years for this investment to work out, may not have an opportunity to understand the value that's being proposed. That seems unfair to them."
Canaccord said in a statement it was now exploring legal options as well as the possibility of taking the offer directly to RCG shareholders. Crucial to any deal will be winning the support of the Richardson family, whose closely held conglomerate, James Richardson & Sons Ltd, owns 44% of RF Capital.
Daviau added in a statement: "Despite our continued efforts to engage in a productive dialogue with RCG's Board of Directors and representatives of the Richardson Family in pursuit of this compelling value creation opportunity, they have failed to engage with us to the detriment of their clients, investment advisors and shareholders."
For their part, RF Capital remains steadfast in not wanting to entertain any notion of a deal. Chairman Donald Wright, in a letter posted on its company website, told Canaccord: "After consideration, the board has again determined that pursuing your proposal is not in the best interests of RF Capital Group Inc."
RF Capital's shares are up 31% since Canaccord's interest became public in March. Canaccord's wealth unit had about $32 billion in AUA as of March 31, while RF had about $32.7 billion.