President & CEO says new growth strategy is already providing strong results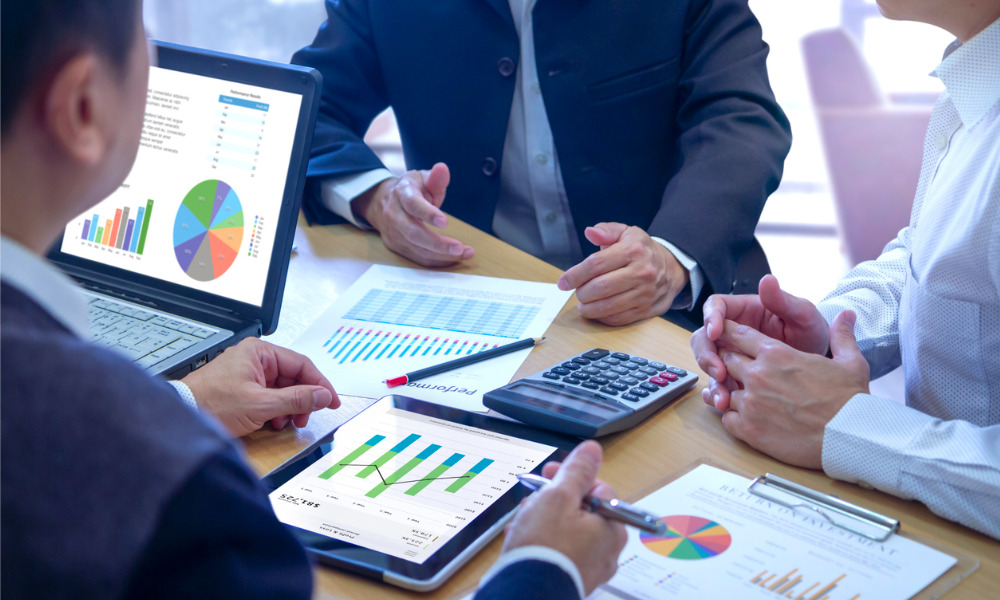 RF Capital Group's new growth strategy is working, with the record AUA of $34.6 billion that it set in August a testament to that.
"We have accomplished so much and are posting record results in the short period since we announced our $100 billion in AUA growth ambition this past May," President and CEO Kish Kapoor told WP after announcing RF's preliminary month-end results.
He attributed its record August 31 AUA, which was a 1.5% increase over July 31's $34.1 billion, to the steps that RF has recently been taking.
"We have focused on elevating our advisors' experience significantly, making it easier for them to succeed here than anywhere else," he said. "This has included many game-changing initiatives, such as our strategic partnerships with Cormark, Envestnet, and Fidelity Canada, to name a few."
While AUA growth reflects a combination of net new and recruited assets in a favourable market environment, Kapoor's still inspired that 97% of RF's teams have grown their assets in 2021 with many advisors setting personal best performances month and after and drawing more high-net worth clients to RF than ever before.
RF is still recruiting some of Canada's top advisors with a recruiting pipeline of $10 billion, which Kapoor said has never been stronger. It has onboarded multiple advisory teams and confirmed more will join it this fall.
"We have strong momentum heading into the last few months of 2021," he said, "and, subject to broader equity market performance, we anticipate continued AUA growth, particularly as our organic initiatives gain greater traction."