Optimism in Canada's real estate market remains high despite some double-digit price declines expected in 2023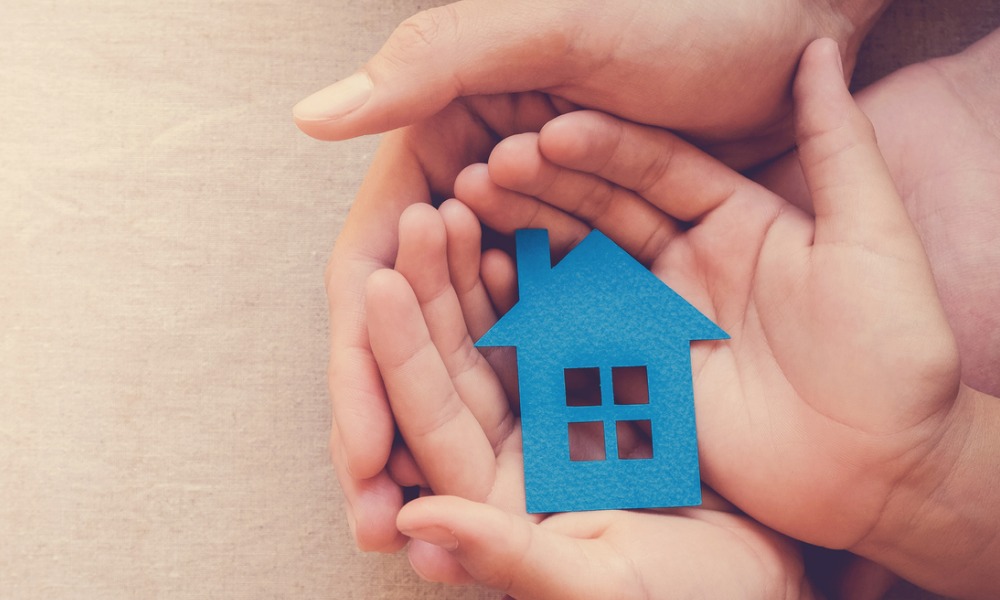 Despite some concerning outlooks for the Canadian housing market in the coming months, most people remain positive about investing in residential real estate.
A new survey from RE/MAX Canada shows that 73% of respondents believe that homeownership is the best long-term investment they can make.
Long term is likely to be an important factor in sentiment for the months ahead as many Canadian housing markets see at least partial reversal from the sizeable gains they have enjoyed in the past two years.
The brokerage firm is predicting that price declines could be in the 15-20% range in some local markets in Ontario and Western Canada, although nationwide the decline is expected to be around 3%, far less than some others are calling for.
Roughly 60% of markets nationwide are expected to be balanced in 2023.
"It's good to see the majority of markets moving toward more balanced conditions, which is typically defined by 45 to 90 days on market. This is a much-needed adjustment from the unsustainable price increases and demand we saw early in 2022," says Christopher Alexander, president, RE/MAX Canada.
Holding back
The firm's survey shows that the majority of respondents are feeling less optimistic in the short-term with 67% less inclined to buy in the first half of 2023, and 62% less inclined to sell in that time frame.
"Many Canadians have understandably expressed hesitancy about engaging in the real estate market early in 2023, in the wake of rising interest rates and broader economic uncertainties," said Alexander.
He added that a more regular pace of activity should resume as economic conditions pick up and markets even out towards in the second half of 2023.