With owners of recreational homes often able to withstand higher mortgage costs, the market should see a relatively small price dip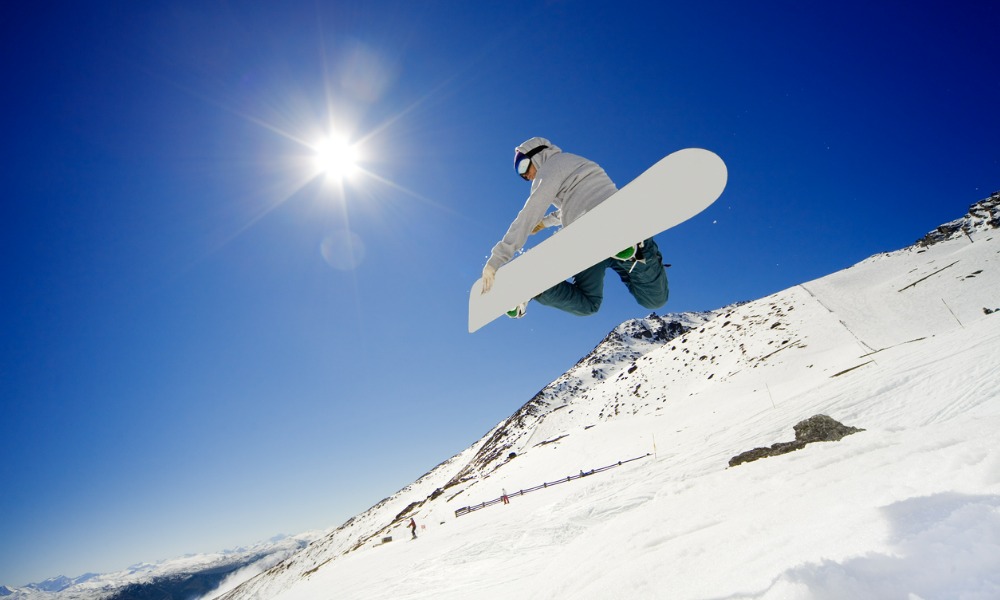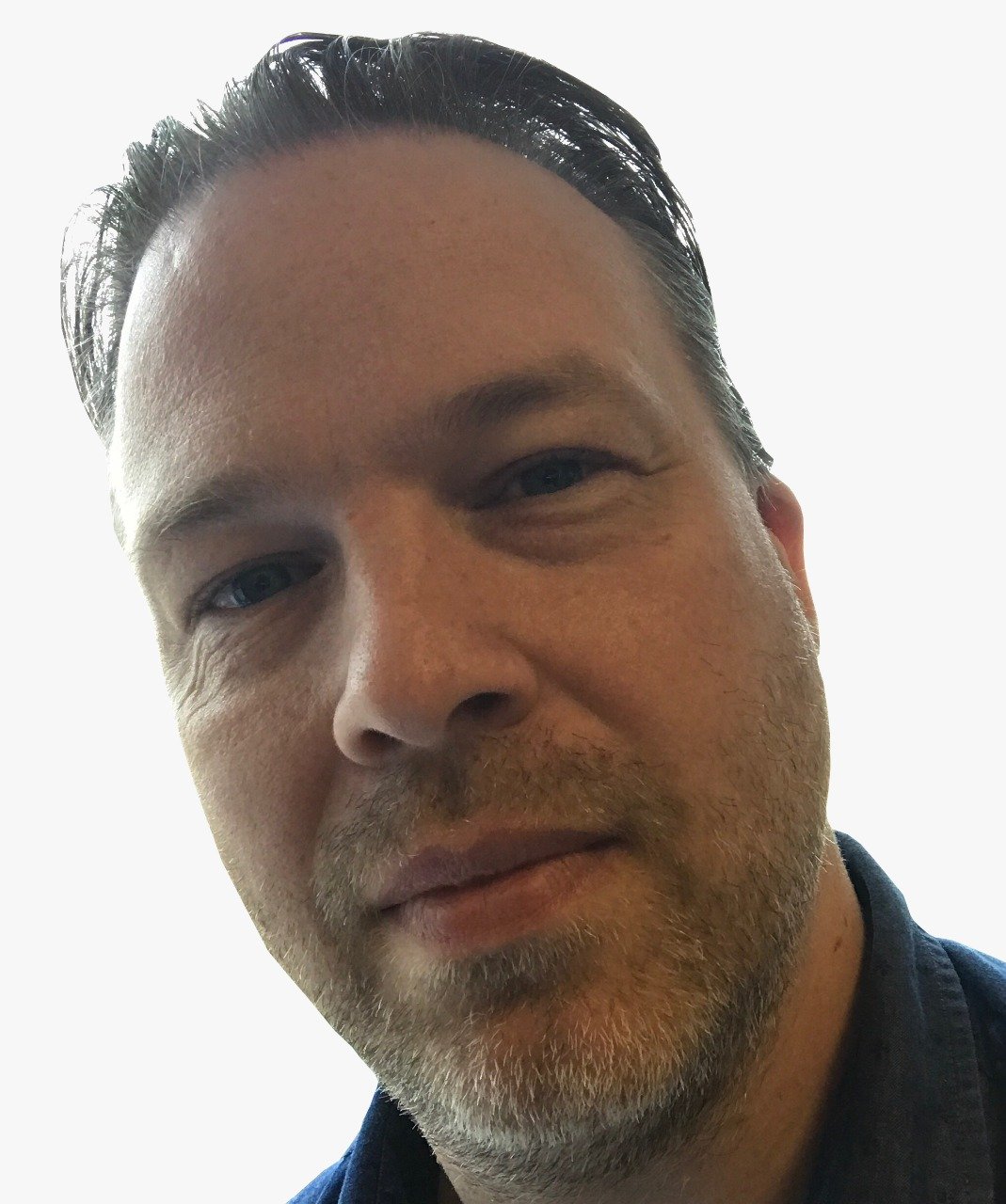 While some homeowners could see the value of their asset slump by almost a third according to some analysts, one cohort will be largely immune.
They are the owners of homes in Canada's popular ski regions where the median price of a single-family detached home is expected to decrease by just 3% over the next 12 months to $1,011,451.
A new report from nationwide brokerage Royal LePage shows that all recreational regions have recorded double-digit declines in sales volume in the first 10 months of 2022.
With more inventory than last year, prices are not expected to gain, but are also not expected to see the kind of eyewatering drops forecast by several experts.
However, the small decrease forecast for the ski regions mean homeowners in those markets will still be in profit, due to sizeable price gains this year.
The nationwide median price of a single-family detached home increased 15.1% year-over-year to $1,042,700.
Big White posts big gains
Among the ski regions, BC's Big White saw the largest surge in median price, rising more than 45% for a single-family detached home, while Quebec's Mont-Tremblant region reported the highest median price increase in the condominium segment (44%) among regions surveyed.
The market's resilience is reflective of the profile of owners.
"While the rapid rise in interest rates, which began in March of this year, has caused many would-be buyers in the residential market to move to the sidelines, some recreational property purchasers - most notably in higher-end markets - have demonstrated a greater tolerance to increasing monthly mortgage costs," said Pauline Aunger, broker of record, Royal LePage Advantage Real Estate.
She added that many buyers of secondary properties are able to leverage equity from their primary residence or may not require financing at all.
While noting that inflation and rising rates will dissuade many buyers of recreational properties, she said that those who are able to work remotely are among those who are still potential buyers in popular recreational markets.
Foreign buyers
Foreign buyers have also been keen to make their purchase ahead of a two-year ban on buying recreational homes for non-permanent residents which comes in on January 1, 2023.
The ban does not include vacant homes, but Royal LePage's research shows that three quarters of those who bought a Canadian recreational home after the ban was announced did so due to the potential impacts of the restrictions.
"Canada's winter recreational regions are a draw for our neighbours to the south who are looking for a place to live and play in the winter months. The strength of the U.S. dollar, investment opportunities and relative affordability of recreational properties have enticed buyers from south of the border. With its world-class skiing resorts and picturesque winter landscapes, Canada will remain a desirable location for recreational buyers from all over the world," said Aunger.