Royal LePage says there was a record jump in annual aggregate house price in the first quarter – and there's much more to come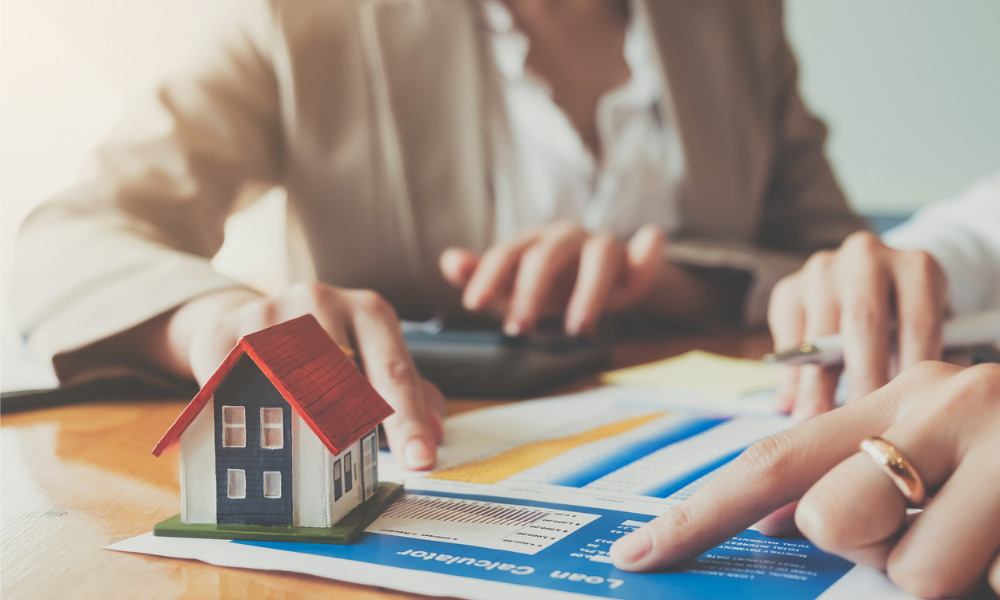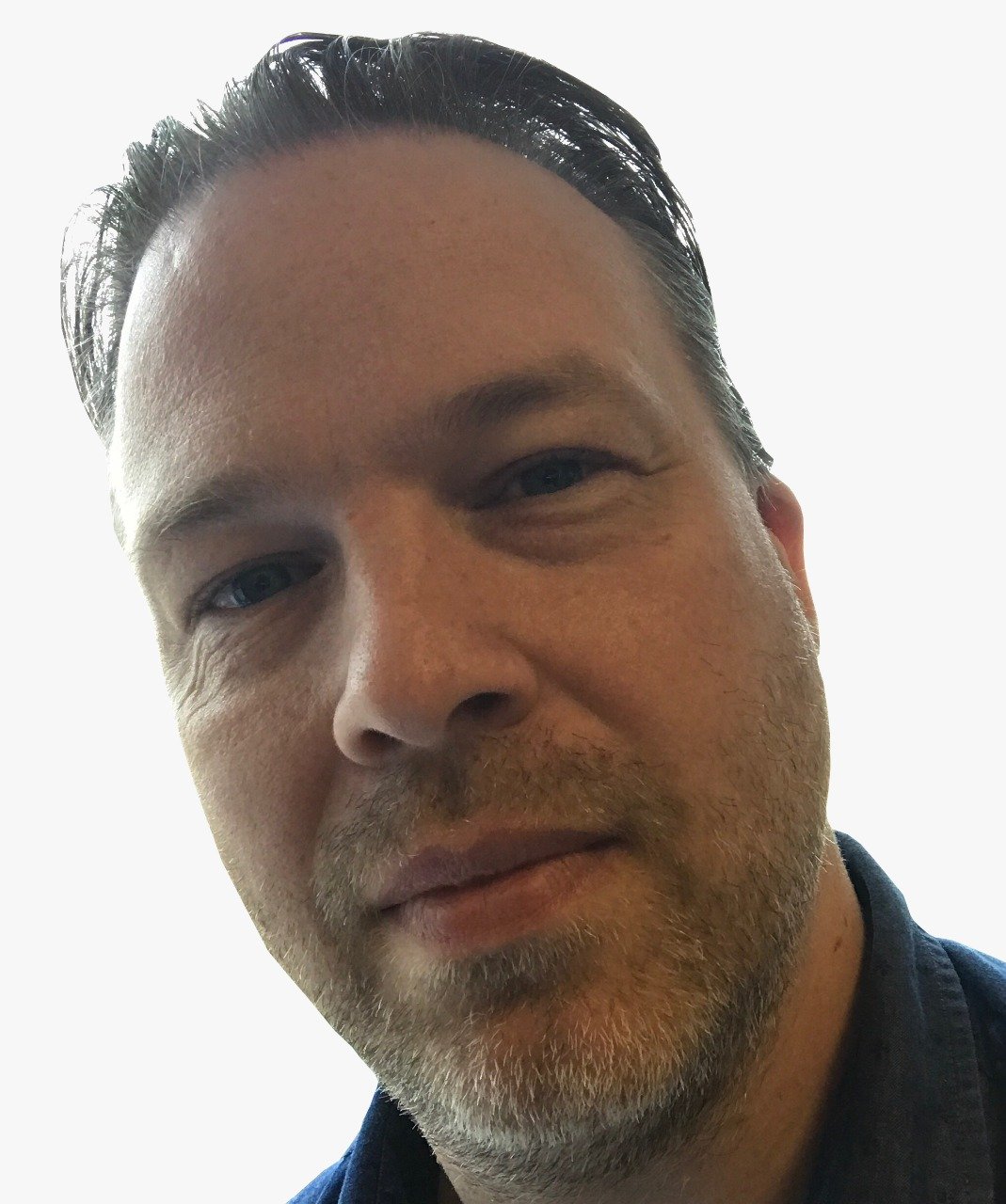 Canadian house prices continue their juggernaut-like momentum and may not react to new government policies until next year.
According to a new analysis of the national housing market released today (April 19) by Royal LePage (RLP), the aggregate nationwide price in the first quarter of 2022 was $856,900.
That represents a 25% increase from a year earlier, the largest the real estate firm has seen since it began tracking the metric.
Strong buyer demand means that sellers are in the driving seat and the firm has changed its forecast for the year. It had expected as we entered 2022, that the market would moderate in the second half of the year.
"We are seeing the first signs of moderation in some regions, as more inventory is becoming available and competition eases slightly," said Phil Soper, president and CEO of Royal LePage. "The first quarter of the year was so strong, however, that we are bumping up our 2022 outlook. And home prices will continue to climb in the months ahead as a result of our relentless low supply-high demand imbalance."
Royal LePage is forecasting that the aggregate price of a home in Canada will increase 15% in the fourth quarter of 2022, compared to the same quarter last year.
But wait, what about rates and policies?
Although interest rate rises will have an impact on the Canadian housing market, this is likely to be muted because mortgage borrowers will be those that pass the stress tests necessary to withstand the hikes.
The measures announced recently by the Canadian government and some provincial administrations are also unlikely to lead to any major shift in house prices this year.
Soper is not convinced that the two-year ban on non-resident foreign buyers will offer material relief for Canadian homebuyers due to the small number of foreign buyers and the exemption for recreational homes.
However, he welcomes the more than $10 billion that was committed to improving housing affordability.
"Access to suitable shelter is one of the great social challenges of our time. I am pleased to see it addressed in the federal budget, however the budget requires significant participation from provincial and municipal governments to hit its target to provide housing for current demand as well as future demand from new household formation and immigration," said Soper. "By providing municipalities with funding to accelerate planning and delivery processes, the government is meaningfully helping the process overall, which is a welcomed step in the right direction."
With prices continuing an upward trajectory, it's little surprise that a survey recently confirmed Canadians' view of the investment value of residential real estate.