The trading venue operator allegedly failed to comply with market regulations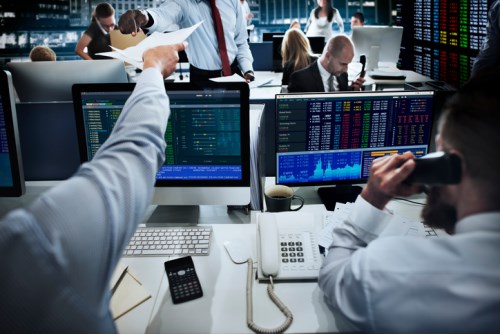 After allegedly failing to comply with market regulations, Toronto-based Omega Securities is in danger of having two of its alternative trading venues shut down by the
Ontario Securities Commission
(OSC).
In addition to the cessation of Omega and Lynx alternative trading systems, Reuters reported that the regulator may also consider suspending the registration of Omega Securities.
In a complaint, an OSC staff explained that while Omega had revised inaccurate identification of brokers participating in mid-point peg transactions, it was still not in compliance with rules surrounding the time-stamping of trades.
Also Read: Regulator bans exec for market manipulation
Additionally, the OSC staff member noted content inconsistencies between Omega's data feeds. It was also alleged that the group was disseminating data to some brokers prior to it being shared more broadly.
In a statement, Omega said it is "vigorously" opposing the temporary order. Its CEO and president Sean Debotte said none of Omega's market participants is being disadvantaged or treated unfairly in any way whatsoever.
"Omega firmly believes that its trading systems operate with integrity and have offered a valuable service to the market for approximately 10 years and that its market data is distributed in a fair and orderly fashion," he said.
The firm stressed that it has operated within the parameters set by the
Investment Industry Regulatory Organization of Canada
.
"The Company is very surprised at the severity of the action sought by the OSC, given the lack of any identified adverse effects to the Canadian capital markets, and in fact the almost certain harm to pricing spreads that would result from the OSC's proposed course of action," Omega said.
Related stories:
OSC reports deficiencies among online advisers
IIROC announces regulatory tech enhancement