Offices brought together as a team of experts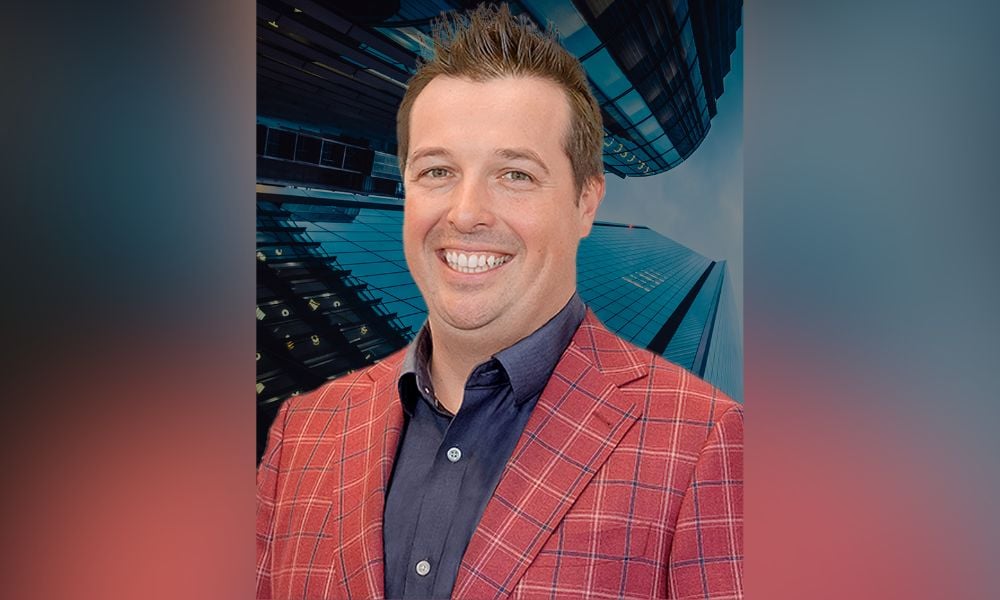 Adam Watson launched 2023 with a bang. First, he helped to complete the expansion and rebranding of his southern Ontario company, and then he was named one of WP's top 50 advisors.
"It's nice to know that people appreciate what we're doing to help people. We don't wake up wanting to be on a list, but it's a nice recognition of our entire team and the work we do for clients," he told Wealth Professional when asked about the award.
Watson, from Chatham, is a portfolio manager and senior wealth manager with Fairway Wealth Management, and is pleased with how his team is enhancing its presence in south-western Ontario.
Last week, Fairway, which works with National Bank Financial Wealth Management, was rebranded from JMRD Watson Wealth Management. Fairway now has 25 staff in five southern Ontario cities – Toronto, Chatham, Waterloo, London, and Windsor. While most of the team joined in 2019, the Windsor office, the largest team that had also been working with National Bank, joined the others on February 1, 2023. Together, they have more than $2 billion in assets under management.
Watson specializes in financial and income planning for clients and is pleased with how Fairway has restructured to be a team of experts. Together, he said, the various offices contain most of what their clients need, including insurance and trading expertise.
"We're trying to create a one-stop shop for high-net worth people so we're able to provide whatever they're looking for," said Watson, who declined to say how many clients they serve.
He noted that the latest merger talks with Windsor dated back five years when he was sharing ideas with partners in the London office. They realized that clients in the industry waned more services at a lower cost, so discussed how to provide that while still offering all the services they needed.
Although JMRD's four offices were already communicating by videoconference, the COVID pandemic accelerated the discussions. Having the technological capability allowed them to solicit the talent they needed to serve their multi-generational family clients but left them further discussing how to provide even more expertise for them.
The team ranges in age from 30s to 60s, and Watson said they'd like to add an advisor in his or her 20s and their first female advisor. One-fifth of their staff is in its 20s.
"It's important to be able to relate to clients at all life stages," he said. "It's not necessarily simple for an advisor in their 60s to understand what a 25-year-old is facing in their life."
But Watson noted that Fairway assigns primary and secondary contacts for each client relationship, so the client will benefit from its full range of experience. He considers working with National Bank to be one of Fairway's strengths in that populated market.
"The National Bank has been an amazing partner," said Watson, adding that the bank provides all the technological and back-office support. "It's willing to work with us because it knows we're the boots on the ground in south-western Ontario. So, it wants to see us succeed because that helps it succeed."
The newly amalgamated team definitely has growth plans, although Watson declined to expound on the details quite yet.
"Growth is very important to us since we want to continue to be able to serve these three, four, five generations," he said. "We're looking forward to what the next 10 years will bring."