New survey shows that most people are concerned that they won't spot fraudulent behaviour, especially as they get older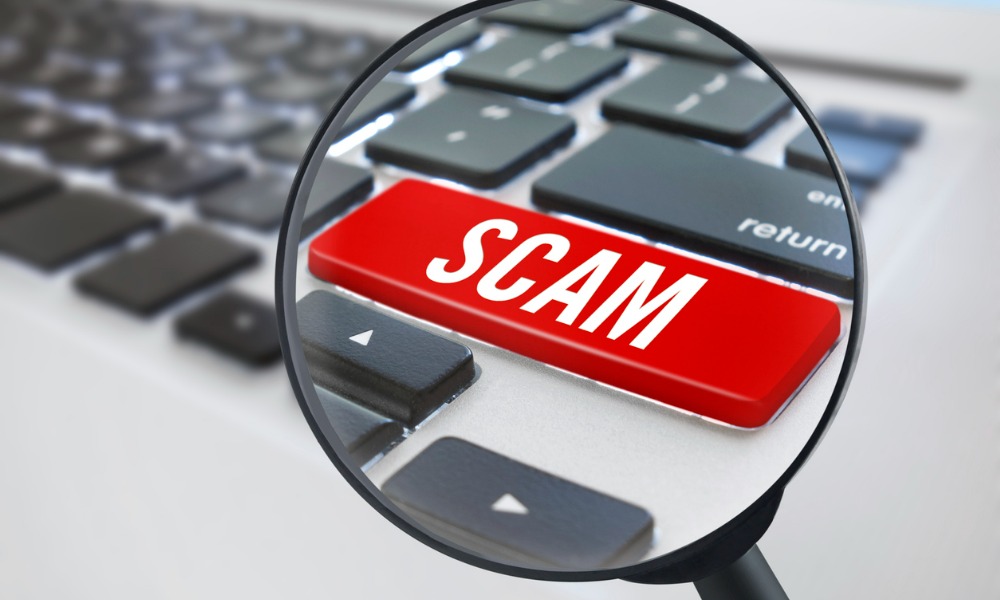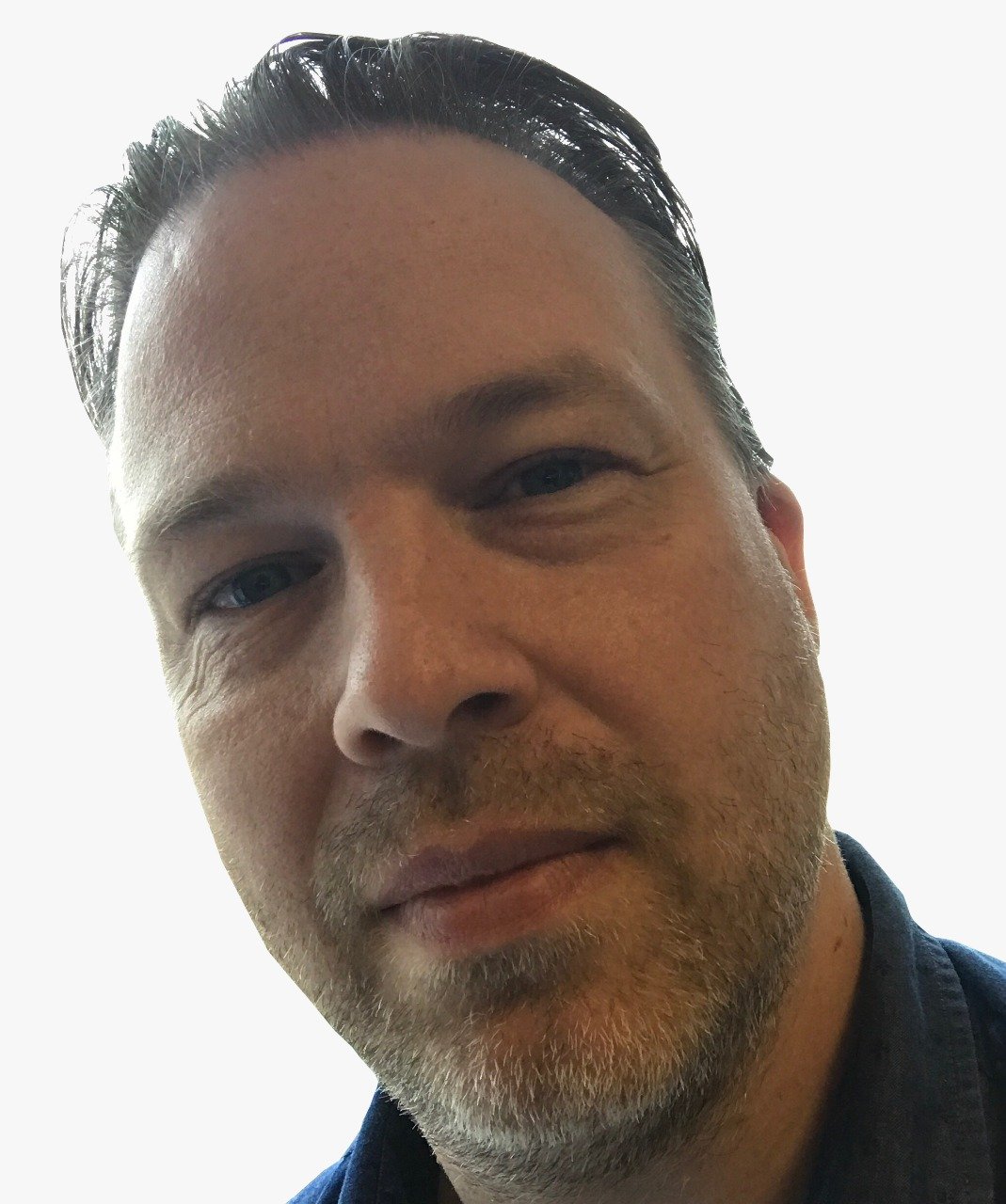 Scams are part of daily life and fraud is on the rise in Canada with our reliance on online services creating new opportunities for fraudsters and hackers.
And it appears that the need to be constantly vigilant to the risks involved is taking a toll on Canadians with almost 9 in 10 saying they are tired of looking out for scams.
A newly-released survey from RBC shows the high levels of concern that Canadians have about being scammed or a victim of fraud with 77% of respondents assuming that every e-mail, phone call or text from a company or organization is a scam.
More than two thirds say it's harder than ever to tell when an e-mail, text or online ad is a scam and the survey reveals that more than three quarters believe it's easier to fall victim to a scam when you're struggling financially.
Seven in ten poll participants also feel that spotting scams is harder as you get older and 78% believe a recession will increase everyone's fraud risk.
"It's understandable that people have a lot on their minds and don't want to think about fraud, but scams are getting harder to spot and fraudsters are becoming more sophisticated," says Kevin Purkiss, vice president, Fraud Management, RBC. "We've seen a strong correlation between increased fraud and economic slowdowns, which means Canadians need to stay vigilant about reducing their risk."
Around a quarter of respondents have been victim of a scam with 18% saying their personal or financial data was accessed, 14% reporting losing money (an average $400) including 6% who have lost more than $10K.
Convenience vs. safety
While an overall 36% said they are too worried about other things to be concerned about fraud, younger Canadians are more likely to indulge in potentially-risky behaviour.
More than half of under 35s admit to sharing more personal information online than they should and they are willing to share information to get a deal, or access to a website, app or service.
There's a feeling that fraud is something that happens to others.
"The reality is that anyone can fall victim to a scam, even tech-savvy young Canadians," says Purkiss. "As we are online more than ever, it's especially important to be careful about the information we are sharing, as cunning criminals often look to piece together all the details to help make their scams more successful."
Fraudsters are using more sophisticated techniques to scam people and HomeEquity Bank recently published a series of videos showing how easy it is to create genuine-looking scams like the one in the video below.